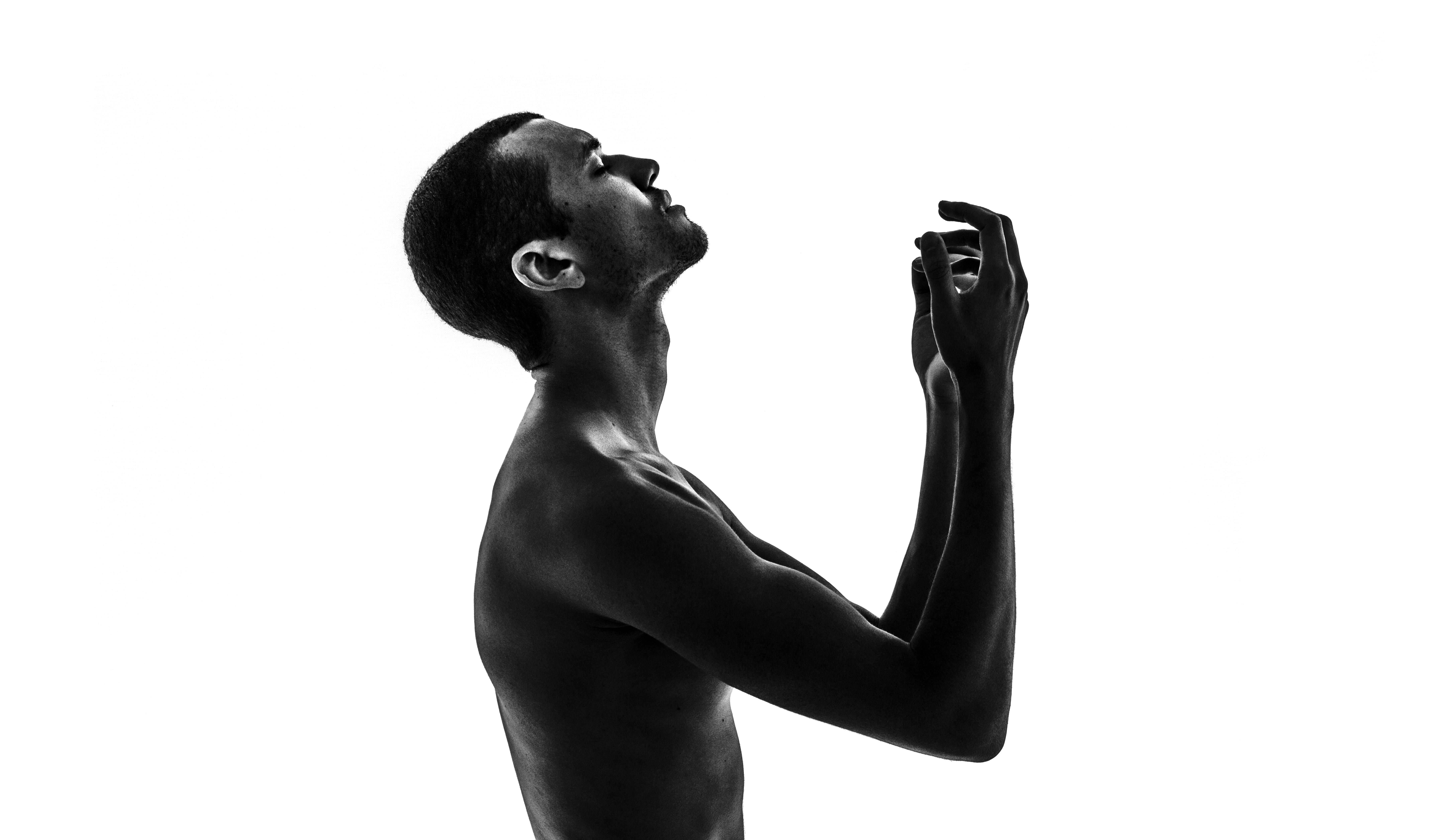 LA Artist Saro is on the verge of releasing his sophomore EP "Boy Afraid"  Friday, December 15th. The title track has come through the airwaves vividly with Saro himself onto the radar of Rolling Stone listed as a "New Artist You Need To Know" and deservingly so, as he's paving his own melodic way from the beginning.
"Boy Afraid" follows the first three singles from Saro's sophomore EP: "Vapor," "Eyelids" and "Sky Doesn't Blue." "Vapor" pulls Saro's sonic dexterity into the spotlight straddling a line of neo-R&B and intricate electronic elements. "Eyelids" focuses Saro's unique sound through a fresh new lens of noir disco with NYLON praising Saro's ability to incorporate "the idea of rejection through the lens of two perspectives—the 'attached' and 'detached'—unpacking the emotional weight felt by both sides of a one-sided relationship." Down-tempo, pulsing track "Sky Doesn't Blue" kicked off the new EP alongside a gorgeous concept performance visual, showcasing Saro's portrayal of the song through emotive lyrical dance. (Credit: Drill Down Media)
Just when you think you've been roused listening to his vocals, which he says he records always in the dark, his accompanying visual music videos push the artistic limits even further. He appears to use all mediums of art to express himself with just as much passion and fervor by fully participating in the shooting and editing of his films.
My curiosity and intrigue compelled me to ask the following:
BW: Congratulations on the EP release this week. You've had the unique ability to have so much control and creativity with your music, visuals and production: How does that feel and in what way do you believe this allows you organic growth as an artist? Can you offer perspective on that? (The transverse is that the industry historically has selected a subject, created a persona, and pushed it through the media and industry in a way that pleases the masses)
Saro: Thank you! It feels limitless. I have been through so many iterations of myself as an artist already and it still feels like I'm at the beginning of my journey. I have been in a few situations where the industry has tried to sink its teeth into me so I am thankful that I've had the patience to hold out and develop on my own. Being force fed a sound and aesthetic wouldn't work for me because creating from a disingenuous place would feel empty.
BW: I read you were more shy and reserved in your youth and more bashful about your talent. Knowing that your song writing is poignant and making powerful statements, did you always have these thoughts and beliefs swirling inside?…and if so, how do you feel knowing they are now public and exposed? Is that nerve wracking or relieving?
Saro: The thoughts and beliefs were burrowed deep inside but they've only surfaced in the past few years. Being as open is both nerve wracking and relieving. Some of the hidden meanings behind certain lyrics would be extremely controversial to those who decoded them. It's kind of this sick twisted game I play. Hiding secrets throughout songs like some sort of treasure hunt.
BW: When you think about the artists that have inspired your sound, do you have a dream collaboration and if so, with whom?
Saro: Björk
BW: I appreciate that you don't fit into a mold, you embrace androgyny and have an eclectic approach to building yourself into the artist that feels most authentic to you. What piece of advice would you give to someone (or a fan) that might struggle to find themselves in a society that tries to place a label on everything and everyone?
Saro: Lines are meant to be blurred. Find your community wherever it may be. You may have to uproot and move across the world, or just scour reddit but there are like-minded people out there who will cherish and support you. Find solace in your flaws and differences because "perfect" doesn't exist and if it did it would be fucking boring.
BW: In the event that being a musician/artist wasn't in the cards for you, what career or life journey would we most likely find you?
Saro: I can't imagine being alive if that was the scenario. That being said, I have always had the fantasy of being a video game director.
Catch Saro tomorrow, Friday, December 15th, at Valley Bar: Tickets Here
Remaining Tour Dates:
Sun, Dec 17 // Houston, TX @ Day For Night Festival
Fri, Jan 5 // San Francisco, CA @ Rickshaw Stop (Popscene)
Instagram: @onlysaro