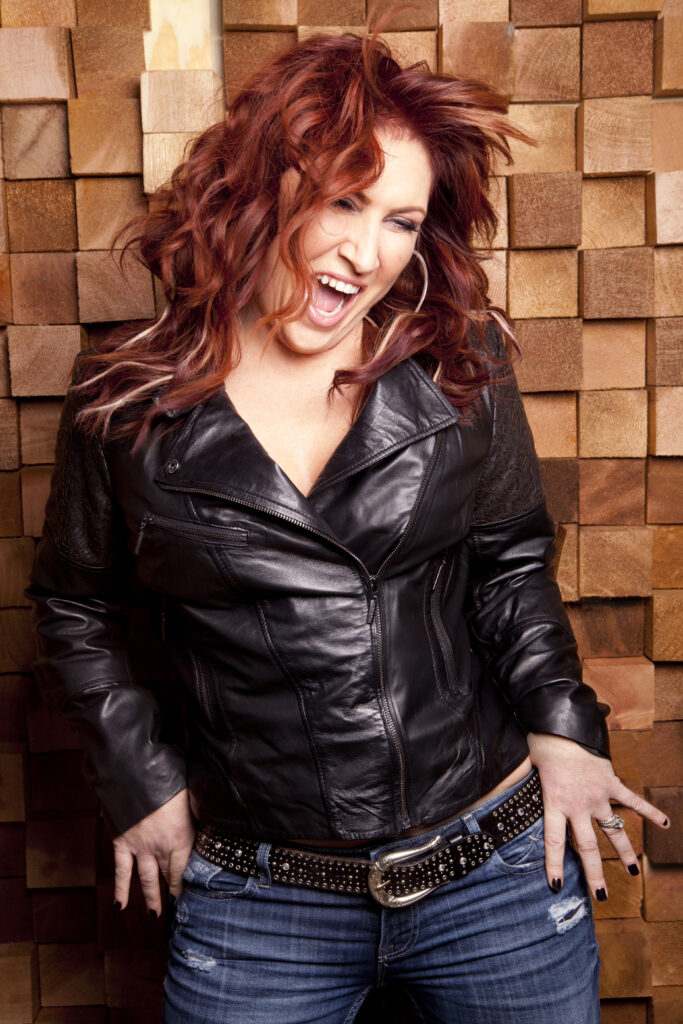 In the late 90's, Jo Dee Messina was the powerhouse in country music. With chart topping hits like "I'm Alright," "Lesson in Leavin'" and "Bring on the Rain" Messina was played on virtually every radio station and played everywhere you could imagine.
Recently coming off her recent self-release album, "Me," Messina is throwing her hat back in the ring. We had a chance to catch up with the passionate country star in anticipation of her performance at Harrah's Ak-Chin Casino in Maricopa, 8 p.m. Friday, Aug. 7.
AFM: Thanks for taking time this morning to chat with me. We're excited for your show at Harrah's Ak-Chin. I see you have a few shows coming up in Arizona before this one, are you excited for the shows?
Jo Dee: Excited for the shows – and glad they are inside!
AFM: What was your inspiration growing up to get into country music?
Jo Dee: My family was always musical. I grew up in Massachusetts and just kind of gravitated towards country. After I graduated high school I headed towards Nashville. From there, I worked my butt off and got support from Tim McGraw and things took off from there.
AFM: Oh wow – having Tim on your side must have made you feel pretty good about choosing this career.
Jo Dee: It was great, and he is a great guy. He came right around the time "Heads Carolina, Tails California" came about, and that really helped that single grow to what it was.
AFM: That has to be one of the best songs in country!
Jo Dee: It was definitely good to me!
AFM: Tell me a little about your new album. You released this on your own, through Kickstarter. This has to be one of the more successful Kickstarter campaigns I have seen.

Jo Dee: Well, to be honest, my record label was hesitant to release new material for me. And I really wanted new music out there so I left my label and started writing. I would post a few of my new songs on social media and my fans were going crazy for it. They kept saying, "We want to buy this," "When will this be released," but without the backings of a label that's not an easy thing to do. So, the fans drove this project 100 percent. I put the crazy idea of a Kickstarter campaign out there, and they helped push this all the way.
AFM: That's pretty awesome to have the fans come back and support you like that.
Jo Dee: It was pretty great…but there also was a lot of hate mail that went along with it. People didn't understand what I was doing this for. (The fans,) they didn't understand that I for every dollar fans gave towards this album, they got something in return. This ranged from personal notes from me, signed CD's and even playing in backyards! It was so fun. And, because I had this freedom, it was definitely my most personal album to date.
AFM: What is your favorite song to play live?
Jo Dee: All of them! I mean that, really! It differs for each show. One show the crowd will go nuts for "Bring on the Rain", the next they will belt every word to "Bye Bye." It's the greatest feeling ever to have an entire crowd sing it all back to you.
Story by: Kelly Potts