Give in to the dark side of love this Valentine's Day at the Love Bites Vampire Ball.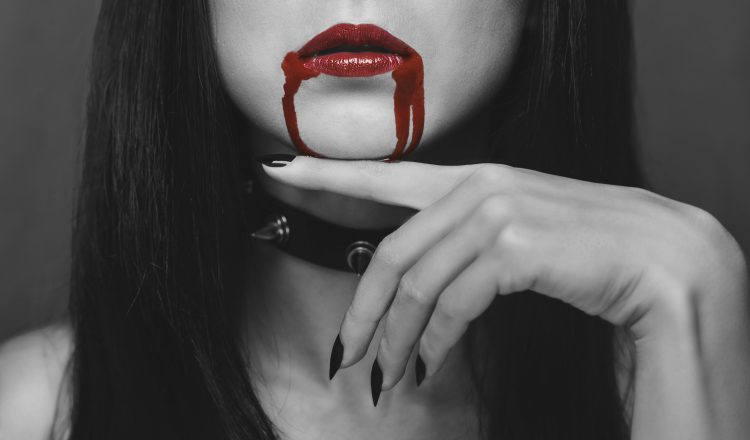 Not too keen on the pink candy hearts and big teddy bears of Valentine's Day? Then give in to the dark side of romance with Scorpius Dance Theatre and Davisson Entertainment as they present the Love Bites Vampire Ball on Friday, Feb. 9 from 8 p.m. to 1 a.m. Held at The Grand Ballroom at The Grand in Phoenix, the dark evening will be the perfect blend of performance, mingling and dancing, all with a sultry touch.
Returning for a second year, the gothic affair will be a sexy and stylish night of performances by the Valley's leading contemporary dance and aerial company, Scorpius Dance Theatre. Hosted by Drag Divas Stella Prince and Faris Duval, the event will include bloody Valentine beverages from a no-host bar, alluring body painting and captivating performance art. Guests will be able to dance all night long to gothic, industrial and techno beats by DJs Betty BlackHeart and Self.Destrukt.
Guests are encouraged to embrace the darkness and drape themselves in goth and vampire attire, with a little Valentine's flair.
The Vampire Ball is a 21+ event. Tickets are $20 online and $25 at the door.
For tickets and more information, visit: scorpiusdance.com