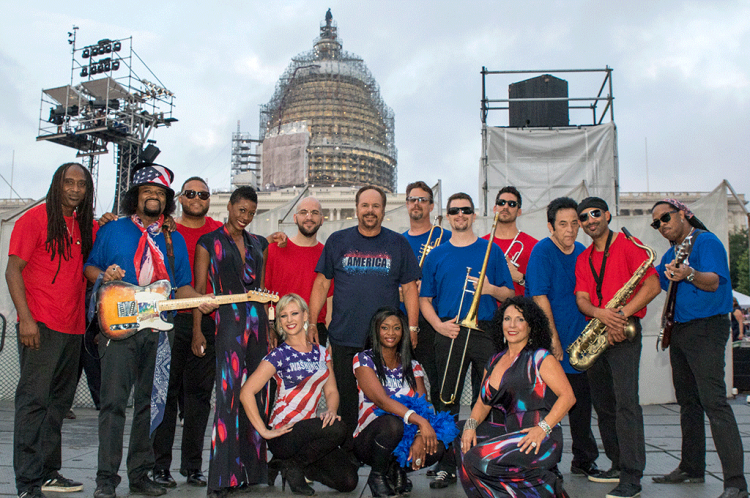 On Saturday, April 8 at 7 p.m., Tempe Diablo Stadium will host A Night at the Ballpark which will serve as a fundraiser for the Tempe Diablos and Mesa HoHoKams. The night will be highlighted by a concert by KC and the Sunshine Band, a disco funk group that formed in Florida in 1973. The Grammy Award winning band is known for some of its top hits like "That's the Way (I Like It)," "(Shake, Shake, Shake) Shake Your Booty," and "I'm Your Boogie Man." The concert will also feature special guest Boogie Knights.
"We're combining our passions for our communities and exceptional live entertainment to host an event that will help us continue to serve and better our city," said Tempe Diablos Event Chairman Ryan Thompson. "We're looking forward to sharing an evening of music and fun with our friends and families while supporting a worthy cause."
"With A Night at the Ballpark, we're bringing friends and families together to enjoy a concert by critically acclaimed musicians, while simultaneously supporting organizations dedicated to improving our local communities," said Mesa HoHoKams Event Chairman Kim Harris. "Every person who buys a ticket is contributing to organizations that help fund youth organizations and charities."
Tickets are $30. VIP tickets are available for $200 and include a hosted bar throughout the evening, stage front seating on the infield and catered dinner by Outback Steakhouse.
For tickets and more information, visit: go.ordermytix.com/event/ballpark