Whether frozen, fruity or on the rocks, everyone loves a good thirst-quenching margarita paired with a bottomless bowl of chips.  This Saturday, Feb. 22 is National Margarita Day, also known as the perfect excuse to go out and enjoy a good margarita.  Consumed by millions, this blend of lime juice, sweetener and tequila deserves its own celebratory day.
Featured below are some fun facts will want prior to this Saturday's National Margarita Day.  Surprise your friends with some of the following fun margarita trivia, along with knowledge of all the hot places to go out for the best margaritas.
Everything You Need To Know About A Margarita 
There is an innumerable number of stories for how the Margarita came to be.  Originating sometime in the 1930's-1940's from the cocktail family, the margarita has overcome some trials and tribulations on its way to becoming the popular drink of choice it is today.  The margarita's flexibility is part of what made it boom in popularity in the 1970's. Not only can margaritas be made on the rocks, frozen and flavored, they can be served individually, in a machine, a pitcher and even ratio'ed.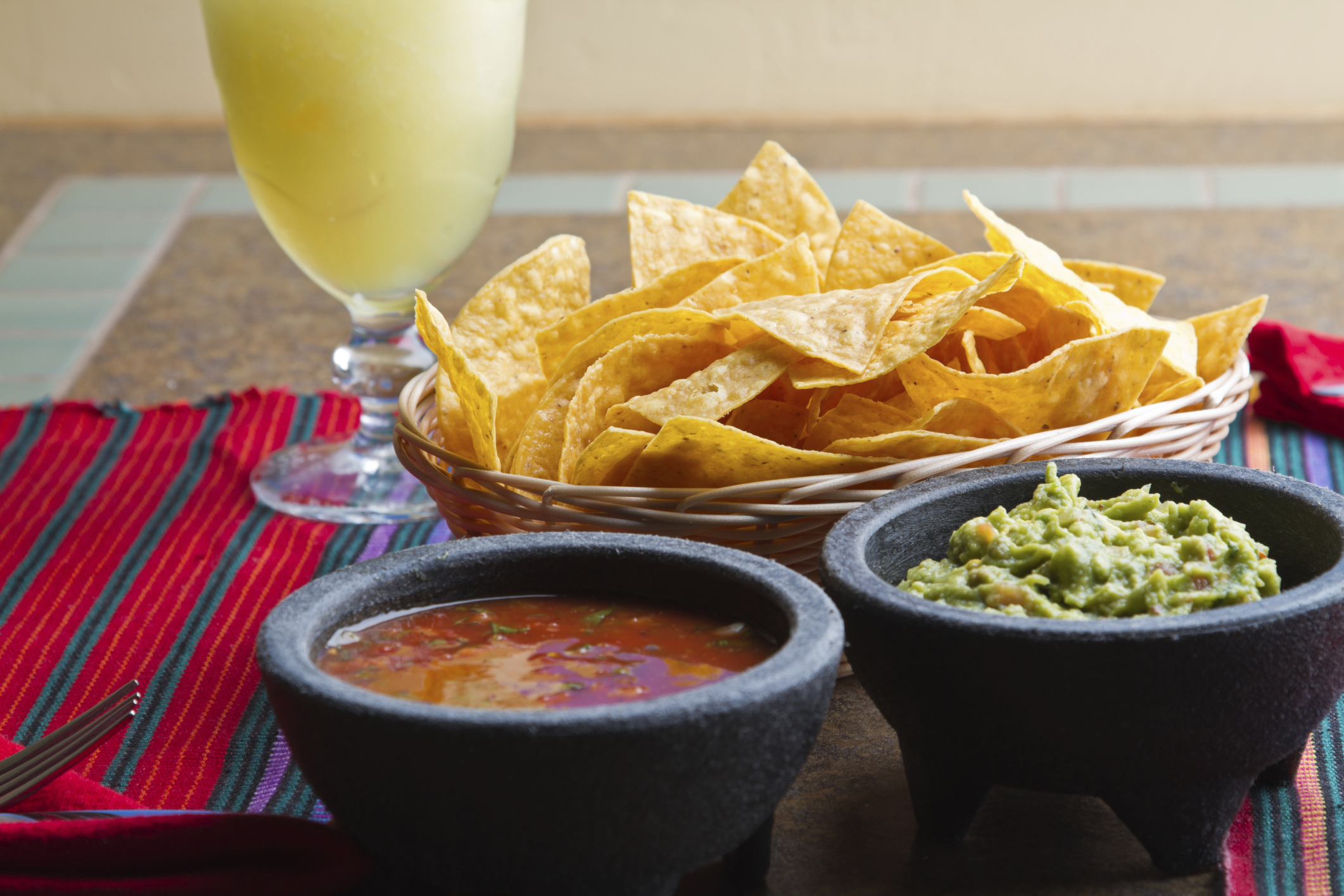 Suggestions for Places to Try The 3 Types of Margs:
The following three places, paired with the three different types of our beloved margaritas, are fun and trendy, and will get you in the perfect mood for National Margarita Day.
1. The Classic Margarita at the Duce
The classic margarita at the Duce is made from old recipes freshly squeezed by their bartender.  Prepared to perfection in a cocktail shaker and served straight up in a cocktail glass or on the rocks, you can't go wrong with the classic margarita at the Duce.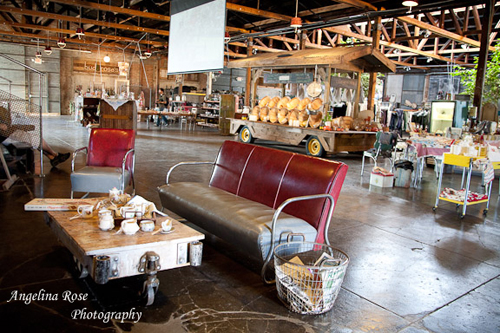 For information on the Duce, visit www.theducephx.com.
2. The Huckleberry Frozen Margarita at Roaring Fork
The Huckleberry Frozen Margarita is a mouth-watering berry sensation you will want to try.  With all of the same ingredients as the classic margarita, this slushy blender-drink version of a margarita will definitely have you wanting seconds and thirds.  Try not to drink too fast in order to avoid a brain freeze!
For more information on the Roaring Fork, visit www.roaringfork.com.
3. Jalapeño Infused Margarita at Brick: The Flavored Margarita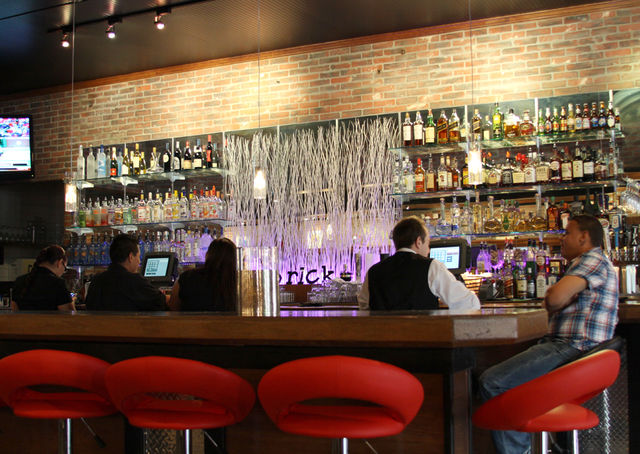 For all spicy lovers, the Jalapeño-infused margarita at Brick is a flavored margarita you simply must try.  This classic margarita with a twist is the way to go.  Brick also offers a variety of other flavored margaritas to choose from.
For information on Brick, visit www.brick.phx.com.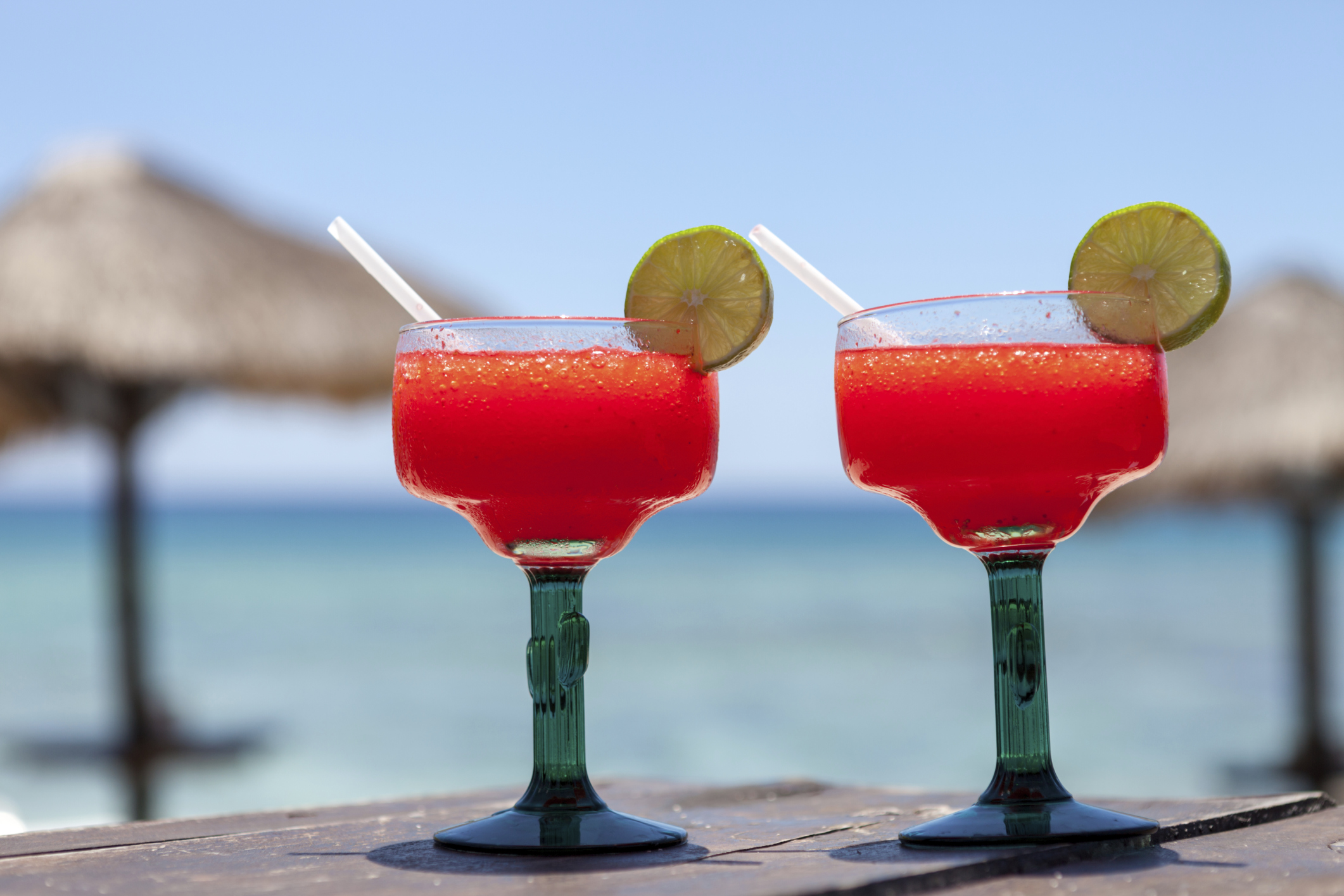 Our Picks for Top Ten Places To Get A Margarita This Saturday In The Valley: