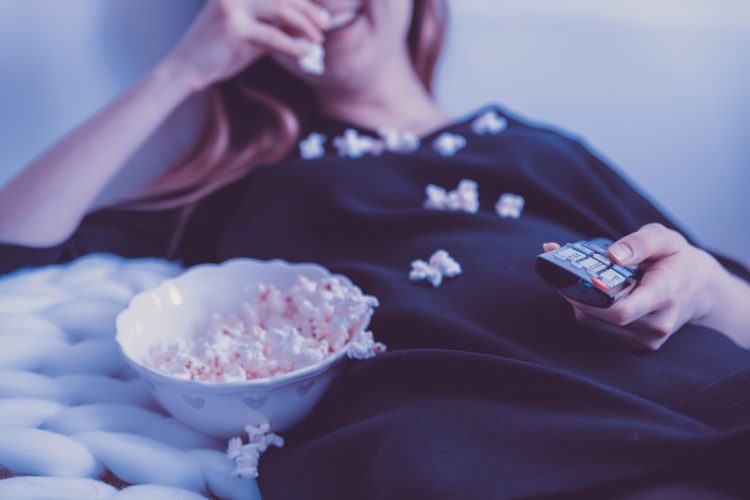 Fans of SHOWTIME's Shameless can catch the premiere of the new season this Saturday, Oct. 26 from 6:30 to 9:30 p.m. at Warehouse 215 @ Bentley Projects. In a collaboration between Sheraton Hotels and entertainment partner SHOWTIME, the event will feature an exclusive advanced screening of the season 10 premiere, bringing the quirky Gallagher family to Phoenix first.
Along with the premiere, the event will feature an activated setting with a full house of Shameless fans, games, food and beverage, and a pop-up of the infamous Alibi Bar where guests can mingle. Center to the activation will be the "Community Table," borrowed from Sheraton Phoenix Downtown, where it will sit at the heart of the hotel's transformed lobby spaces when they are unveiled in 2020.
Seats are limited and RSVPs are available on a first come, first serve basis. Entry is free but only ticketed guests will be admitted. The event is 18+ with a smart casual dress code.
Click here to RSVP now.