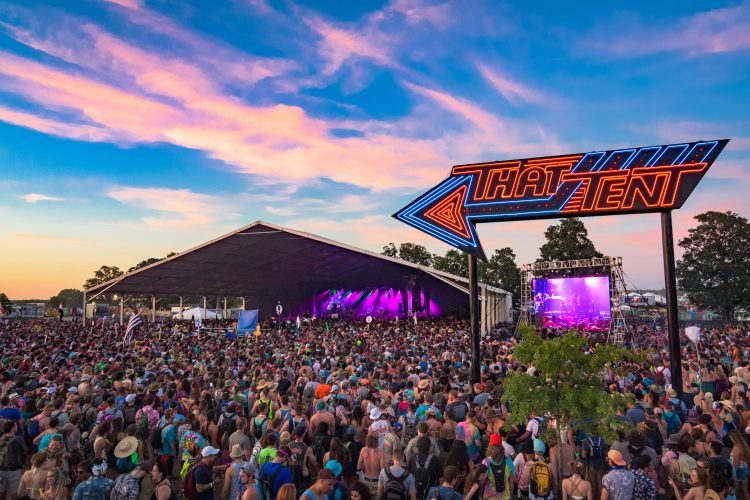 Central Phoenix will soon be home to a brand new, three-day music festival from one of the industry's top festival producers. Lost Lake Festival will be a reoccurring, multi-format event by Superfly, the same team behind Bonnaroo Music and Arts Festival and San Francisco's Outside Lands Music Festival.
Similar to Outside Lands, Lost Lake will be a celebration of local culture, showcasing Phoenix's bold and creative community. The event will bring together all the best the Valley has to offer from arts and entertainment to local culinary and beverage offerings and a variety of game experiences. The festival will also host more than 40 musical acts from a wide variety of genres. While major, national talent will be showcased (soon to be announced!), local, regional and up-and-coming acts will also be highlighted across multiple stages.
Along with the creative brain juices of Superfly, Lost Lake was created in partnership with the City of Phoenix and some of the Valley's top cultural leaders with the aim to properly highlight the burgeoning cultural scene of the Valley of the Sun.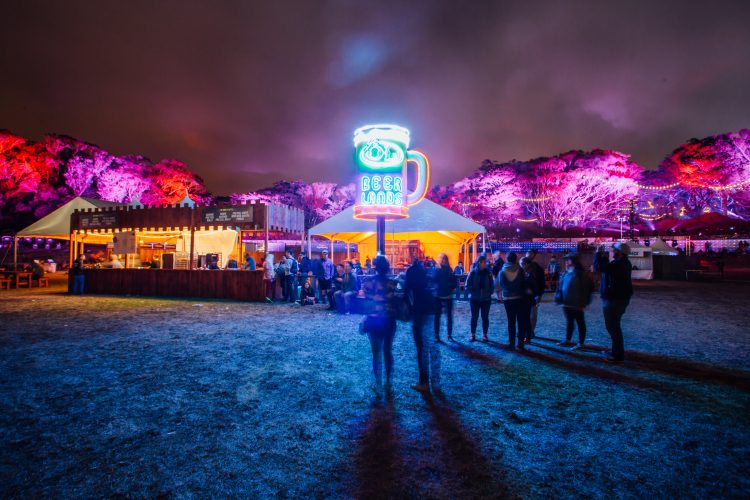 "We were inspired by the energy and creative shift that is happening in the Phoenix metro area to create a festival experience that truly represents the Valley's culture, food, arts and music as well as the vibrant and outgoing lifestyle of the community," says Rick Farman, Superfly co-founder. "We've been working closely with our local partners and city leaders to develop this landmark event, and are excited to be a part of such an impassioned and artistic scene."
Located at Steele Indian School Park, the festival will be located in the heart of Phoenix across the 75-acre park and will take place October 20-22, offering festival-goers prime weather and a prime location for experiencing the city. While the event will not be a camping event, an assortment of nearby hotels will offer specials deals and packages.
"When it comes to delivering a world-class arts, culture, and culinary festival experience, Superfly sets the bar," said Phoenix Mayor Greg Stanton. "Phoenix has become a top destination for major events, but our residents and visitors haven't seen anything like the Lost Lake Festival yet. We look forward to continuing our partnership with Superfly to create this one-of-a-kind event in the heart of Phoenix."
Stay tuned for artist announcements and ticket info coming within the next month.
For more information, visit lostlakefestival.com or check out the festival's preview video below.