In case you're wondering, yes, there is a National Margarita Day… and it's right around the corner!  On February 22, all margarita lovers can celebrate the beloved margaritas by going out and getting some of the best margaritas in the Valley!  So, go eat a few baskets of endless chips and salsa and try out the top 5 places AZ Foothills thinks are the best places to grab a fantastic margarita!
1. SOL Cocina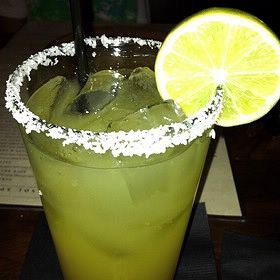 Home of the "Best Margarita" in 2014's Best of Our Valley competition, SOL Cocina is the place to be if you're looking for an amazing margarita.  The restaurant is in the heart of Scottsdale and as stated on their website, "SOL Scottsdale is not your ordinary Mexican restaurant."  Offering their very own salsa and sauces, over 60 artisan tequilas, and fresh Mexican food, it's no wonder SOL Cocina is so popular.
For more information, visit www.solcocina.com/
 2. Cien Agaves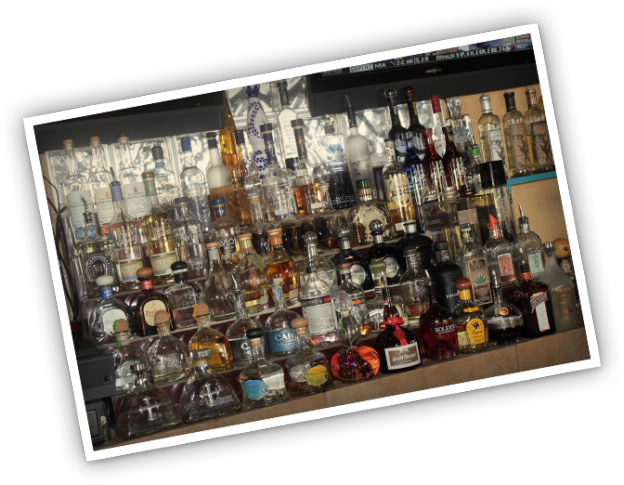 Cien Agaves can be translated to "a hundred agaves," and they don't get their name for nothing.  With 100 different types of premium tequilas to choose from, their is a plethora of margaritas to choose from.  They prepare their margaritas with fresh pressed limes and simple syrup made fresh at the restaurant every day.  Known for one of the best happy hours in the Valley, this is a great place to grab a drink with your friends.  Who knows?  You might even make it onto the "Tequila Hall of Fame"!  With so many options and great reviews, Cien Agaves should defiantly be on your stop in your hunt to finding your favorite margarita in the Valley!
For more information, visit www.cienagaves.com.
 3. Spotted Donkey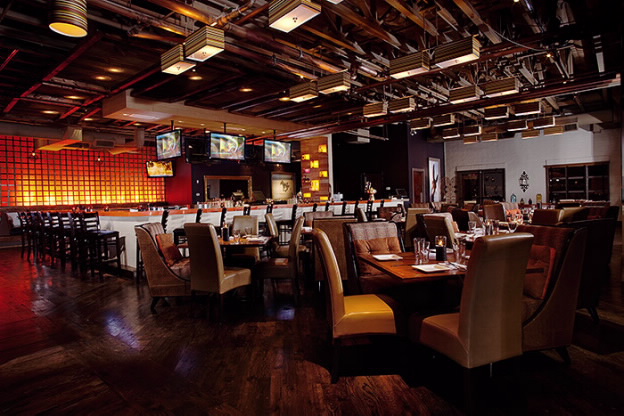 Having two locations in the Valley, the Spotted Donkey offers an array of unique margaritas.  The Spotted Donkey's atmosphere invites any group of people in, along with great food and drinks, making it a popular choice!  As said on their website, "it is a place where you can wear you designer labels or a comfortable pair of jeans and enjoy the experience." Stop here and try a unique, tequila-infused margarita!
For more information, visit www.spotteddonkeycantinaelpedregal.com.
 4. The Mission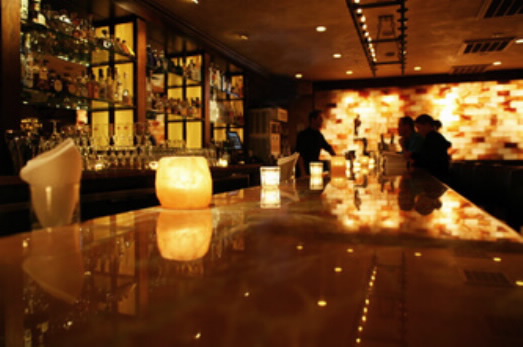 Serving their well-known avocado margarita, The Mission in Old Town is well known for its drinks and food.  With an incredible patio and amazing drink menu, this restaurant is a must when trying to find your favorite margarita.
For more information, please visit: www.themissionaz.com
5. The Duce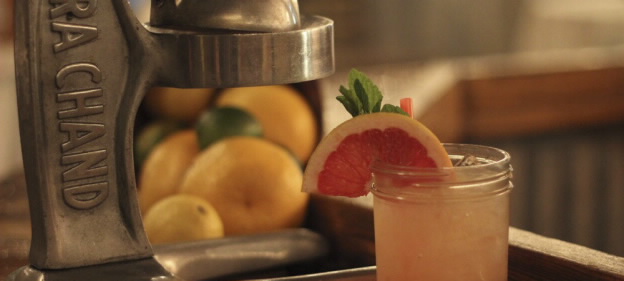 The Duce's famous margaritas is based on a recipe from 1941, made with fresh lime, Fruit Lab Orange Liqueur, T Tierras Organic Tequila, muddles organic limes, and agave – you'd be missing out big time if you didn't try this out!
For more information, visit http://theducephx.com/cocktails/.