Ok, so let me be honest, I love summer, I love memories of summer, I love eating frozen cold fudgesicles and ice cream or a frothy drink but at a certain point I tire of summer clothes and can't wait to get on with fall. There is something so much more interesting about layered pieces, knits and bits of leather than just a plain old sundress, don't you think? Don't get me wrong, I love the ease of summer but bring on the suede booties please. In fact, when I think of my personal style icons and the way they dressed I don't picture any of them frolicking around in a pair of shorts or a flouncy summer clothes…. Of course we are talking about Audrey Hepburn, Chrissie Hynde and Carine Roitfeld- my fashion trinity. To sum it up, in a phrase my dream closet would be titled "edgy chic" so you can imagine how Pavlovian my drooling became when I spotted the best of edgy chic on net-a-porter.com. Did one of their editors read my mind? Did someone wake up and say, let's gather a collection for Diane? Whatever the Vulcan mind meld that might be going on here….I have gone bananas…I am in love! You can find all these pieces a netaporter.com
Check out this Pamela Love sterling talon cuff…it's just right to make your ladylike LBD look a bit more mysterious.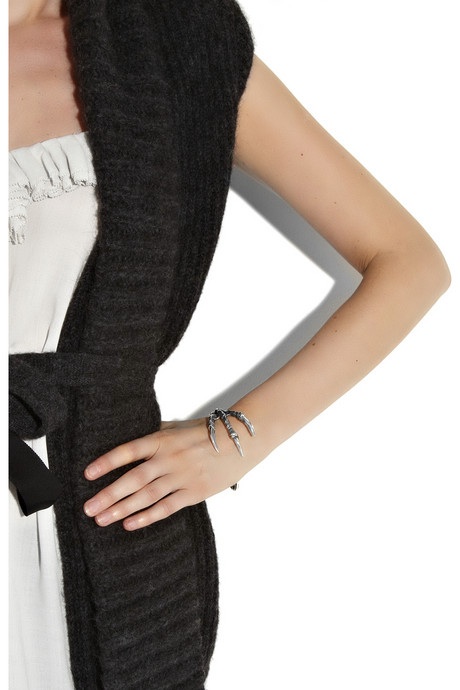 To go along with your jewelry as a weapon mode Dominic Jones makes possibly some of the most "sick" in a good way rings I have seen in a long time…and though I would love to own some, this single hook design might not be the best option for a makeup artist, if you know what I mean.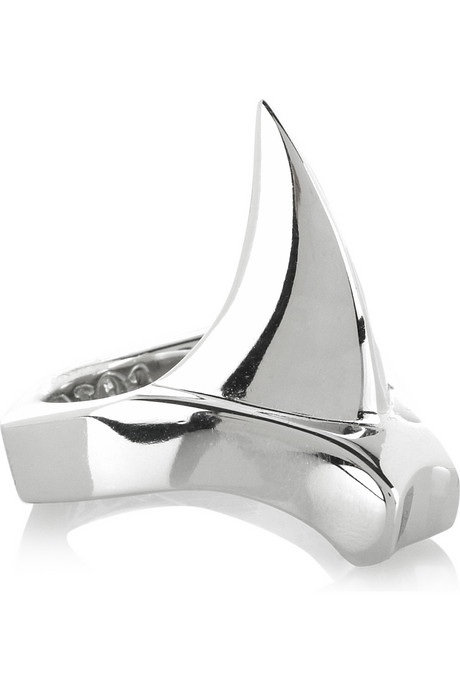 But if talons are a bit too gothic for you, try this obsidian arrowhead ring also by Pamela Love. This little power piece will definitely turn heads!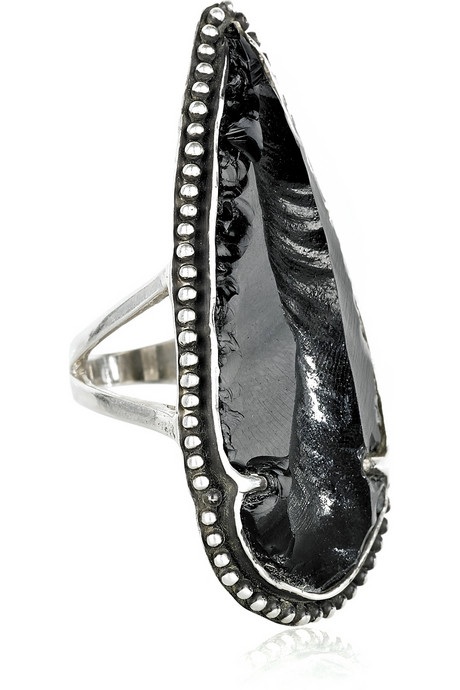 This season you cannot go wrong with a studded clutch bag to give your day- wares a shock of evening drama. I love this Jimmy Choo Zulu studded leather version.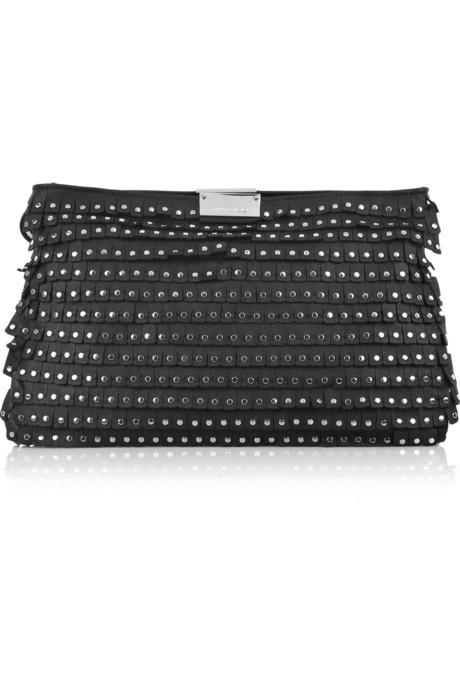 Or if you like a more refined but equally edgy look this Marc Jacobs Garbo leather clutch in light gray is a great counterpoint to all the dark shades of fall.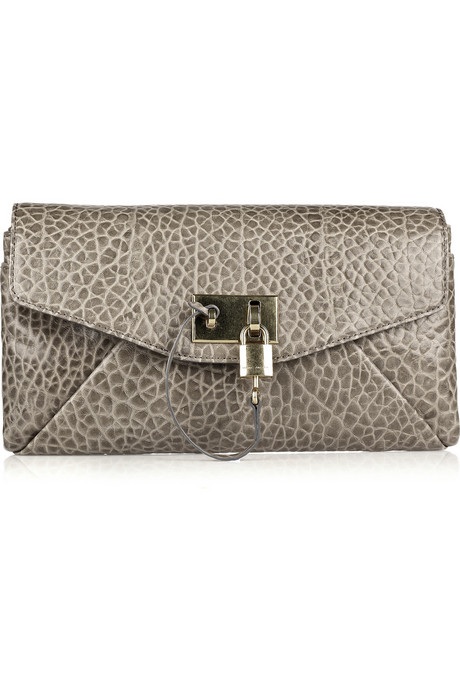 And lastly what is a good outfit without a killer pair of heels? These Alaia' utility boots are a modern take on some of my old Alaia' favorites from the 80's, with a 6 inch heel and plenty of soft distressed suede they will make any old black skirt or jeans look amazing.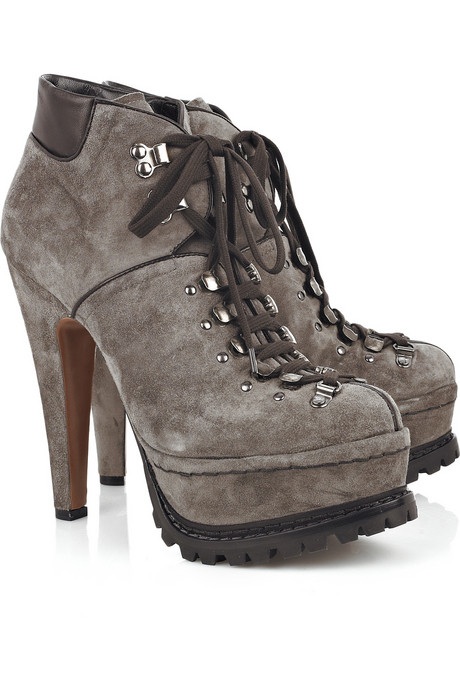 And these YSL shoes are more than worth every penny…. Though after trying them on, I realized they weren't exactly right for my stature, but a girl can live vicariously through her blog can't she?