Every season it seems that there is some new quirky trend on the rise: there were the mustaches, the accent nail, the arm party, and well you get it. As I sit here typing, I can't help but wonder what the slightly-off-but-fun trend will be this season. However, I simultaneously feel the need to be unique, and not so committed to trends. So, I have come up with several, what you might call Quirky Statement Pieces, to make you feel a bit more unique in the ever trending world of fashion.
The Crazy Sock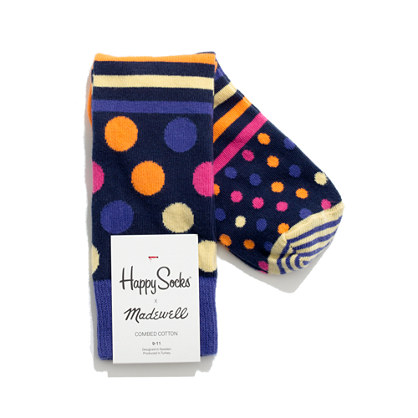 Madewell, $12
Yes, I know, the crazy sock is not really that unique of a statement piece—after all it goes under pants and into a shoe (no one ever sees it). Exactly! Let's take those socks out of hiding and pair them with an amazing pair of twill shorts and your fave pair of Spring/Summer wedges! I will admit that this is going to take some guts, but I also have a feeling that it will completely pay off with raving compliments.
The Diva Sunglasses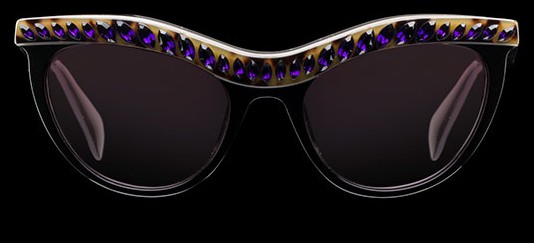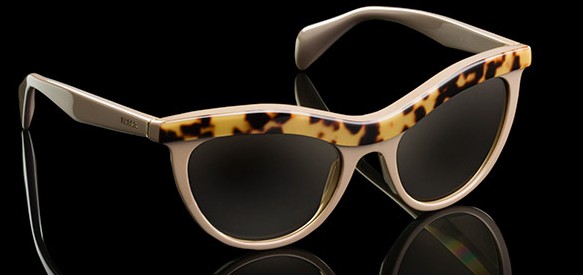 Prada, $430; $290
Dig deep, way deep… deeper… Have you found her? Who? Your inner diva, of course. The one who says "To heck with all of you! I know I look good… in these Prada Portrait sunglasses!" These delightful sunnies will show the world just how seriously you take your UV protection.
The Eye-Catching Earring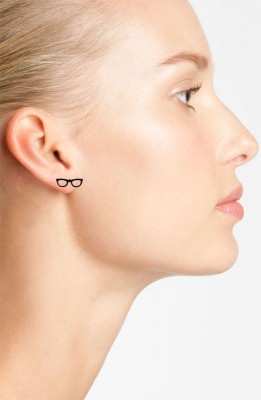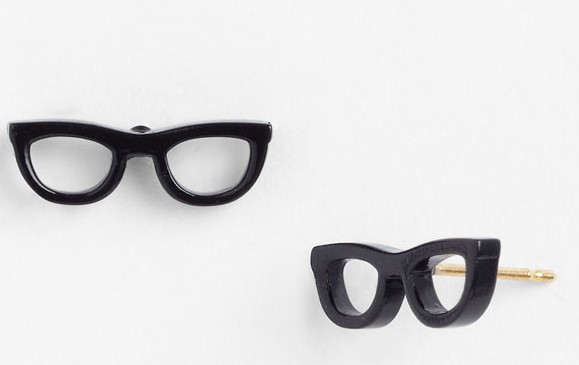 Kate Spade, $48
The heat is on and the hair goes up (seriously my hair is currently in a permanent topknot), leaving your lobes in the limelight all spring and summer long. So, stock up on crazy (but amazing) statement earrings that will last you from now until October (the joys of living in the dessert… but hey more earrings for you!).
The Nerdy Shirt


Nordstrom, $32
Quite literally in the case of Topshop's 'Dweeb' crop tee, but there are a whole gamut of options out there: mickey mouse, comic book heroes, Saturday morning cartoon characters etc. These are great to wear when running errands or heck, why not throw everyone off with a lightweight jacket, dark denim, and some heels?
The "Is that a purse or some other object?" Purse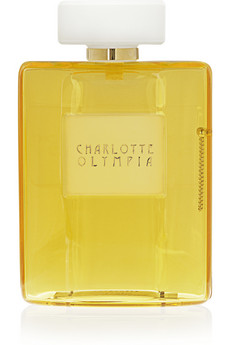 Net-A-Porter, $1,295
We saw the book clutches, we loved them, we still love them, but can it get any better than this charlotte Olympia 'Yellow Scent' Perspex clutch? If it wasn't for the second picture on Net-A-Porter, I don't think I could honestly tell the difference between a real bottle of parfume and my clutch.
By Kristianne Young