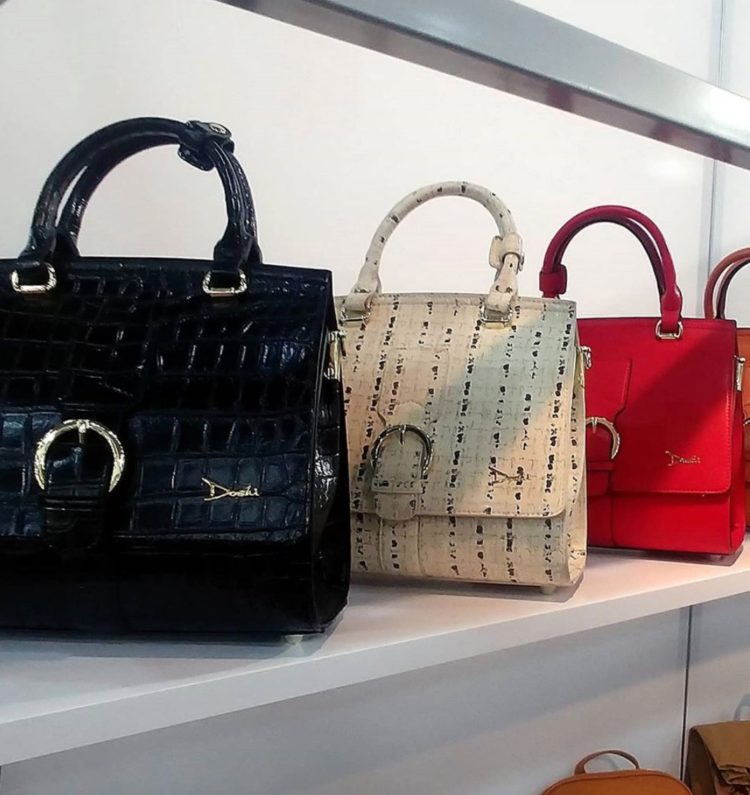 Doshi FCSA (Fine Clothes Shoes and Accessories) offers non-leather (vegan leather) handbags, briefcases, backpacks, belts, and accessories.
Doshi was founded to provide smart, fashionable, and quality vegan products to people who have ethical, religious, or environmental beliefs that lead them to seek vegan products. While the roots of this movement go back to the days of hippies and the 1960s, their goal is to meet the needs of smart, socially, and environmentally conscious professionals, jet-setters, and fashionistas.
Doshi is based in the suburbs of southern California but they like to think that they aren't just part of just one city, state, or even country. Doshi wants to be a part of everyone's lives in every place that share their ideas for a better world. It should be everywhere!
The Product
Doshi designs their products to be practical and useful, and choose materials and construction methods that are meant to hold up to frequent use, they pay their suppliers for the more difficult work we demand and stand behind their goods.
Eco-friendliness and sustainability are a function of how long a product lasts and what materials it's made from.
We will continue to push on every frontier until we make beautiful products that are beautiful, last longer, and then disappear back into the earth when we are done using them. We have to do all of this while providing our customers with value. To improve the world, our products need to be accessible to everyone; not just a select few.
Prototypes get a workout before going to production. They're scratched, dropped, tugged on, and pulled. We test pockets, zippers, slots, and handles. Doshi even has multiple rounds of revisions that cause their suppliers to have fits but they like finding problems… so you don't.
Women
Doshi offer's a variety of handbags, briefcases, business bags, travel bags, wallets, and belts! There is truly something for every woman. Check out a few of their hottest items: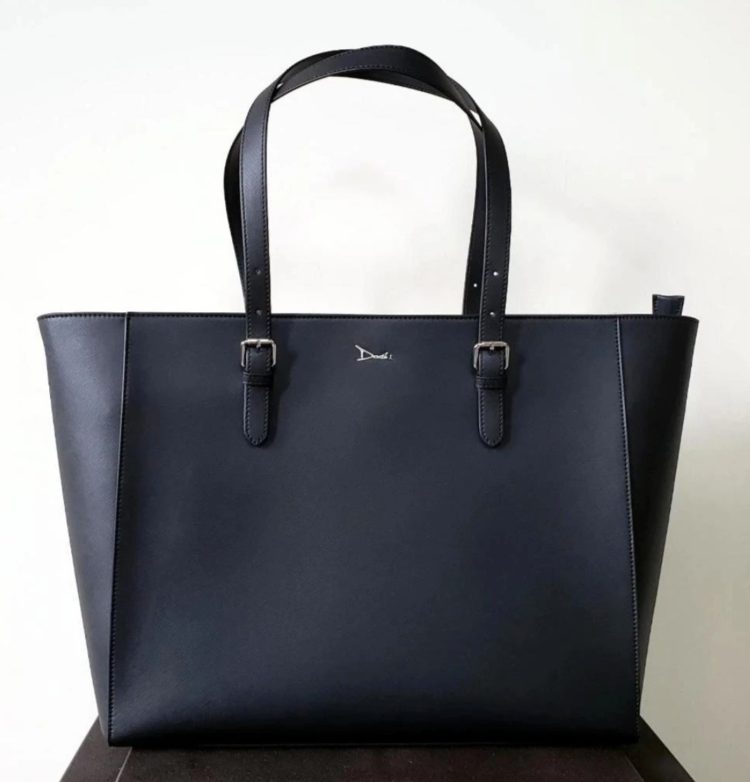 The Weekender Tote:
The Weekender Tote is a large, classy bag to get away for the weekend with. It's made from an ultra durable, crossgrain microfiber vegan leather shell and features great organization.
The Weekender Tote can also be used as a Diaper tote but will likely be a little large for your 9 to 5.
The Weekender Tote is also available in Navy Blue.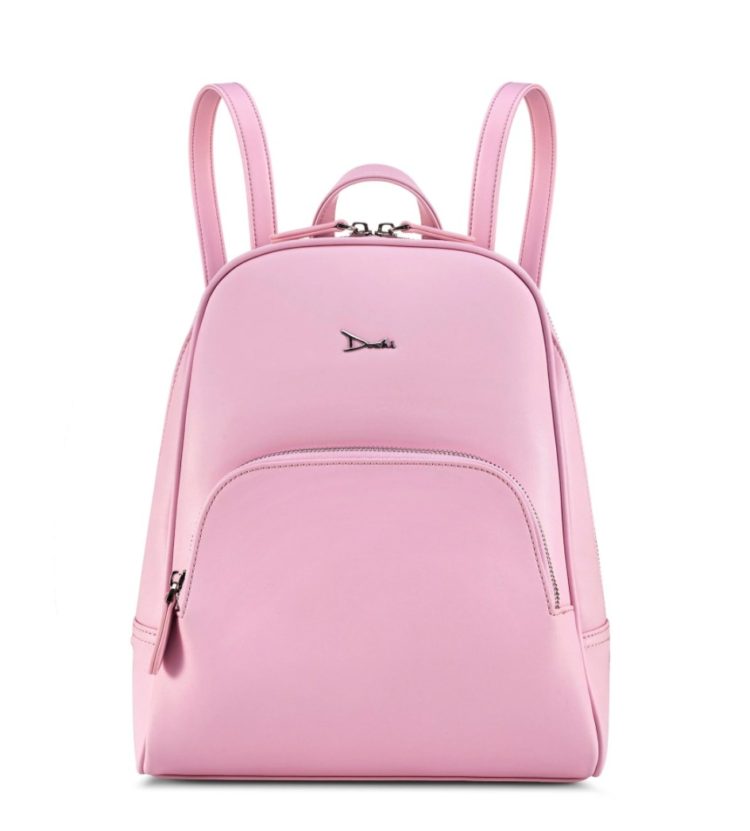 Debut Slim Backpack
The Debut Slim Backpack is subtle, sleek, chic and made from a durable, microfiber vegan leather shell. The 1.5 update is a slight refresh that includes a stainless steel logo and slightly improved structure.
The Debut Slim Backpack also comes in red and black!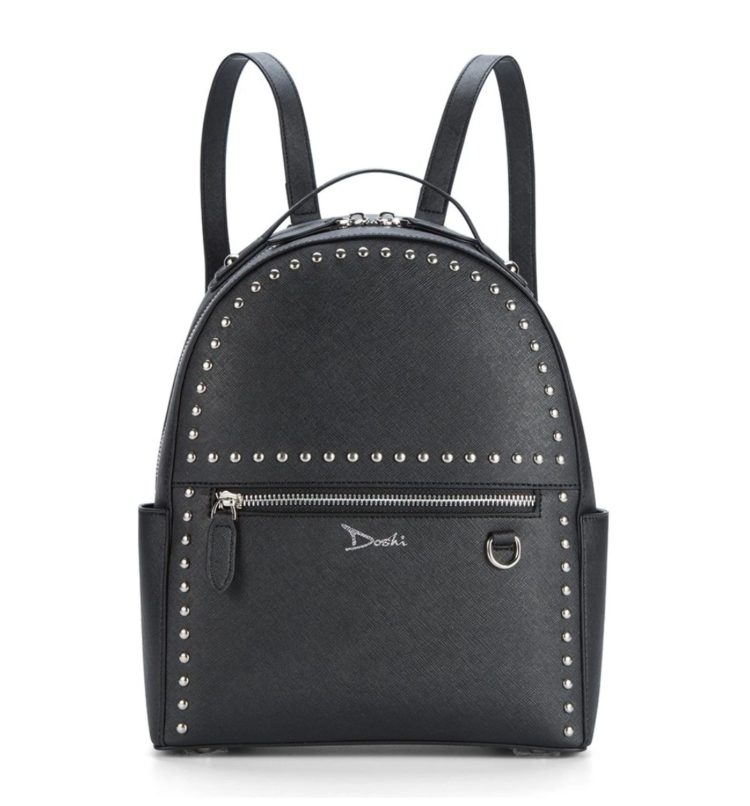 The Debut Studded Backpack
The Debut Studded Backpack combines saffiano microfiber with studs on a clean, classic backpack silhouette.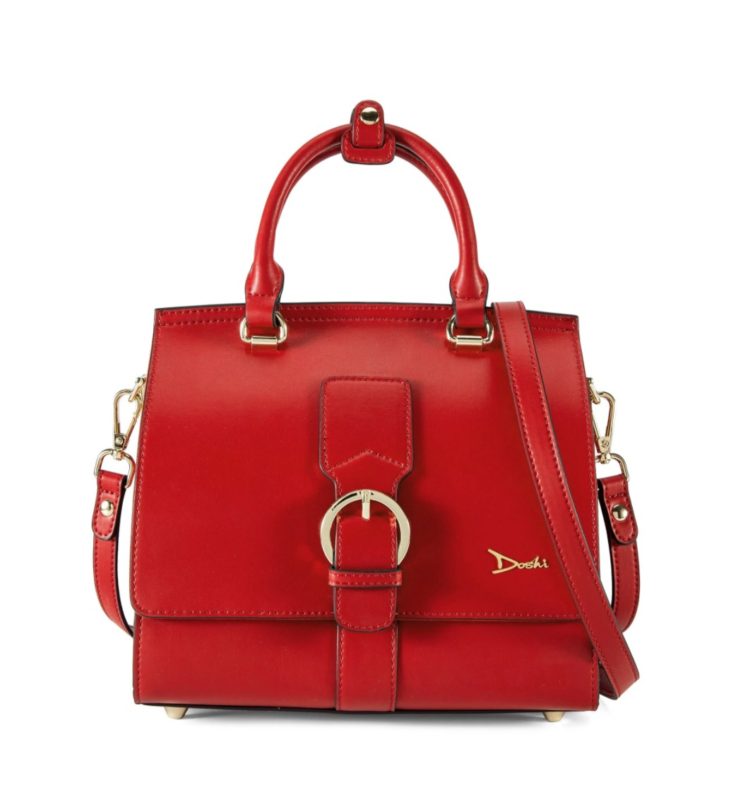 Lady Bag 2
In its second incarnation, our Lady Bag remains our statement vegan bag. The redesigned second version is larger, equipped with taller feet, and a stainless steel logo.
The Lady Bag comes in its original black and camel colors, and adds three more: Black Alligator, Red, and Beige Printed.
For more women's products, visit: https://doshi.shop/collections/all-womens
Men
Vegan leather isn't only made for women! Doshi also offers amazing men's backpacks, briefcases, belts, and wallets. Here are a few of our favorite products: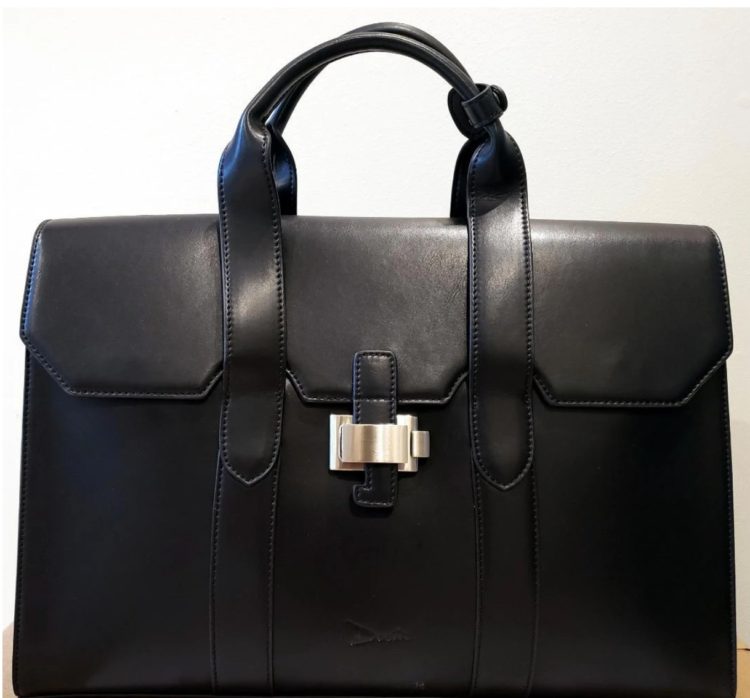 The City Brief
The City Brief is a new vegan briefcase for 2020.
Meant for the commuter, the shoulder strap attaches to solid D rings on the back of the briefcase and allows it to hang off of the shoulder with less slippage. The rear mounted strap also gives the bag clean lines along its side.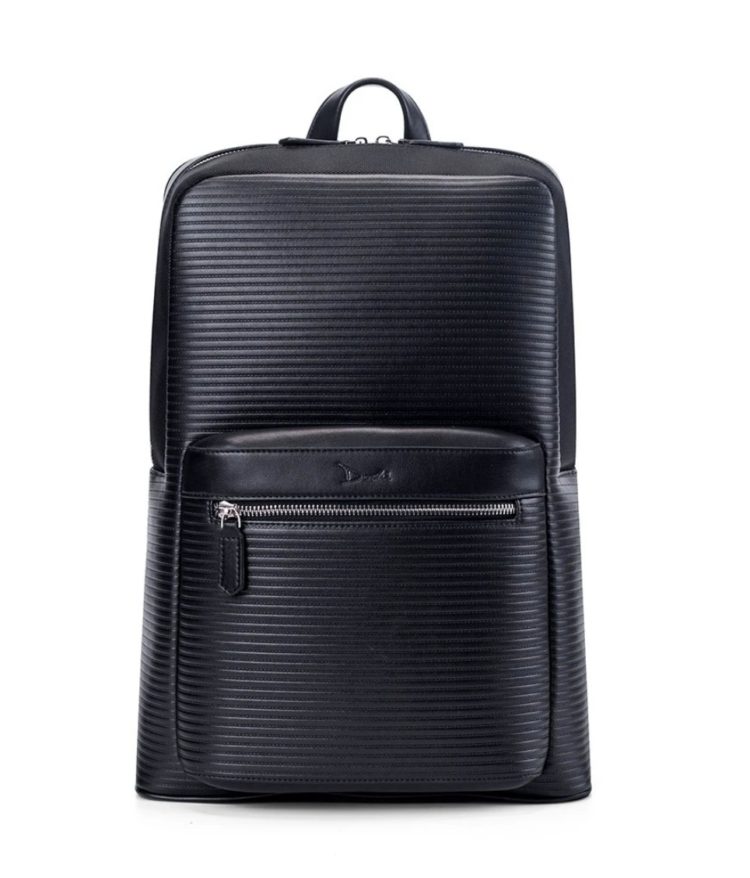 Doshi Lux Ribbed Backpack
The Ribbed Backpack is for the bold and fashion forward.
Made from high quality Microfiber PU vegan leather, the ribs are debossed into the material.
Doshi FCSA is perfect for any woman or man who wants a quality product while supporting sustainable and eco-friendly materials! Whether as a gift, a "treat-yo-self item," or a back-to-school bag, Doshi FCSA will never disappoint.
AZFoothills Magazine guarantees you will absolutely love these products!
For more information on Doshi FCSA, visit: https://doshi.shop/
Follow Doshi on Instagram
Follow Doshi on Twitter
Like Doshi on Facebook