If like us, you've seen every fashion related documentary (The Tents, The September Issue, L' Amour Fou…) and every fashion-y movie (The Devil Wears Prada, Roman Holiday, The Great Gatsby, etc.) you can get your freshly manicured hands on then you'll be excited to hear that there is a new fashion inspired film set to hit your TV screen in the very near future.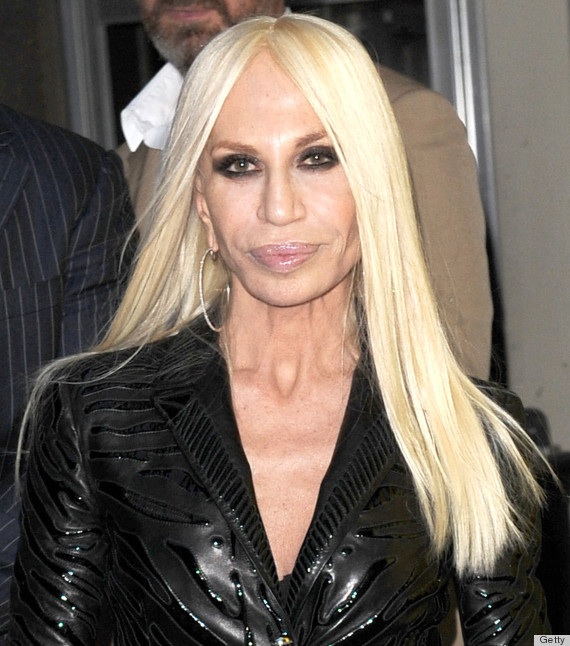 House of Versace will air on the Lifetime network on October 5th. Gina Gershan will play the role of Donatella Versace in the Lifetime original movie, which will chronicle the designer's inspiring triumph over tragedy by carrying on her brother's powerful legacy after his 1997 slaying.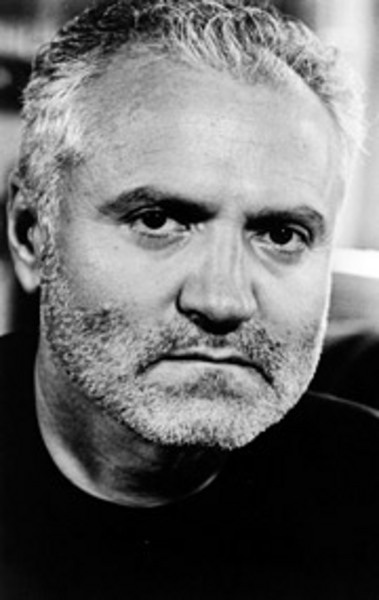 After you've watched Donatella overcome drug addiction, criticism, and bankruptcy to lead the wildly successful Versace brand, the network will air a one-hour documentary "Versace: Beyond the Headlines."
The special will include interviews with people who knew Gianni, fashion designers, as well as a police detective and criminologist who explain their take on his tragic murder in front of his Miami mansion on July 15, 1997.