I have confessed a time or two in print that I have always been rather mesmerized by a good classic movie, but it wasn't until high school when I realized that many a fashion phase was spurned on by some pop culture movie or musical moment and the many hours I spent playing dress up in my younger days were no doubt brought on by my infatuations with movies by Alfred Hitchcock, Billy Wilder and even David Lean. The heroines always accessorized with gloves, fur trims, brooches you name it they wore it gorgeously. It taught me to never underestimate the importance of good posture and the right accessories!
So in continuing on the journey for a closet full of "do's" today it's on to the final five pieces that every stylish femme should posses.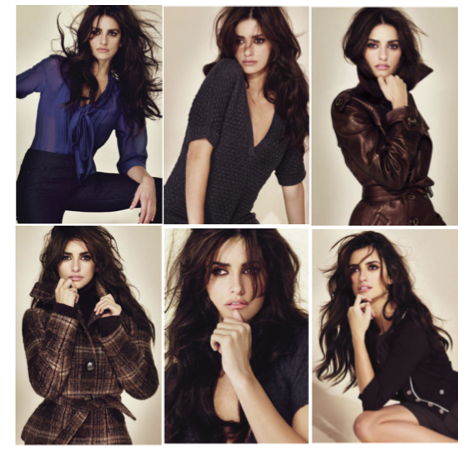 The Go-To Top – For many this pieces is the perfect white blouse or a fitted button up, but for me it's something entirely different and rarely ever including buttons so survey your own list of needs and set out to find two or three tops in hues that will work from day to evening.
This is the time to play up your assets- killer arms deserve a great halter, while a good décolleté begs for a deep v-neckline (tastefully executed of course), fuller waistline needs a little peplum etc, etc.

Trifecta of Footwear – Rarely have I ever met a women who didn't have a little inkling of Imelda Marcos inside her begging to get out and if you fall into this category then you won't mind what I am about to say…shoes make the woman so if you are ill equipped in this department with last years models or beyond go buy yourself the following: a great pair of pumps – open toed, close toed, or sling back … along with a great pair of all around boots be it heeled, flats or wedges, then to top it all a great pair of flats that will work with pencil pants, jeans or shorts.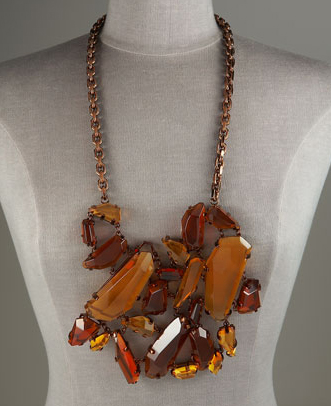 Statement Jewels – Every woman should have a few va voom pieces that she can throw on with any outfit. This season of course it's the statement necklace in metals for day and gems for night, a great set of bangles or cuffs and always a fab ring and a pair of earrings that work in a pinch with whatever you wear.
The trench – I can't remember any classic film in which the heroine didn't own a beautiful trench coat, from Audrey Hepburn in Breakfast at Tiffany's to Catherine Deneuve in Belle du Jour. Burberry is the kingpin of trench's for their impeccable fit but if can't go there find one that is fitted but still allows ease of movement in the arms and stay away from anything too boxy unless you are going for frumpy as your signature.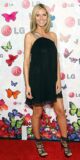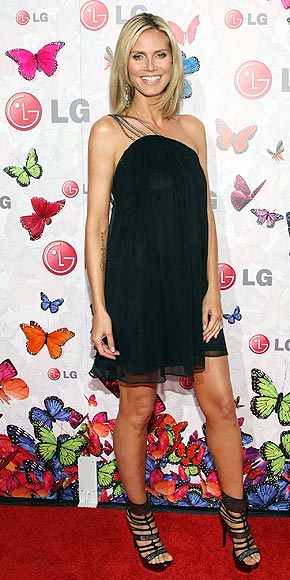 Cocktail Frock – There comes a time in everyone's calendar where an after 5 dress is in order. The LBD always works and is a safe bet but any true cocktail dress should always be one part tactful and one part show stopping. Again fit is queen here especially if you opt for sparkles or showing some skin…. Just above the knee is a good length for almost any cut and occasion. Remember if you are co-mingling with co-workers never go too short, too low cut or too tight unless you want to be the water cooler conversation for years to come.