Celebrate the holiday season with style and flare at the AZ Foothills Holiday Bash!
Join us starting at 8 p.m. on Saturday, Dec. 20, to celebrate our amazing Best of Our Valley winners as the 2015 Face of Foothills is revealed at Livewire, Scottsdale's hottest new entertainment venue in the heart of Downtown Scottsdale.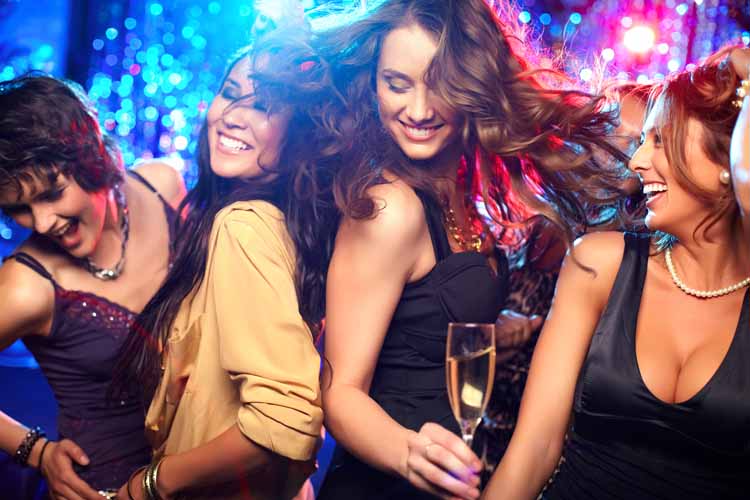 Attendees of the festive fete will be the first to experience Livewire's 14,000 square-foot, two-story, indoor live performance and concert venue.
The new multi-use nightlife venue is equipped with VIP lounge seating, a multi-level bar, and a built-in stage to host touring artists, bands, up-and-coming local performers, comedians and more.
Livewire is a concept by Evening Entertainment Group, who also is behind such major local hotspots like Bottled Blonde, Hi-Fi Kitchen and Cocktails, and The Mint.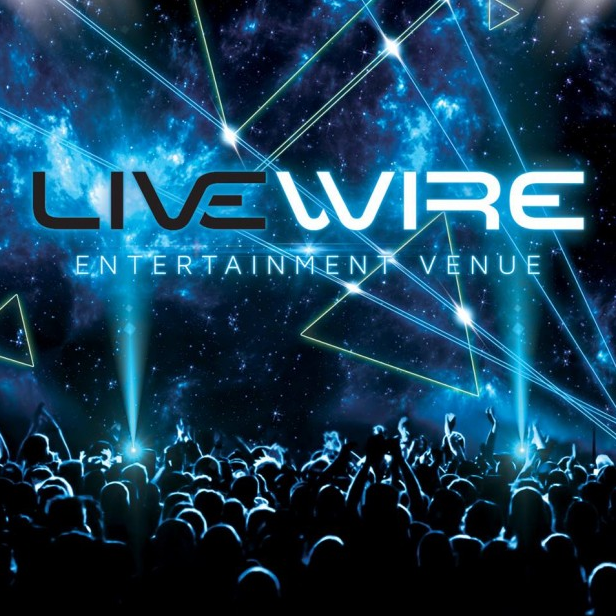 Sip on two complimentary cocktails and dress in your best cocktail attire to mix and mingle among celebrity guests. The evening will also feature a special fashion show from Ford Robert Black Agency & Glam Lounge Artists.
RSVP to RSVP@AZFoothills.com by Friday, Dec. 19, as space is extremely limited.
We look forward to see you there!
Xo