As we are devoted to keeping Style Files readers up to date on the latest happenings in fashion and beauty, it is always fun to scour the web for the most interesting gossip, rumors, and news in the industry. This week is no exception; though some of the news borders on heartbreaking as Vittorio Missoni and the plane which he was on is still missing… Yet, there is still some uplifting and exciting news to share as well.
Everyone's favorite designer to love, Marc Jacobs, will be launching a cosmetics line with Sephora this fall (and all of a sudden fall seems so far away). The designer mentioned the idea of such a line almost a year ago, and fans have been waiting for an update since. Such an update came during a WWD dinner thanks to Martha Stewart's Twitter feed, which read, "Marc Jacobs loved his supportive grandmother. He is working with sephora [sic] on a beauty line." Certainly not the outlet most would expect.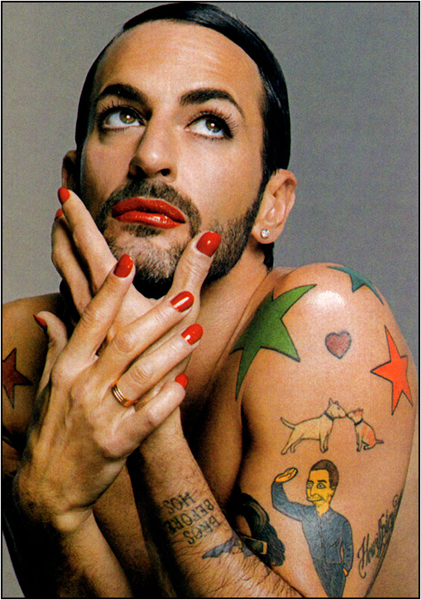 "I always wonder, 'Is there really going to be something else [other than fashion] that we're going to do that I'm going to sit through and enjoy?'" Jacobs said of his new venture. I can only imagine how quickly this line will sell out… perhaps I'll take to camping at my local Sephora ASAP.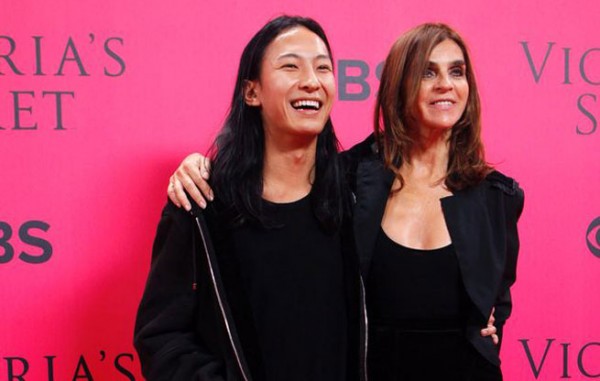 Today's hottest rumor is that Alexander Wang will be sharing the spotlight at Balenciaga with his good friend Carine Roitfeld. That is, in the styling department, which posed the question whether or not that mean it was out with stylist Marie-Amélie Sauvé. Though the pairing of Wang and Roitfeld would be a seeming home run, Eric Wilson at the Times has confirmed that the rumor is false (collective awwwww) tweeting a direct quote from Roitfeld, "I think I have enough on my plate."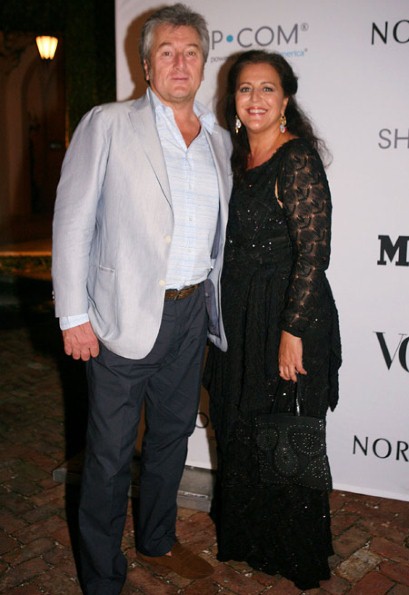 When the news that Vittorio Missoni and the plane in which he was travelling in had gone missing, my first thought was that there was a plane crash, but then news outlets continually repeated that the plane was "missing." So what exactly does that mean? Well according to Fashionista.com late Sunday night, two days after the mysterious disappearance, the son of one of Missoni's passengers received apparent word from his father. Telecom Italia Mobile confirmed yesterday that the mobile phone of Guido Foresti, who was onboard the flight, sent an SMS to his son on January 6 that read, "Call now, we are reachable."
Unanswered calls have led some to believe that this may be a case of kidnapping, though the Venezuelan government have ruled out the possibility of a kidnapping.

As we continue to follow the story, we here at Style Files send positive thoughts and prayers to the Missoni family as well as to the families of the other members on board.
By Kristianne Young
Sources: fashionista.com, wwd.com, nymag.com