Logan Glennie, the founder of Atlas Handcrafted Fashion Show, is passionate about providing young fashion designers with the space to showcase their pieces.
Months before the Season III fashion show took place in April 2023, four designer teams custom-made their
runway-ready design lines. The team thought about each detail for the show, from the audience's earth-tone dress code to the venue interior's cavelike ambiance.
AZF: What inspired the creation of the Atlas Handcrafted Fashion Show?
LG: I love community. The inspiration behind the whole show was gathering people together for a creative purpose. Showcasing up-and-coming designers and giving them a platform to showcase their work allows fashion to become more accessible for everyone. Atlas opens up opportunities for people like me and others to attend a fashion show without living in big cities like New York City or Paris. Atlas turned into something that is for everyone.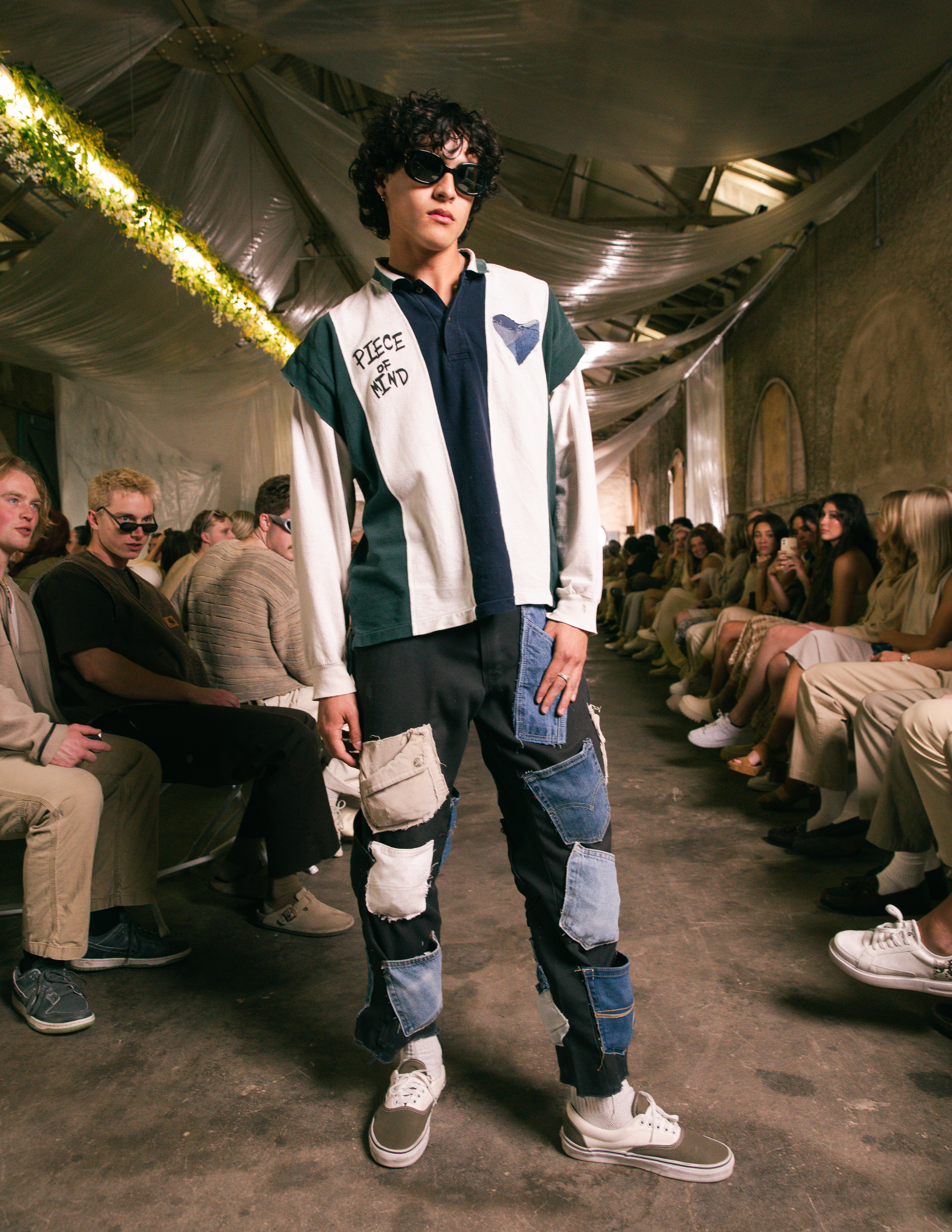 AZF: How did the Atlas team prepare for Season III's sold-out show?
LG: Our team is built up of a bunch of passionate people who have different skills. The two months leading up to the show were busy, to say the least. Everyone on the team has full-time jobs, so we planned the show in our free time after our jobs.
AZF: How has Atlas transformed from the first to the third season?
LG: One of the coolest things that happened this year was that we had everything buttoned up by show day. In the first season, everyone was helping out and running around like crazy making sure everybody walked out at the right time and all the designs were finished. Everyone was prepared by the time the show came around, so the whole team watched the final show.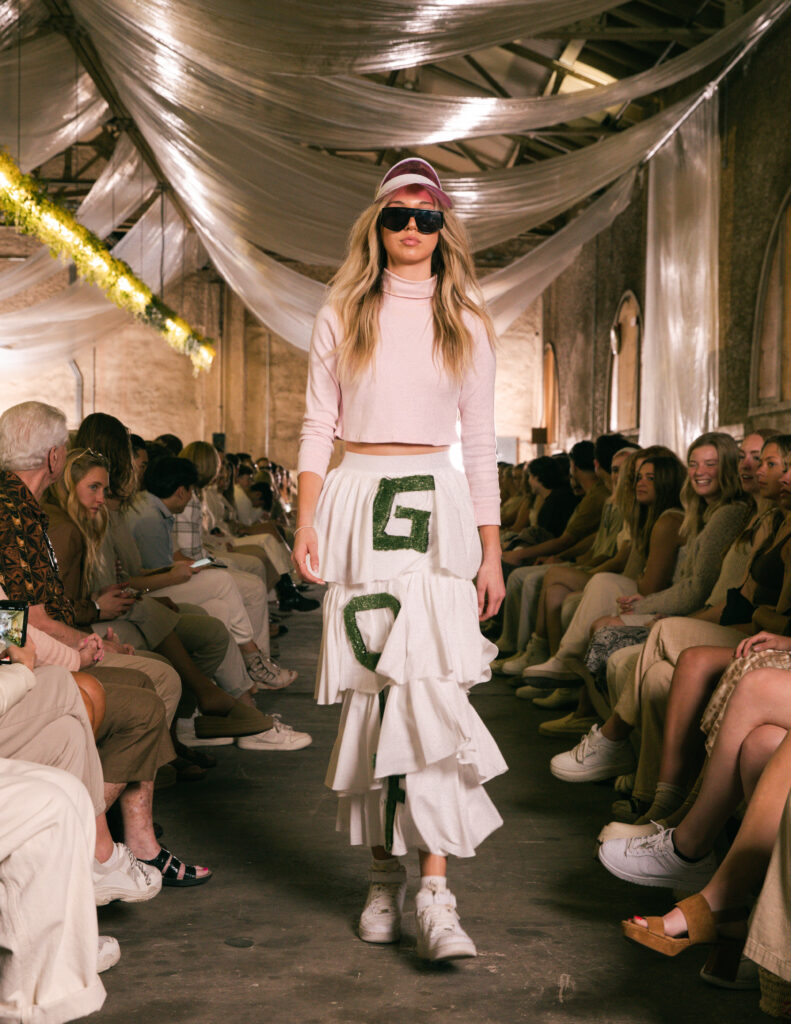 AZF: What was your favorite moment from the Atlas show?
LG: Seeing each one of the designers with the biggest smiles after displaying their work to the audience was amazing. Just seeing how much joy the designers got from watching the audience react to their work was super cool.
AZF: Atlas celebrates local Phoenix fashion designers and gives them a space to let their work shine. What is your advice to up-and-coming designers hoping to participate in the next season?
LG: Hone your craft and start designing. It's easy to have an idea, but you need to start executing it. Put your feet on the pavement and get going. In terms of getting involved with Atlas, it's open-ended. People have walked up to me after previous shows and asked how to get involved. If they are a good fit for the show, then that's as easy as that.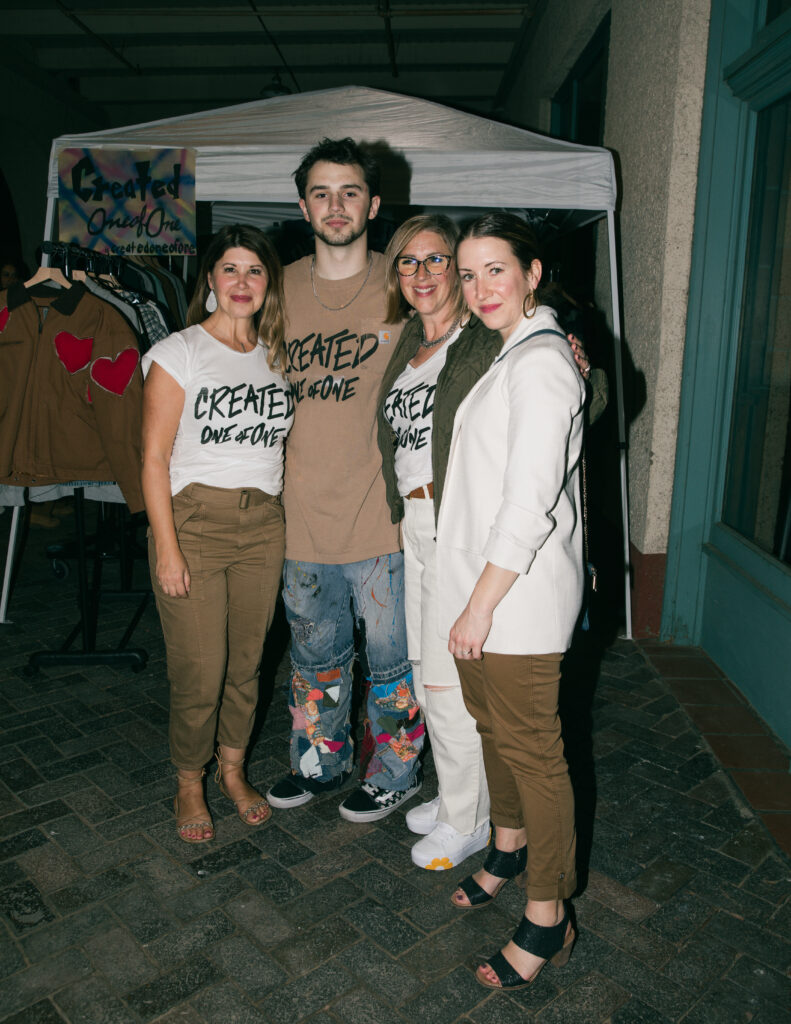 More to come about the upcoming Season IV show coming this October. Follow @atlas.fashionshow for updates.
Photos courtesy of Orlando Pelagio