This is it ladies, get those white pants in before Tuesday! The unofficial end of summer is just days away and what does that mean? Yes, fall clothing, no I was just kidding about your white pants (according to the runway we can disregard that rule this year), and yes Labor Day Sales! If you are like me, my usual Labor Day sale strategy is to head to the nearest mall and take a look around. This is bad for two reasons: there are a million other people in the mall and I end up spending way too much time looking at each sale, get tired, and leave without buying anything.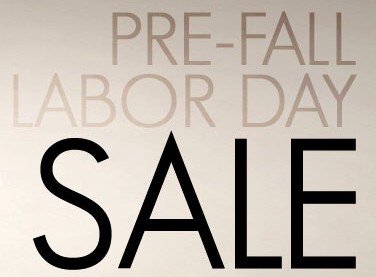 So, this year I've decided to create a game plan, here are this year's best and most fabulous Labor Day Sales.Hope to see you there (that is unless you decided to do your Labor Day shopping online).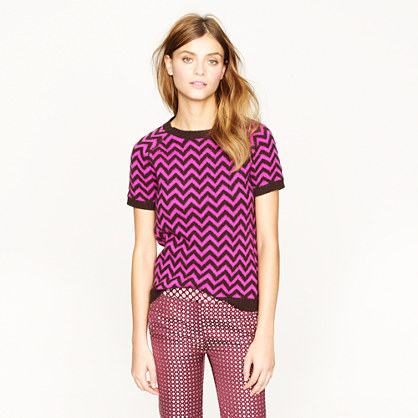 At J. Crew everything is on sale… up to 70% off! This is the perfect sale to stock up on your favorite prints and graphics for layering this fall.
Banana Republic is offering up to 60% off certain items. If you can't make it in, Banana Republic and Gap online are offering 30% until September 3rd with the code FALLCALLS (and it certainly is calling). I think I might stop in and grab a pair of those riding boots I've been fawning over… and maybe the matching handbag!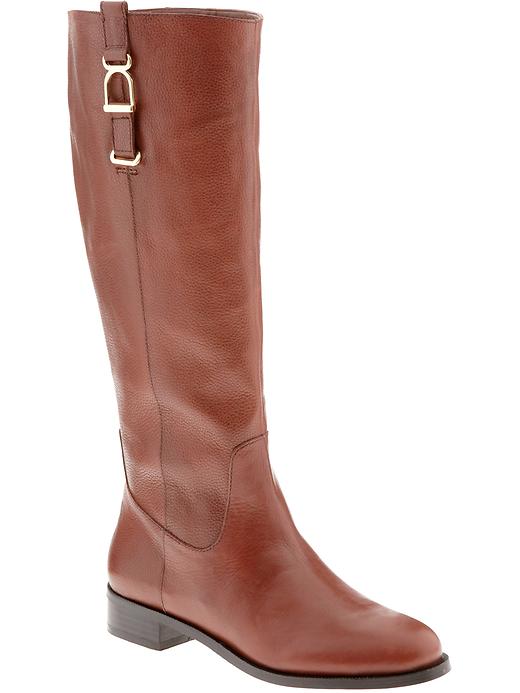 Macy's lets you Save 25-50% off of sportswear, 25% off denim and 30% – 50% off all fine jewelry and china.
A favorite among fast-fashion enthusiasts, H&M will offer pieces starting at just $5.00! Street crew will also be handing out 20% off coupons at select locations.
If you are in the neighborhood (and I'm so jealous if you are) hit up Barneys New York Warehouse sale for designer items up to 75% off. The sale includes everything from women's and children's clothing to housewares, and will run until September 3rd.
AT Lord & Taylor you can Save 20% off regular & sale items, 25% off clearance with in-store savings pass and take an extra 20% off fall coats, 40% off men's suits, sportcoats, blazers & trousers and 20%-40% kids' fall play-wear.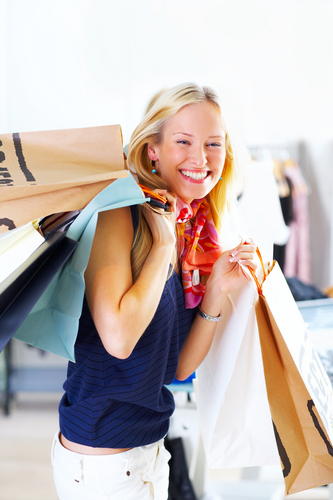 Loving the Tory Burch Spend and Save Labor Day Sale: Spend $300 and get 20% off, $500 get 25% off, and $700 get 30% off… now that's a deal!
J. Jill is offering 15% off select items, plus if you are a teacher you get 15% off ANY full priced item… and you deserve it!
By Kristianne Young
sources: shine.yahoo.com, stylelist.com