Fashion is whirring again! Since our last news post, some very fun and exciting happenings are going on in the fashion world.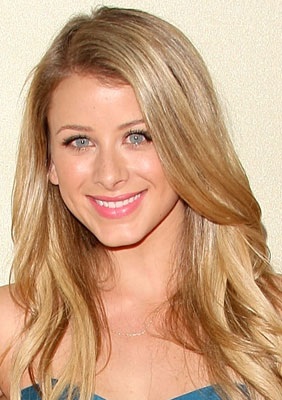 If you are a fan of reality TV then you will surely appreciate the fact that Lo Bosworth, once best friend of Lauren Conrad a la Laguna Beach and The Hills, now has her own official YouTube channel. Her show will be all about beauty, fashion, and lifestyle.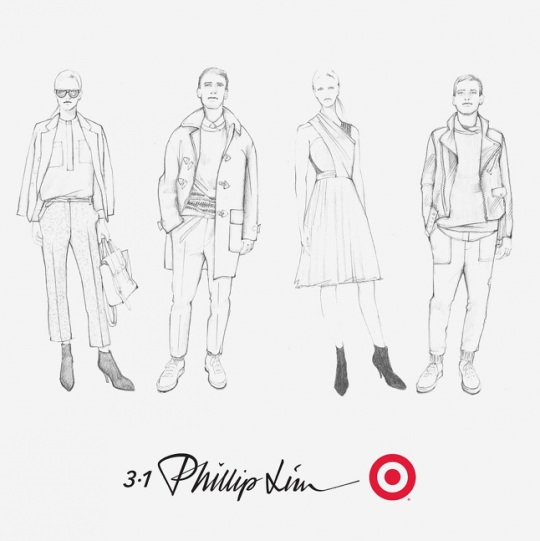 There seemed to be a lull in the high-low designer partnership over the past several months, but it has once again been revived with the 3.1 Phillip Lim for Target line. We have been excited for partnerships past, but it looks like Lim really knocks it out of the park with his fall-worthy deep blues and that mini satchel has "sold out" written all over it. The collection will launch on September 15th.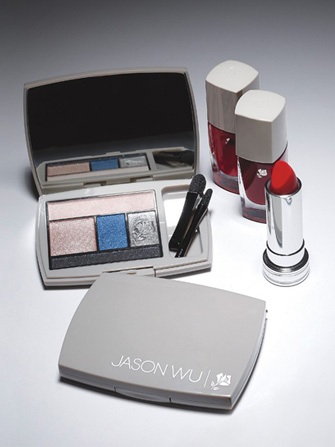 Another fashion designer is setting his sights on the cosmetic industry. This time, Jason Wu will team up with Lancome for a 15-item color cosmetic collection, which will launch in September during Fashion Week.

BY Kristianne Young