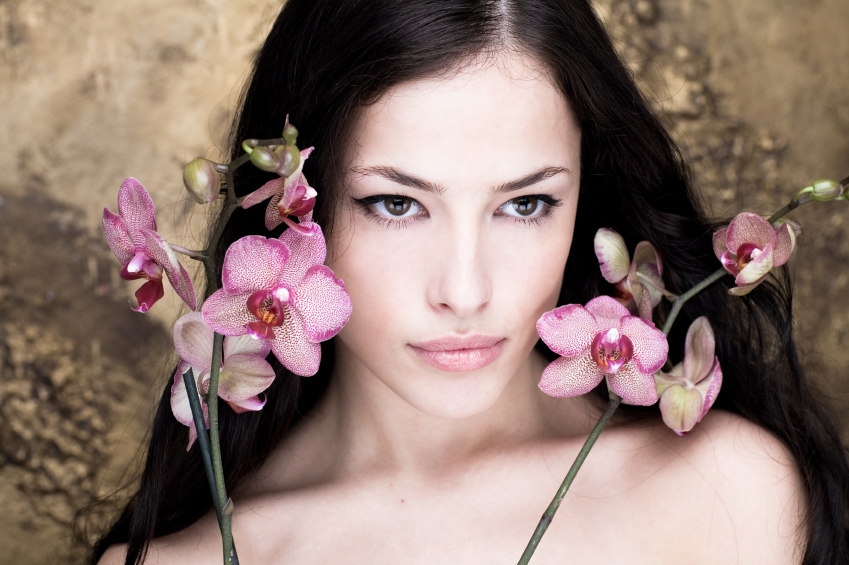 Have you been up to CityCenter at CityNorth yet? I've talked about it in a previous post, but if you haven't yet had the chance to make it up there, this weekend is the time to do it.
This Saturday, April 25th High Street at CityCenter of CityNorth will be putting on an afternoon fashion show. Retailers like Bebe, Verde Maison, Little Artika, Fresh Produce, Caribbean Kids, Coldwater Creek, White House Black Market, Bobby Chan, LensCrafters and Sunglass Hut will be showing off their spring/summer collections. And two of Texas's top designers, Karen Noseff and Abi Ferrin, will be showing their spring/summer styles as well, courtesy of Apricot Lane.
It's a nice way to spend a lovely Saturday afternoon, especially if you haven't had a chance to check out the fashions at CityCenter of CityNorth yet. This way, you'll get your own little preview of everything the boutiques have to offer.
The festivities begin at noon with entertainment by DJ Groove in the Nordstrom court. Cotton candy, popcorn, sno-cones, face painting and balloon artists will be on-hand too to entertain you and your family.
The fashion show kicks off at 1:00pm but arrive early, light refreshments and dessert bites will be served prior. And, the first 50 guests who arrive will receive a special gift courtesy of Bebe and Mojo yogurt.
The event is free and open to the public and you'll enjoy special discounts at some retailers throughout the day. So grab the family and spend a Saturday afternoon enjoying the fashion show and entertainment at CityCenter of CityNorth.
Want more goodies? Visit www.arizonafoothillsmagazine.com and enter to win the CityStyle contest. You'll have a chance to win reserved front row seats to the fashion show, a makeover and spa service courtesy of Verde Maison, a purse stocked with accessories from Apricot Lane, lunch at Kona Grill and a swag bag full of treats for you and a guest. Two winners will be announced on April 24th with prizes valued at $800.
You can also enter to win one of 15 raffle prizes that will be given away the day of the show. Just RSVP to citynorthsalesgallery@related.com with your name and number. You can also enter again the day of the show.
Saturday, April 25, 2009
12:30 p.m. – 2:30 p.m.
Fashion Show will begin at 1:00 p.m.
High Street at CityCenter of CityNorth
5515 E. Deer Valley Dr.
Phoenix, Ariz. 85054
In the Nordstrom Court, near White House | Black Market