I don't know about you but I am still feeling dry, dry, dry as if we were right
in the throws of a forty degree winter. I mean…. What the heck is going on?
Looking like an alligator really isn't what I was going for. In fact the busier
I get the less time I want to spend fussing around with beauty products that
don't pay off. I need things that work and make my life easier.
Here are a few of my favorite go-to items

Before you slather on that expensive body lotion or body oil take a minute or
two to slough off those dead skin cells that sit on the surface. Though I have
tried a zillion brands I still go back to Juara Invigorating Coffee Scrub Made
with Indonesian beans that have the aroma of chocolate coffee plus the product doesn't contain any harsh chemicals. Some say the
caffeine in the coffee grounds works to detoxify the area, encouraging the
circulation necessary for the body to break up and flush out those fatty
deposits often known as cellulite. So it's a double duty payoff… smooth skin and less orange peel texture. Who can resist that?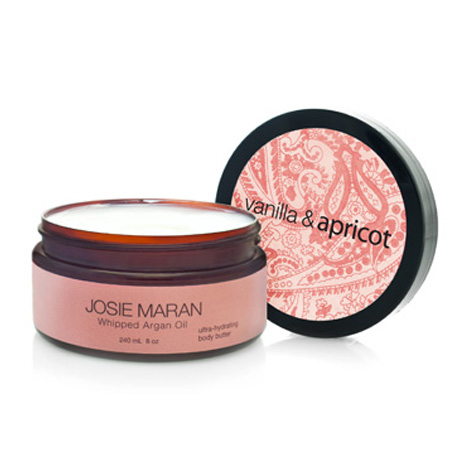 I confess I am not a huge fan of most lotions mainly because of all the
chemicals, which often act as a barrier for your skin to drink in the moisture. Kind of counterproductive, so instead I opt for more natural choices like Josie Maran Argan Oil
Whipped Body Butter . Made from her signature skin smoothing Argan Oil, as
always it doesn't contain parabens, or petrochemicals and it comes in two yummy
scents vanilla/apricot or sweet citrus.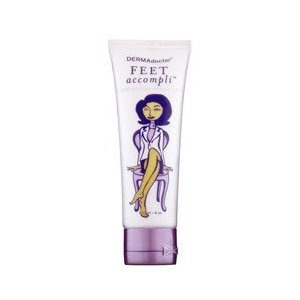 For dry, rough feet I want a product that's going to do double duty.
Accompli by Dermdoctor helps stave away and prevents symptoms of athletes foot
and fungus, while providing hydration, rejuvenation and smooth tootsie's with
white tea and hyaluronic acid which binds 100 times it's weight in moisture so
your feet won't end up looking like dry prunes as the day goes on.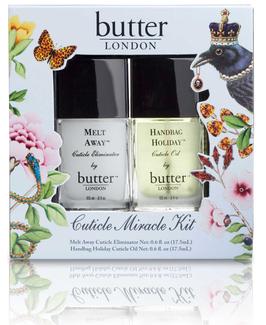 If you have a bad case of dry cuticles Butter London Cuticle Miracle Kit is a
little mani miracle in a box. The Melt Away Cuticle Eliminator breaks down and
softens dead skin cells for easy removal, eliminating the need to nip. And
Handbag Holiday Cuticle Oil contains a veritable cocktail of vitamins suspended
in natural oils that give intensive nourishment to your cuticles with a natural
coconut pineapple scent.