This Saturday, the Arizona Cardinals take on the New Orleans Saints. Well, let the men stalk up on gross beer and chips, while you head to Sprinkles Cupcakes to indulge in one of their mouth watering Red Velvet cupcake because they are giving away free samples to whomever wears any Cardinals apparel, such as jersey, shirt or hat on game day!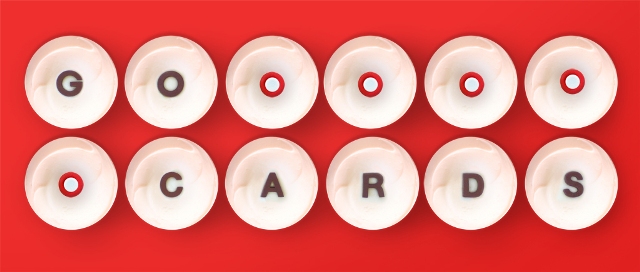 If you want to score some points with the men, pick up a box of 12 for $36, decorated with Sprinkles' signature dots in the team colors, red and white. What's more of a crowd pleaser than red velvet cupcakes decked out in Cardinals colors?
The Cardinals Red Velvet cupcakes are only free on Jan. 16, when the Cardinals take on the New Orleans Saints.
Both University of Arizona graduates, Candace Nelson and her husband, Charles, opened their first Sprinkles in 2005 in Beverly Hills. They opened the first Sprinkles in Scottsdale in 2008. Sprinkles can also be found in Dallas, Newport Beach and Palo Alto, and will open in Chicago and Houston this winter, according to The Arizona Republic.
"My great grandmother was renowned for the distinctive desserts she made at her San Francisco restaurant during the 1930's. She created pure, delicious, uncomplicated pastries – the result of her French culinary roots and her new American working life. These days, as I sift, whisk and frost… I imagine our scratch-baked cupcakes as a natural extension of my great grandmother's legacy."
-Candace Nelson
Sprinkles offers nearly two dozen delicious flavors of cupcakes, including Lemon Coconut, Peanut Butter Chip, Ginger Lemon, Vanilla Milk Chocolate, Chai Latte and more. They are of course topped with decadent cream-cheese icing and, of course, lots of sprinkles!
Hours: 9 a.m.-7 p.m. Monday-Saturday; 10 a.m.-6 p.m. Sunday.
Sprinkles Cupcakes
4501 N. Scottsdale Road (northeastern corner of Camelback and Scottsdale roads).
480.970.4321, sprinkles.com.