Warning: The following images will leave your mouth salivating and put you at risk to break any diet you may have.
Happy National Donut Day!  In honor of this tasty holiday, every girl has permission to abandon their diets or healthy habits for the sake of donuts everywhere.  Featured below are five of the best places to get a donut in the Valley. These restaurants have sinfully good donuts completely worth the extra calories on today's National Donut Day.
1. LaMar's Donuts
LaMar's Donuts attests to having donuts "fit for a king," and we certainly agree.  If you're looking for an amazing donut from a donut shop with a delicious reputation, Lamar's Donuts is the place for you. Lamar's Donuts is a national donut company with over 27 different locations in 6 different states.  The Valley is lucky enough to have one of these locations in Phoenix.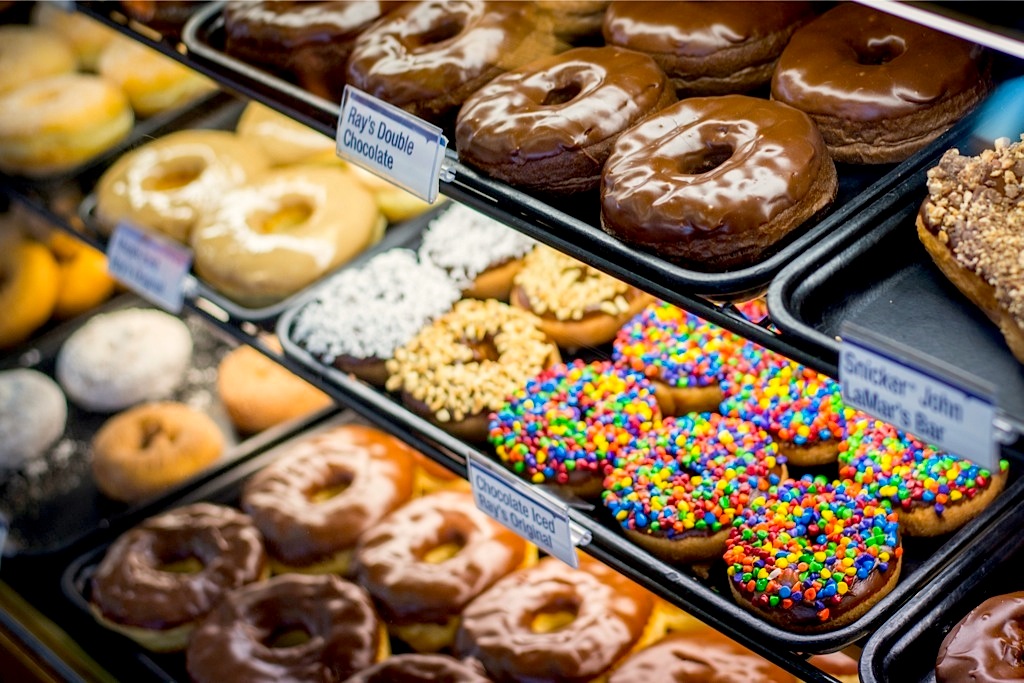 For more information, visit Lamar's Donuts.
2. Bink's Midtown
Located in the heart of downtown Phoenix, the legendary Bink's Midtown doesn't need much explanation to attest to its tasty food.  However, you might not have thought of it as a go-to doughnut stop.  From doughnut holes with sugar or chocolate mousse to the delicious cake doughnut, Bink's Midtown is a must on today's National Donut Day.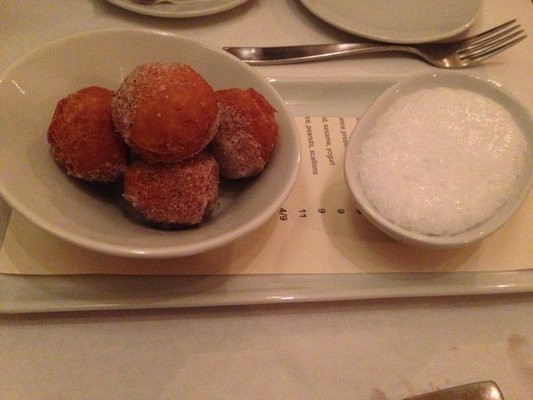 For more information, visit Bink's Midtown.
3. Rainbow Donuts
Hello, adorable donuts!  If you're looking for colorful and bright pastry delights, Rainbow Donuts is the donut shop for you!  Rainbow Donuts also offers croissants.  This cute donut shop is located in Phoenix.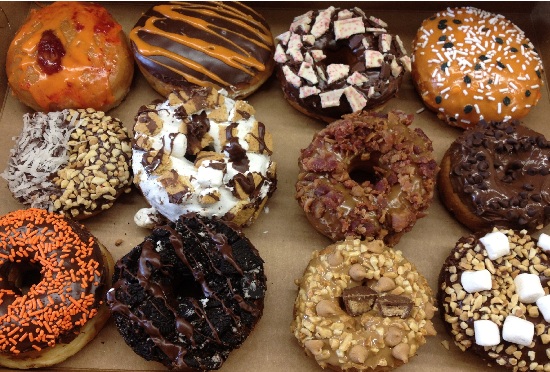 For more information, visit Rainbow Donuts Cafe.
4. Bosa Donuts
Bosa Donuts has been family owned and operated in the Valley for more than 20 years.  If you're craving a late night treat, this donut shop is open 24 hours a day!  From apple fritters to filled doughnuts, Bosa Donuts has every donut you could want.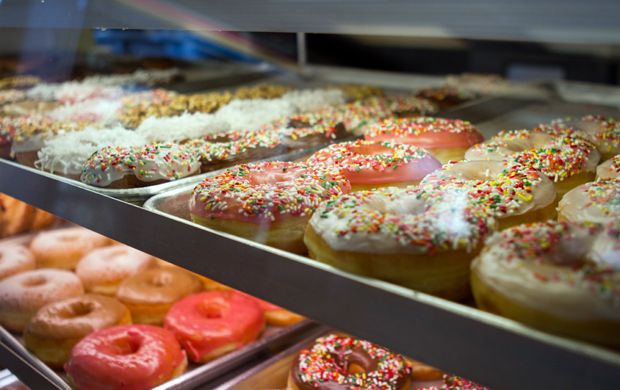 For more information, visit Bosa Donuts.
5. Nami
Nami is a 100 percent vegan coffee, pastry and ice-cream shop in Phoenix with delicious choices in all of the above.  Their pastries are one of the most noteworthy items on the menu.  If a healthy doughnut sounds, well, undesirable, don't let the vegetarian, vegan and gluten-free reputation dissuade you.  These doughnuts are some of the best in the Valley!  Featured below is their infamous banana fritters.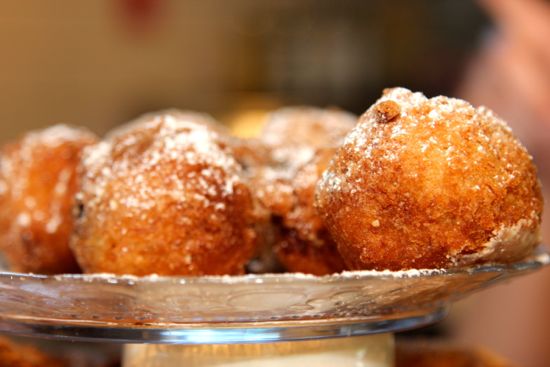 For more information, visit Nami.