St. Patrick's Day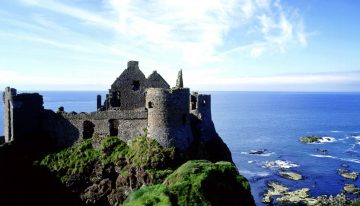 Irish beauty products and remedies that stand the test of time.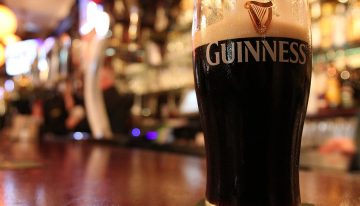 Celebrate St. Paddy's day with traditional Irish fare and classic brews.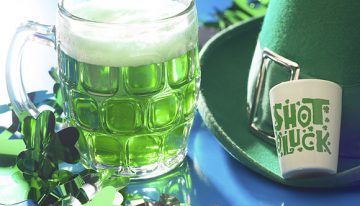 Deck out in green and get ready to celebrate at one of the many St. Patrick's Day events and festivals the Valley has to offer.