This Sunday, we celebrate mothers! Whether she's a glam Mom or Martha Stewart fan, you're sure to find something for that special lady in this Mother's Day gift guide…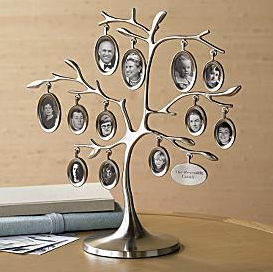 Family Tree Photo Frame: Ideal for grandmothers who have created a dynamic family tree, this frame turns the traditional tree into a three-dimensional sculpture. She will love it!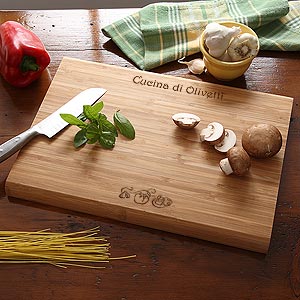 Personalized Cutting Board: Is your mom the expert cook? Now she will think of you every time she chops up her latest dish with this personalized cutting board handcrafted with bamboo!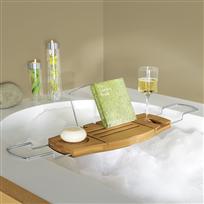 Quiet Time Bath Caddy: Sometimes your mom needs a break from the kids, work, husband, etc. This is the perfect gift to help her enjoy some R n' R and alone time. It comes complete with wine glass holder, fold-away book support and expandable tub arms.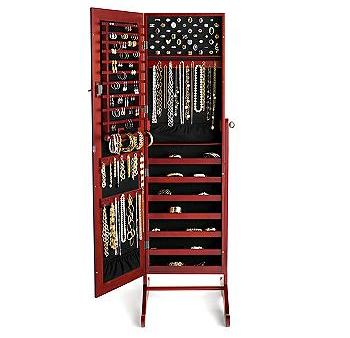 Elegant Jewelry Armoir: Let her organize the many jewelry gifts she's collected over the year in this beautiful jewelry armoir. It keeps up to 350 pieces, then hides them behind a gently tilting mirror. Includes lock and key.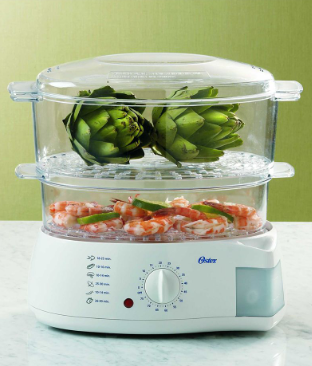 Food Steamer: Let your Mom let off some steam! Now she can cook healthy meals with this Oster high-capacity steamer. Includes large 3.8 qt and smaller 2.3 qt. steaming bowl for culinary versatility. Includes eight egg holders for soft or hard cooked eggs and 10-cup capacity rice bowl.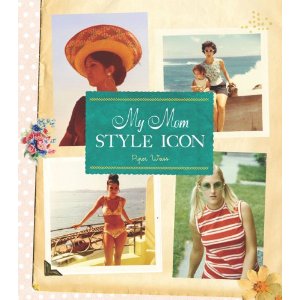 My Mom, Style Icon: Does your Mom show you up when it comes to fashion? The title alone will flatter her. Based on Piper Weiss's hugely popular blog of the same name, this book features 200 color photographs from decades past of moms showing us how it's done in the style department!