Models will dare to walk 4,000 feet above the Colorado River along the Grand Canyon Skywalk this fall.
Presented by Jessica Minh Anh, model and managing director of J Model Management, the J Autumn Fashion Show will feature haute couture looks and high-end ready-to-wear collections from more than 20 countries across five continents. The Skywalk is a horseshoe-shaped steel frame supported by glass panels at the Grand Canyon's West's Eagle Point.
Minh Anh is known in the industry for her unconventional and fantastical fashion shows, which have included a 90-meter floating catwalk on the Seine River in Paris, a sundeck catwalk on the Costa Atlantica in Dubai and turning England's iconic London Tower Bridge into a moving catwalk.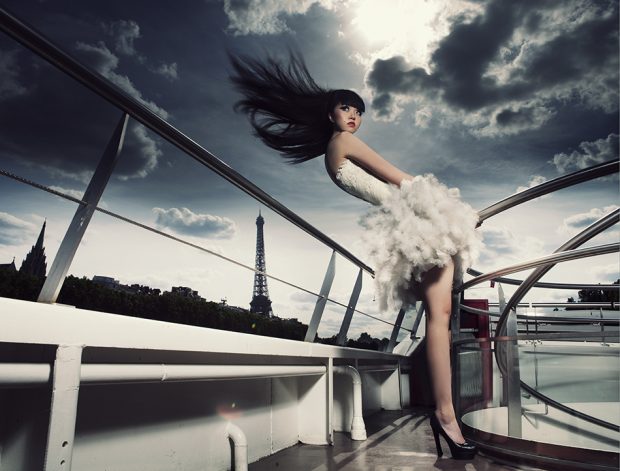 "This time, I want to bring fashion to Eagle's Point. The Grand Canyon is one of America's most stunning landscapes and so I want to showcase this against cutting edge fashion. I hope that inspires people," said Jessica Minh Anh in a statement.
Although a select number of exclusive VIPs and international press are invited to see the spectacular show, the rest of us will have to sit back and watch from our computers at home when the show is streamed live online November 1.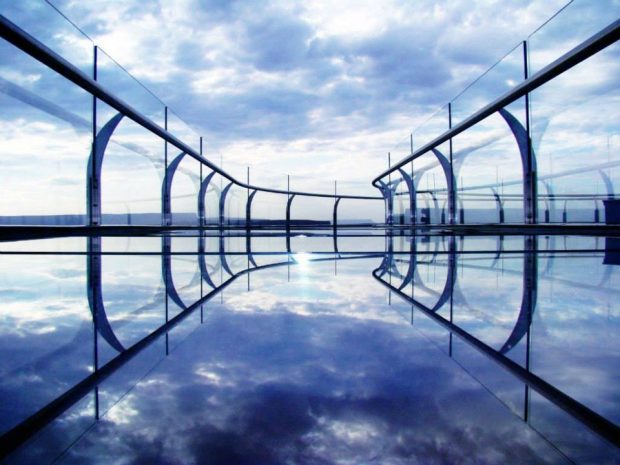 For more information, visit jmodelmanagement.co.uk.