I'll be admittedly biased to say that my favorite season is fall.  Being the "January" of fashion and trends, it seems to be rightfully backed-up so! After a summer of punchy brights and cooled-out beachy hues, make way for sophisticated shades of dark shimmers and muted tones in one look-at-me-now color palette in fall's best nail varnish.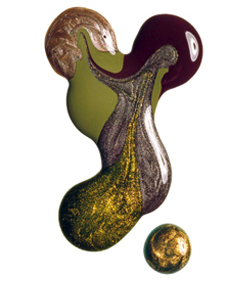 Photo by Hannah Whitaker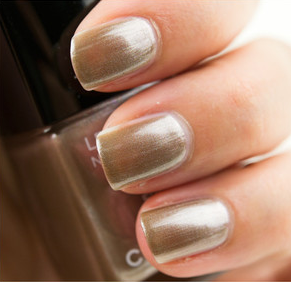 1. Chanel Quartz, chanel.com; $25. Coordinating with almost anything, this twist on the classic neutral is an absolute must.
2. Dolce & Gabbana Chocolate, saks.com; $20. A burgundy hue when painted on, Chocolate is investment for the season and year-round evening looks.
3. Orly Sea Gurl, orlybeauty.com; $7.50. For a spark of fun, try Sea Gurl by Orly. For the extra spontaneous, mix and match with Chanel Peridot or Butter London Wallis (below).
4. Chanel Peridot, chanel.com; $25. The perfect holiday season varnish! (Plus, great stocking stuffer 🙂 )
5. Butter London Wallis, butterlondon.com; $14.
6. OPI Uh-Oh Roll Down the Window, at Ulta; $8.50. When the classic neutrals get mundane, change up daytime casual with this evergreen hue.
Source: W Magazine