The arrival of the Neiman Marcus Christmas Book makes the grandest of luxury wishes come true. The 2012 book features a selection of fantasy gifts that offer once-in-a-lifetime experiences and evoke beauty, culinary perfection and whimsy.
His & Hers Watches, $1,090,00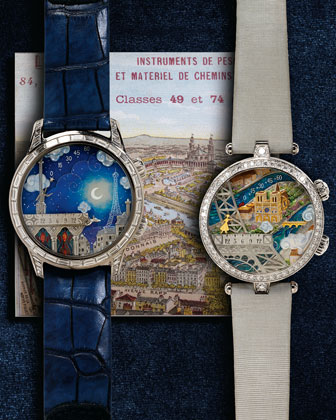 These Van Cleef & Arpels watches feature animated scenes of Paris, and are constructed of white gold set with diamonds. NM is throwing in a trip to Paris and Geneva with "luxury accommodations, remarkable dining experiences, and entertainment to suit your preferences."
"Snowy Owl" by Robert Wilson, $70,000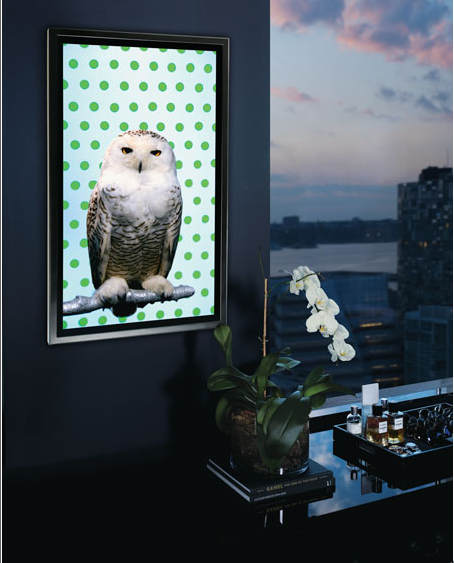 Juxtaposed against modern dots, all seems well for this stoic owl until he unexpectedly breathes, blinks or shifts. As part of his Video Portraits series, artist Robert Wilson features animals and people who appear static, as if portrayed within a painting.
Private Dinner for 10, $250,000

How about treating some of your besties to a gourmet home-cooked meal by notable chefsThomas Keller, Daniel Boulud, Richard Rosendale, and Jerome Bocuse, along with a tequila tasting from the world's first female Maestra Tequilera, Bertha Gonzalez? Each guest will leave with a personalized bottle of Casa Dragones tequila inscribed with their names.
Bulleit Woody Tailgate Trailer, $150,000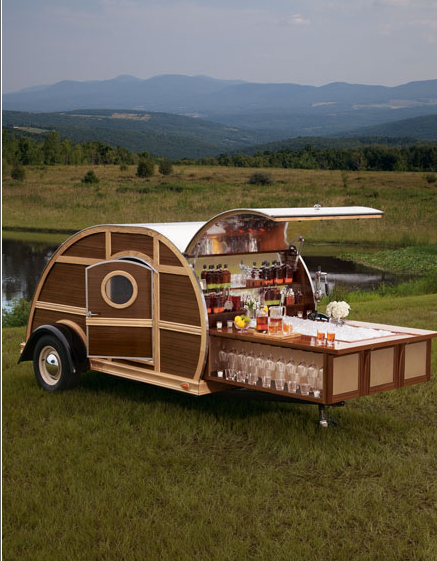 All you have to do is park, open the hatch and slide out the bar, and tailgating will never be the same. Inside includes sleek leather furnishings and details from Moore & Giles, rich wood finishings (handcrafted from reclaimed Bulleit Bourbon casks), elegant glassware, and a top-notch entertainment system, including a flat-screen TV, Blu-ray Disc™ player, and a state-of-the-art sound system, plus a one-year supply of Bulleit Bourbon and Bulleit Rye.
Annie: The Musical Walk-on Role, $30,000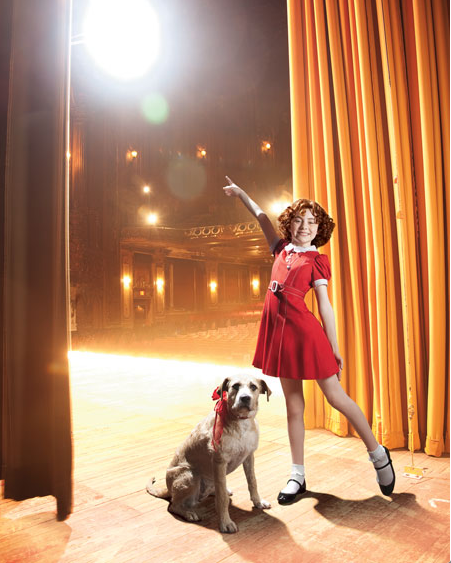 Take the stage in one of theater's most beloved plays, ANNIE: The Musical. When the stage manager gives you the nod, step into the spotlight to help the adorably good-natured orphan and her canine companion teach the world that perseverance and unwavering hope can change lives. After your curtain call, you'll sit down with one of the show's producers for a celebratory five-star meal.
See the rest of the Neiman Marcus Christmas Book, including the rest of the 2012 Fantasy Gifts and curated gifts for Him and Her, here.