Need some inspiration for your next manicure?  Summer days are finally here, giving you the perfect chance to paint your nails as bright and as happy as you want!
Featured below are AZ Foothills' picks for nail art for the upcoming summer days.  These nails are trendy, sassy and worth trying!
Flowers and Patterns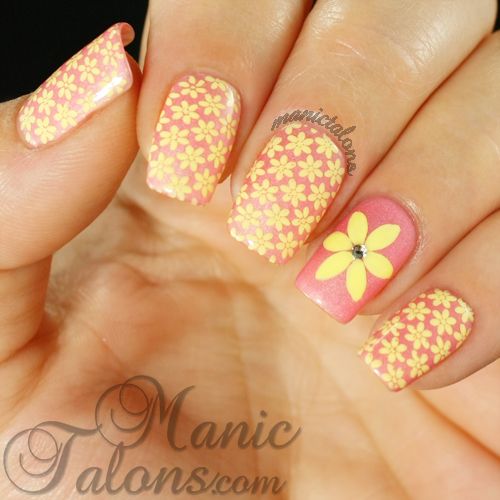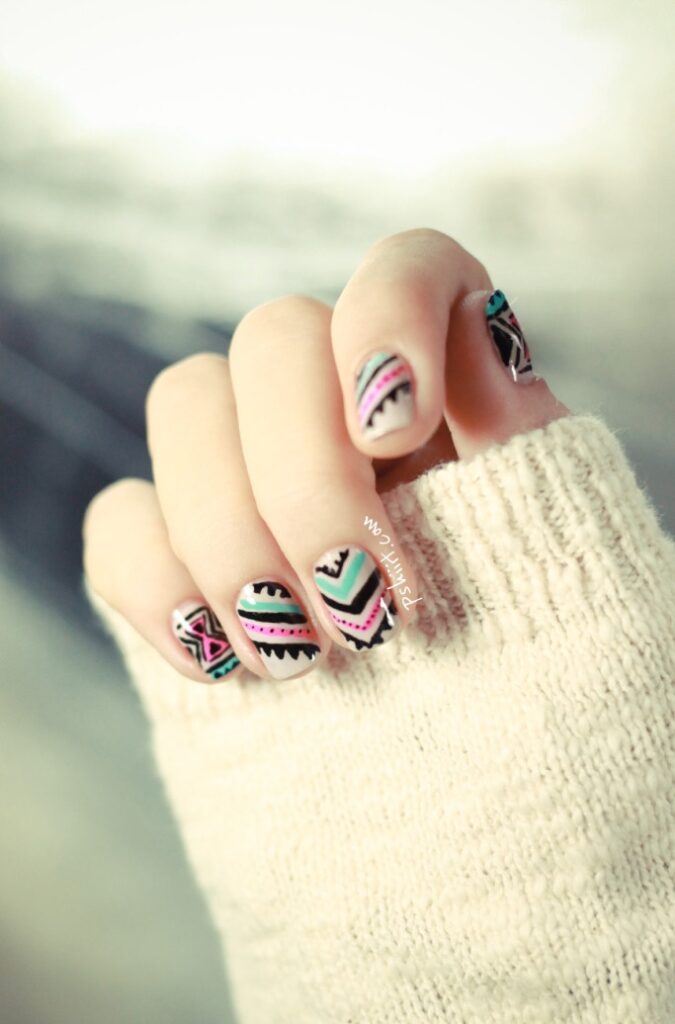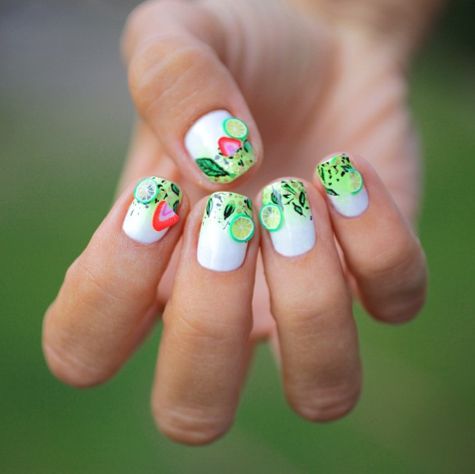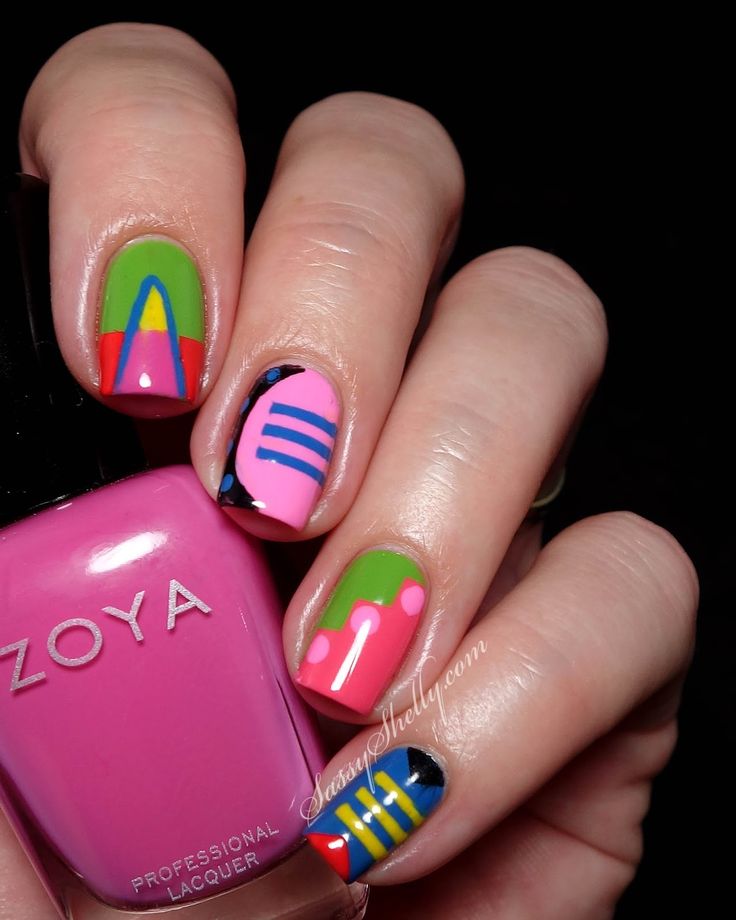 Solid and Bright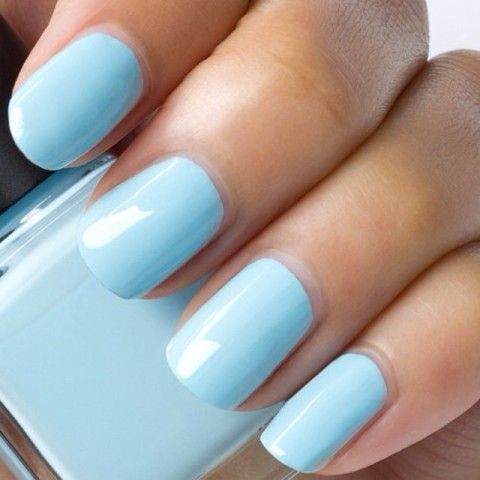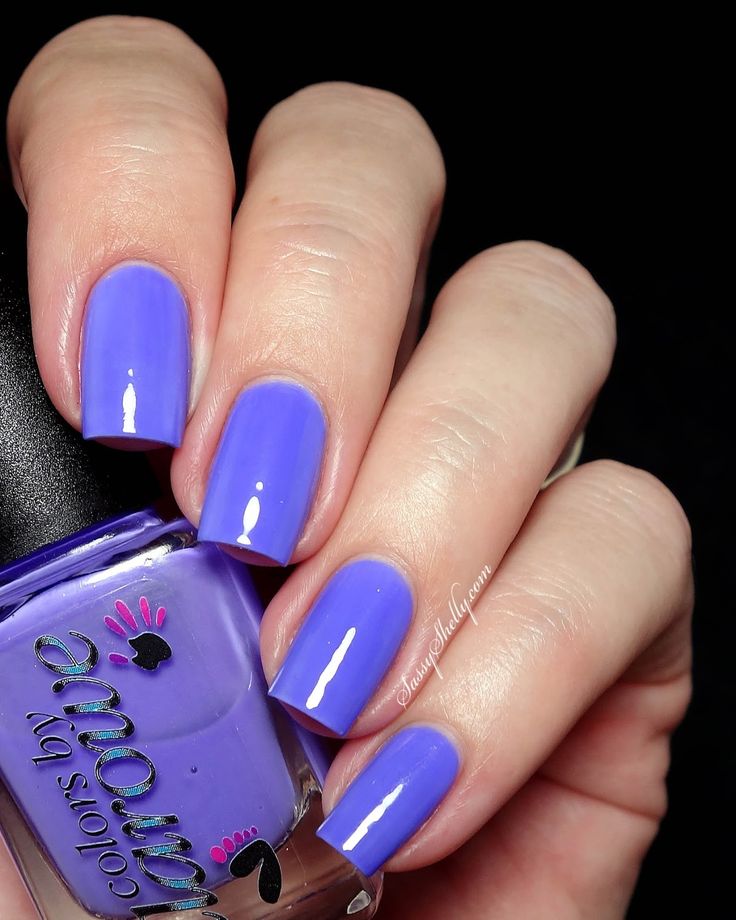 Faded Together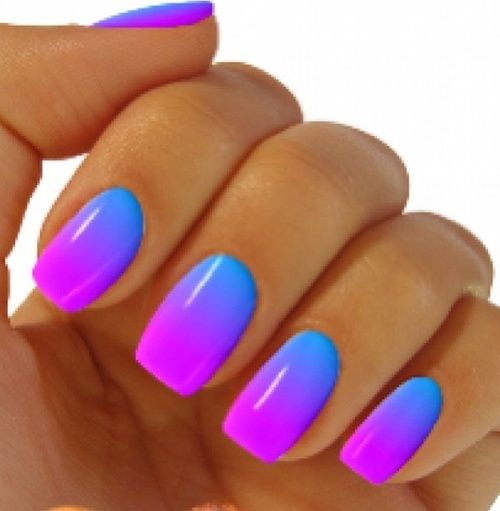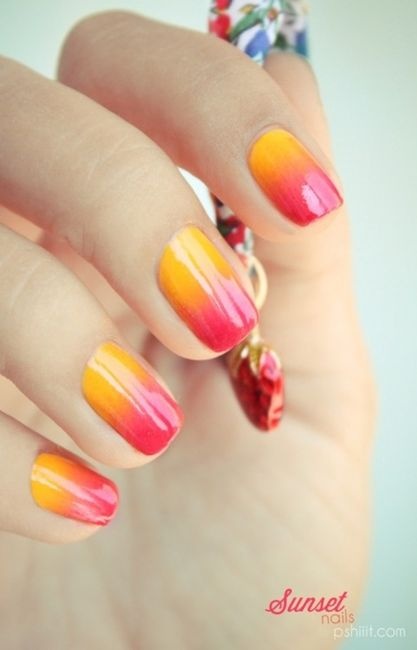 These designs were found on Pinterest.