Though the music industry as a whole is monetarily wavering, most of us will give for a killer concert from our favorite artist. Billboard Magazine released its Top 40 Money Makers of 2012, citing concerts as the number one source of revenue for music artists.
Appealing to the ears and hearts of millions, young country singer Taylor Swift reigned queen of Billboard Magazine's biggest money-maker, topping musical giants Lady Gaga and Adele with earnings of more than $35 million in 2011.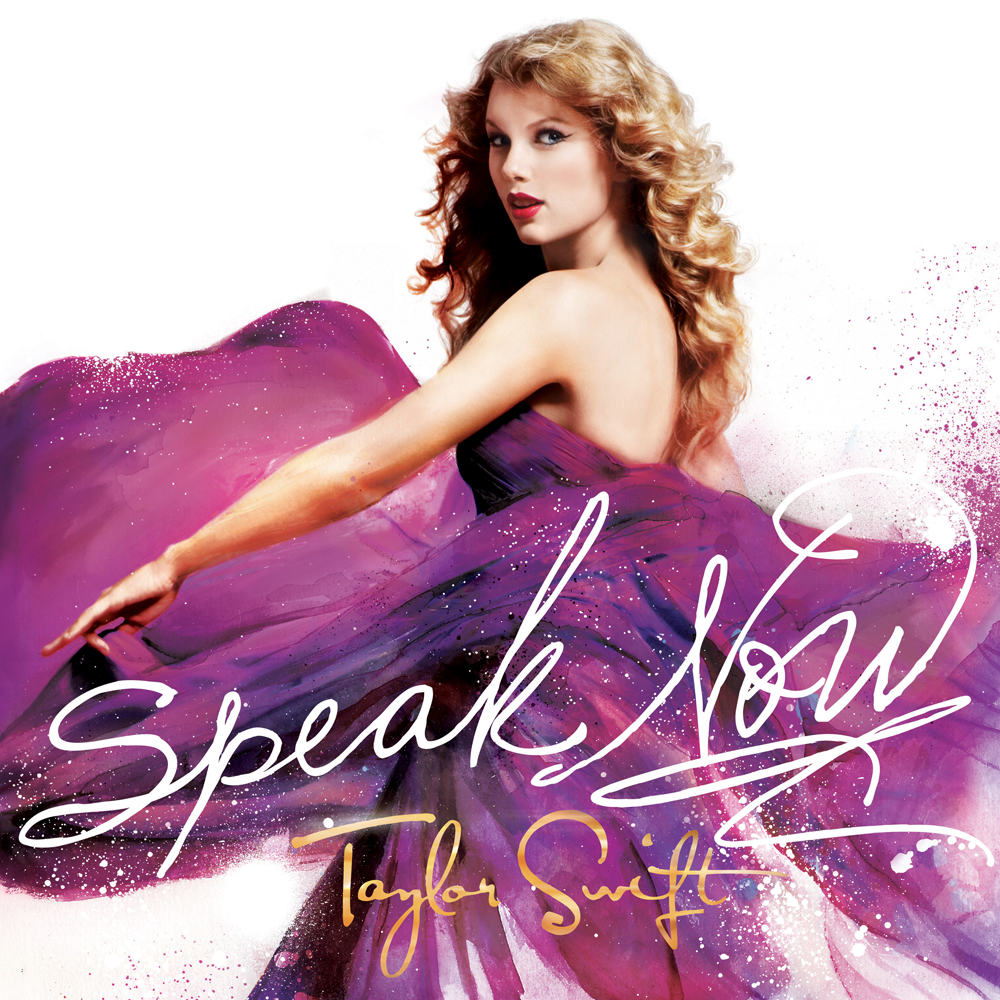 Swift's earnings came from a combination of revenue from the quadruple-platinum-plus sales of Speak Now and its tour, which grossed $88.5 million in the U.S. alone. In addition, songwriting royalties contributed to her total since she wrote all the songs on the album herself. This means one straight shot of dough.
Coming in second on the list is U2 ($32 million), country singer Kenny Chesney third ($29 million) and Lady Gaga fourth ($25 million).
The list was compiled and calculated by Billboard's magazine editors using data from Boxscore archives of U.S. concert gross figures, Nielsen SoundScan data for album and single sales on physical and digital platforms, and Nielsen BDS data on musical airplay on radio, downloads and online streaming sites.
The rest of the top 10 include Lil Wayne at #5 ($23 million), Sade at #6 ($16.3 million), Bon Jovi at #7 ($15.8 million), Celine Dion, #8 ($14.2 million) and Jason Aldean at #9 ($13.4 million). Adele rounded out the top 10 list at #10 with $13 million, thanks to her Grammy award-winning 21 album.
Are you surprised by any musical artists who made or did not make Billboard's 2012 'Money Maker' list?