There's always something exciting going on in the Valley.  From Burlesque performances to electronic DJs keeping the dance floor exciting all night long, there's always a place for everyone to party!  Featured below are the top five parties to check out this week in metro Phoenix.
1. "Burlesque" Evenings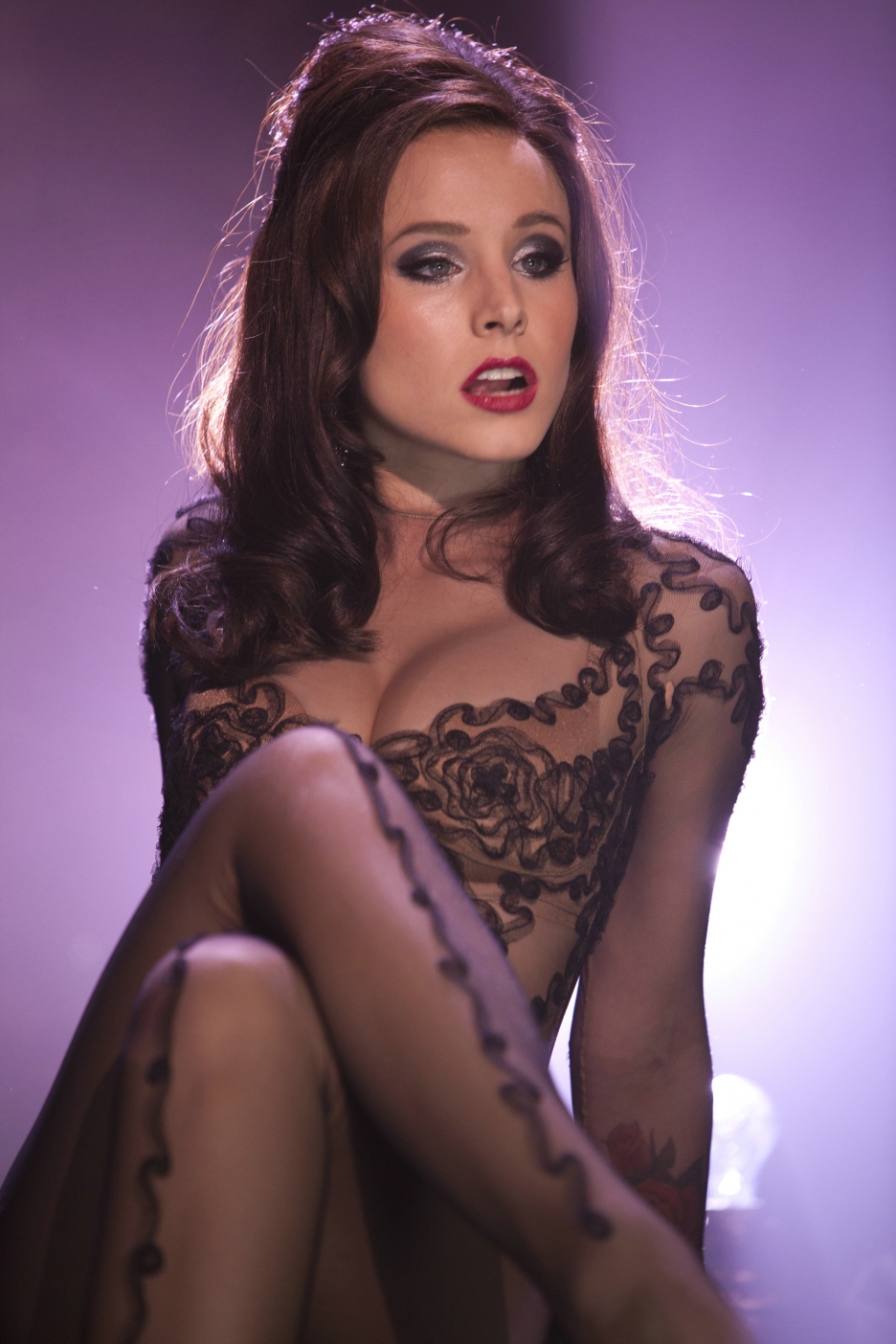 Are you looking to mix and mingle while being soothed by sultry, sexy four-piece vintage jazz and blues?  Every Thursday, the trendy W Scottsdale presents "Burlesque" in the hotel's Living Room Lounge.  Dancers will perform three to five, thirty minute routines throughout the evening.  The band will cover hits from movies such as Moulin Rouge, Chicago and Burlesque.  On some select nights, "Burlesque," will feature musicians who specialize in jazz musical instruments such as the saxophone or clarinet.
For more information on Burlesque at the West Scottsdale, click here.
2. Christian Barbuto at Smashboxx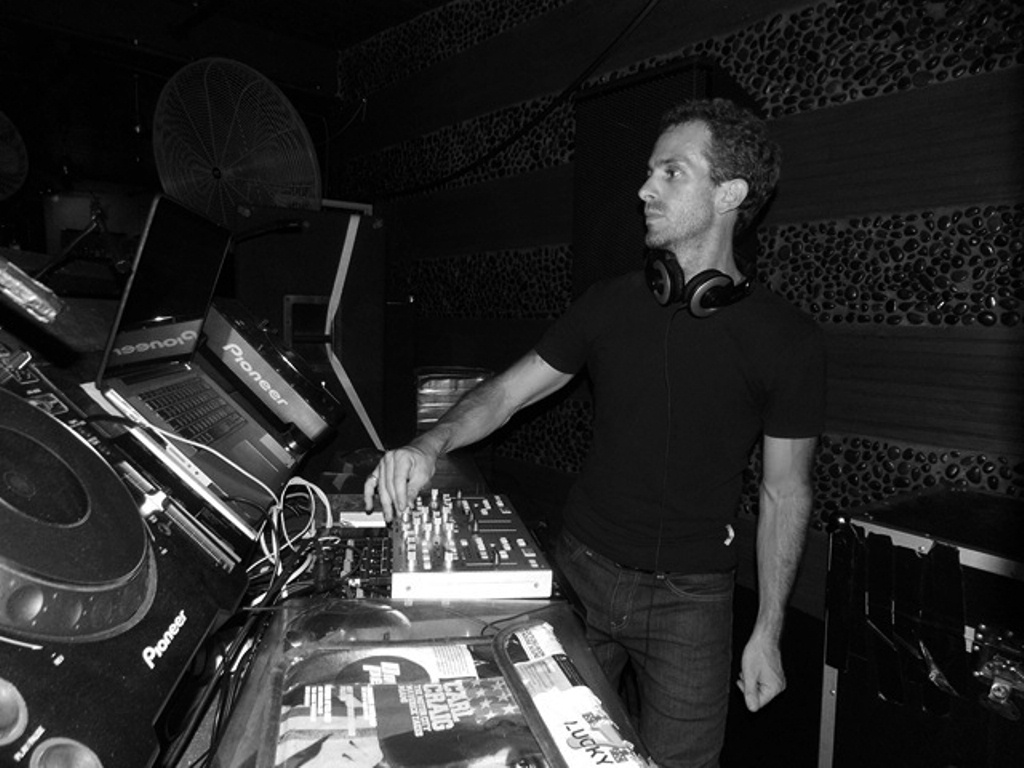 Australia's Christian Barbuto is an international ambassador of electronic music in every sense of the word.  Circuit brings partygoers an underground electronic music experience.  Christian's mixing skills in the booth can impress any music connoisseur.  Come out and join this special guest Christian Barbuto alongside Circuit resident DJ Juheun, Michelle Sparks and Dan Lunsford.  He's guaranteed to keep the dance floor jumping all night, so get on your dancing shoes and head out to Smashboxx this Thursday, April 24.
For more information about this fun event, click here.
3. Audien at Maya Day + Nightclub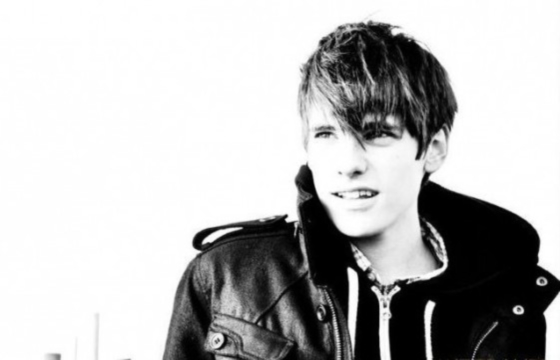 This isn't his first time in the Valley.  DJ Audien will make his fourth appearance at Maya Day + Nightclub this Friday, April 25.  This American electronic dance music producer and DJ will bring progressive house and trance music, as well as electro house music to the stage.  Just last month Audien released a remixed single of Bastille's single "Pompeii" that got him all the way to No. 19 on the Beatport Top 100 chart.  Don't miss out on the up-and-coming star this Friday!
For more information on DJ Audien at Maya Day + Nightclub, click here. 
4. Scandalesque presents: TEASE

Scandalesque is typically a show consisting of live music, dance theatre, comedy and circus arts.  This show has developed into a sensual area celebrating the human body, all genders, as well as sexuality and various cultures of life. Come out to The Pressroom this Friday, April 25, to experience something a little different than their typical performance.  Scandalesque will show you their rendition to "the art of tease," in classic burlesque style with a splash of sultry vocals, sexy dance theatre, circus arts, comedy and sensuality.  The event will also feature a full bar as well as a Stonebread Pizza food truck, so come hungry!
For more information, click here.
5. Dada Life headlines at Maya Day + Nightclub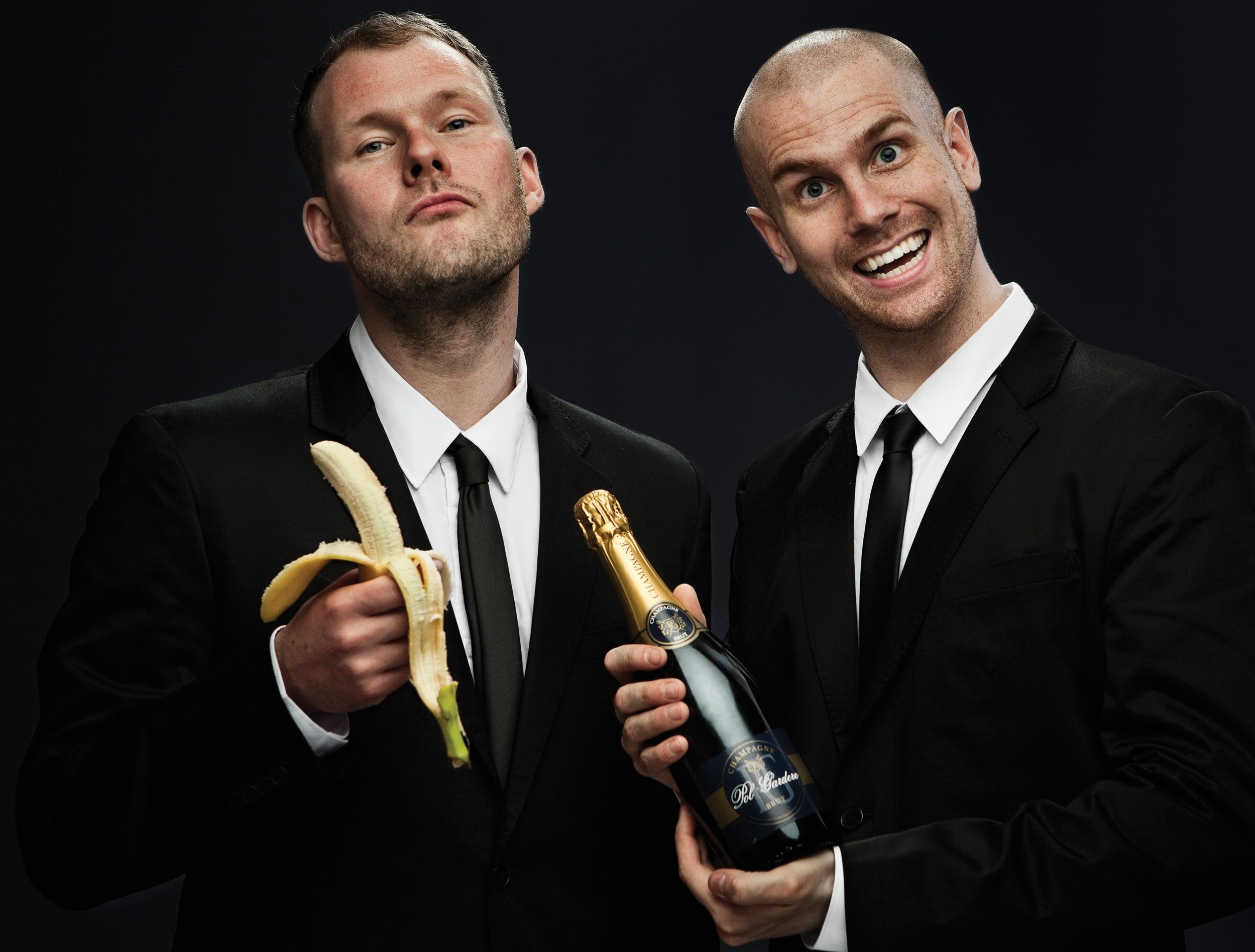 Dada Life is a Swedish DJ duo from Stockholm, consisting of Olle Corneer and Stefan Engblom. These electro/house DJ's experienced great success with their second album "The Rules of Dada."  They frequently headline at North America's two largest electronic dance festivals, the Electric Daisy Carnival and Ultra Music Festival.  You may recognize their singles "Happy Violence" or "Rolling Stones T-Shirt," which largely contributed to the albums rise to No. 1 on iTunes Dance Charts and the Top 200 Billboard Charts. Don't miss out on Dada Life this Saturday, April 26.
For more information, click here.