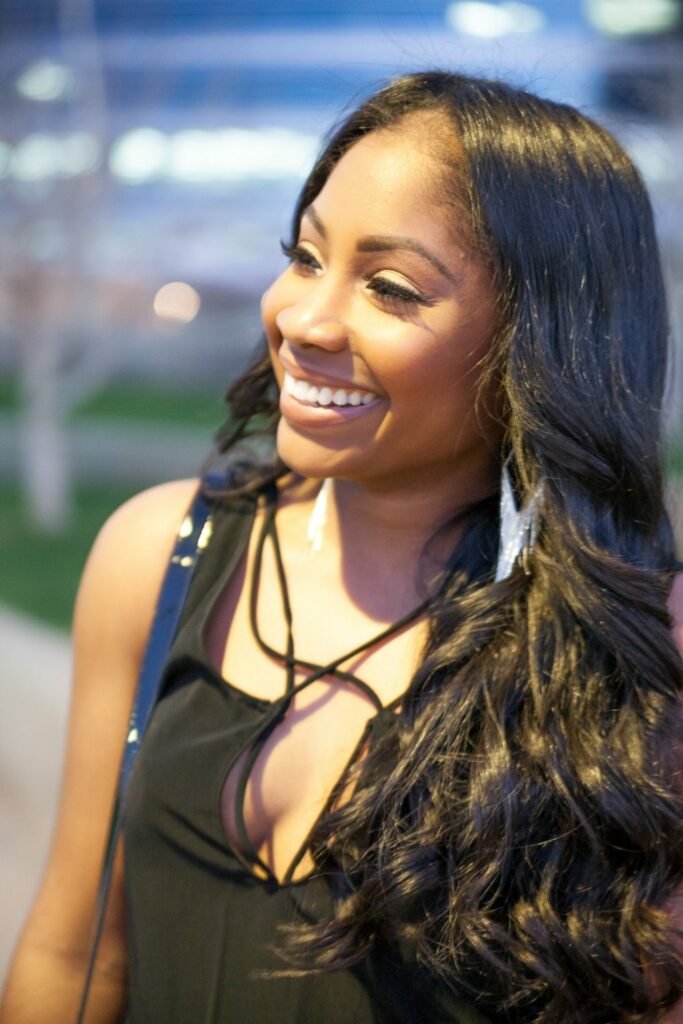 Name: Naadia Crutchfield
Age:26
Occupation title: Content Creator at NaadiaCrutchfield LLC
Fave #1: Starbucks Skinny Vanilla Latte
I mean who doesn't love Starbucks? This is definitely my go-to drink year around. Not too heavy on the calories and it gives me my daily energy boost. I'm not a super fan of the really sweet drinks at Starbucks, so this one is perfect for me!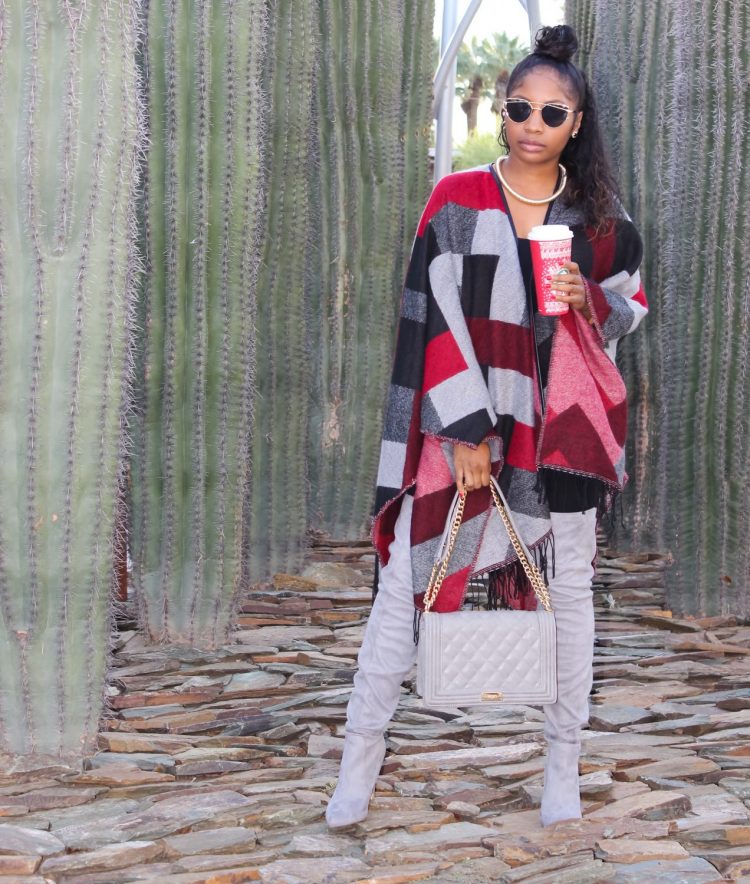 Fave #2: Chanel Coco Mademoiselle Perfume
This perfume is honestly timeless. She is flirty, sexy and mysterious all at once! I have never worn this fragrance and not received a compliment. If you haven't tried it out make sure you do!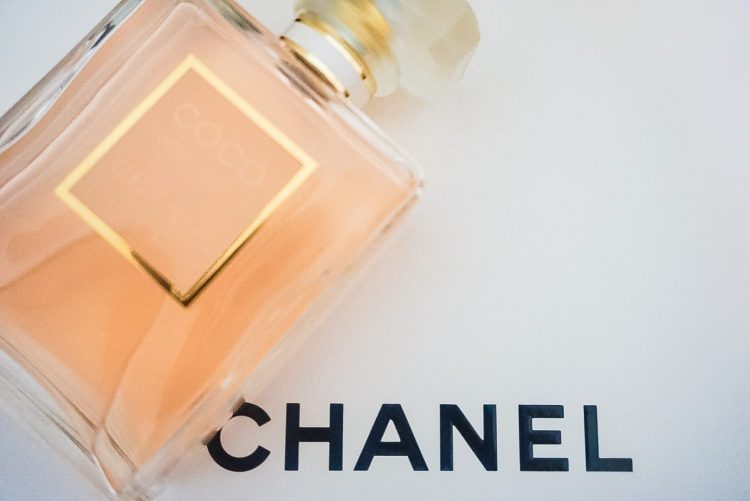 Fave #3: Girl Code: Unlocking the Secrets to Success, Sanity, and Happiness For the Female Entrepreneur. By Cara Alwill Leyba
As girl bosses it is very easy for us to get consumed with our work, but the key to success is balance. This book became one of my favorites after it shed some much needed clarity on not only the importance of balance, but how to achieve it.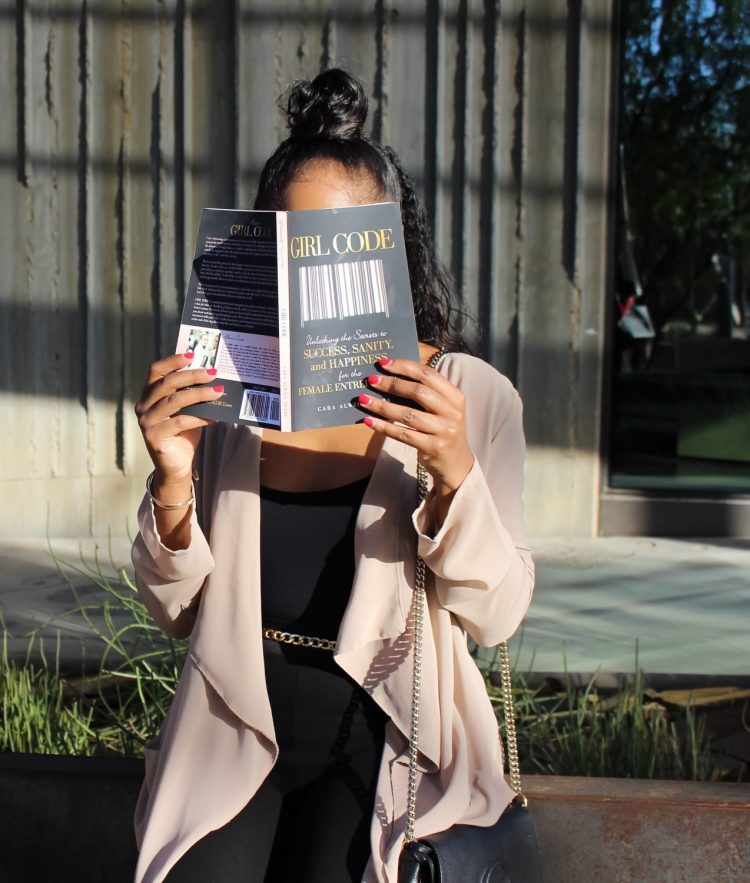 Fave #4: Dr. Bronner's Castile Soap
I can seriously use this stuff for EVERYTHING and I absolutely do! My jumbo bottle is currently being used as body wash, shampoo and face wash, and works amazingly for all three purposes. Any time you can get a product that is a lifesaver in more than one way you are winning!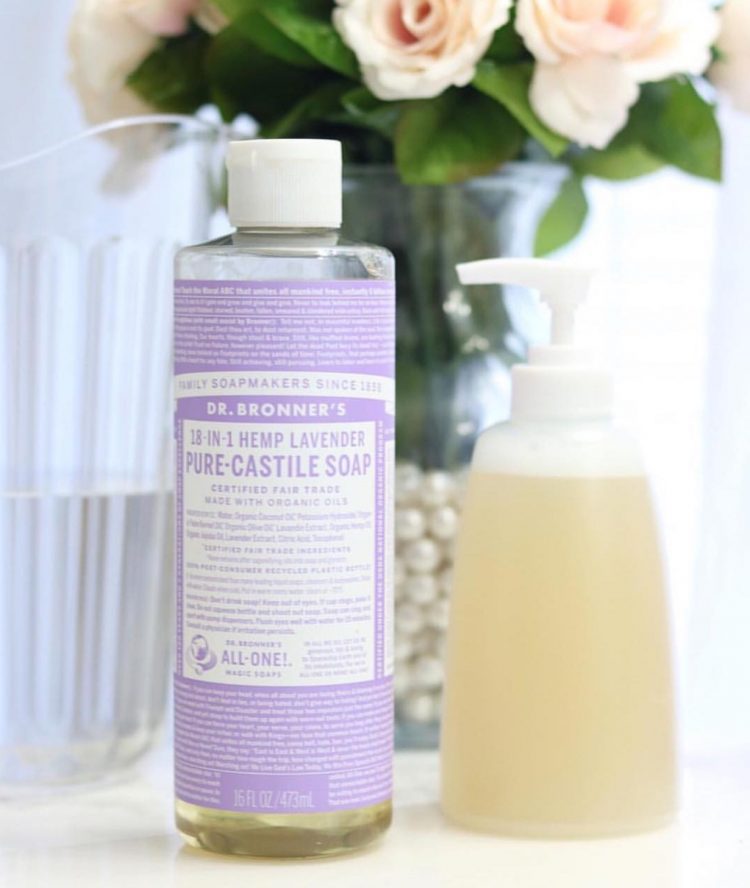 Fave #5: Brunchin'
I live for a good weekend brunch. Breakfast is by far my favorite meal of the day and when I get the opportunity to mix that with adult beverages, I am in heaven! Of course I can't mention brunch without giving major credit to the numerous brunch establishments all over the Valley, we definitely brunch the best here…Sunday Funday anyone?!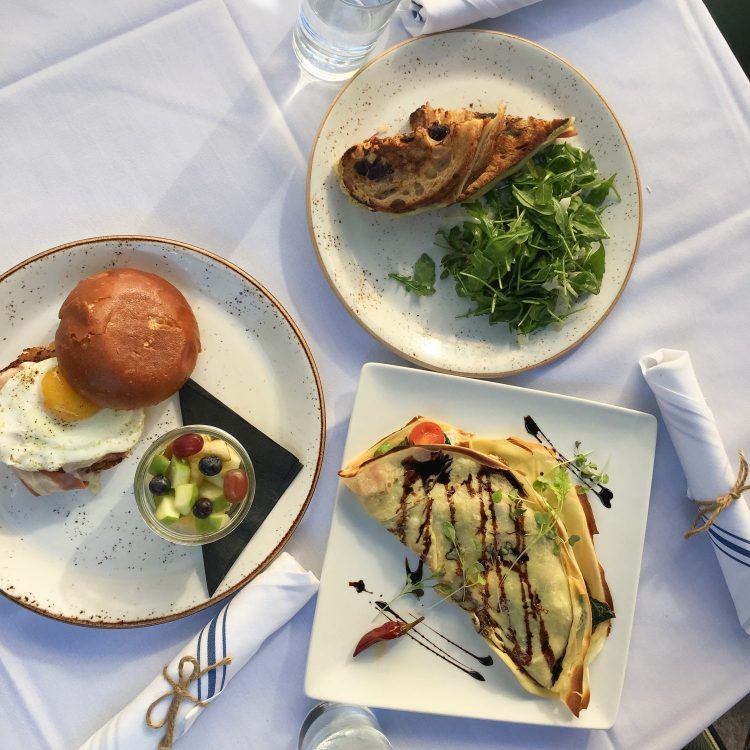 Fast Favorites
Book: The Year Of Yes by Shonda Rhimes
Movie: Jurassic Park (the original)
TV Show: Being Mary Jane
Guilty Pleasure: French Fries
Time of Day: 11:11am
Valley restaurant: The Breakfast Club
Annual Local Event: Bentley Scottsdale Polo Championships
Thing about Arizona: the Weather
***
My name is Naadia and I am a 26-year-old corporate professional, hailing from the beautiful state of North Carolina. In 2015 I started blogging as a way to share my life experiences, fashion finds and beauty tips with women all over the world. During that time I drifted from the East Coast to the Midwest and finally opted to call Phoenix, Arizona home.
Like many other women, I spent years trying to figure out what I wanted out of life, who I was and who I wanted to become. Somewhere along the way, I finally figured it out and my mission to encourage women all over the world was put into action!
I enjoy encouraging women to see beauty in the opportunities challenges and perks of being a woman. We as women have power and the more we share our stories with one another the more empowered we become. NaadiaCrutchfield.com is my open letter to encourage women through all phases of life to find their power.