The third annual search for the new Face of Foothills is off to a huge success.  We have seen Web traffic reaching a 300% increase from last year just within the first three days for Face of Foothills 2012 voting!
Here are FOF Round 1 top six vote-getters as of July 6, 2011 at 1:18 p.m. (Yes, this is specific since the vote count and consequential contestant rankings rapidly change by the hour.)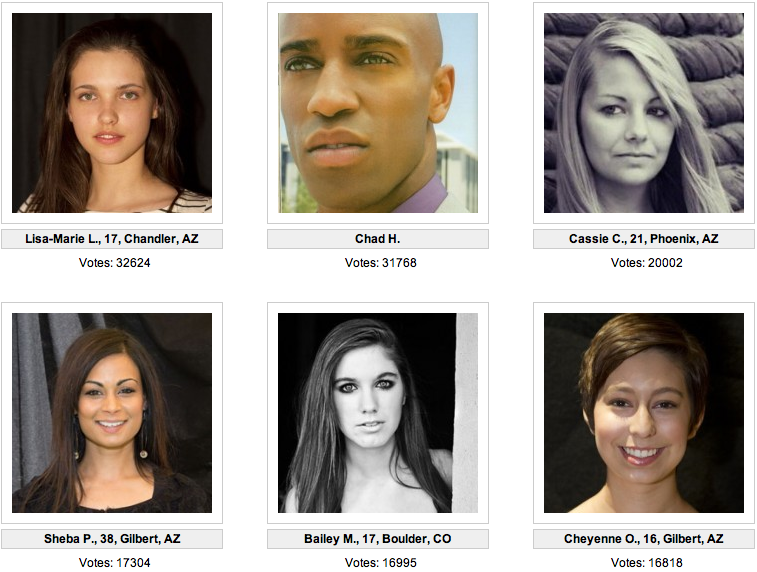 All I can say is a big thank you to voters!
Speaking of the voting process, voters may vote for one or more contestants as many times as they desire. Computer IP address does not matter, so voting from one computer multiple times is a must! And yes, contestants may vote for themselves.
Please click here for official contest rules and regulations.
Future Face of Foothills Round 1 top six vote-getters (as of July 6, 2011 at 1:18 p.m.)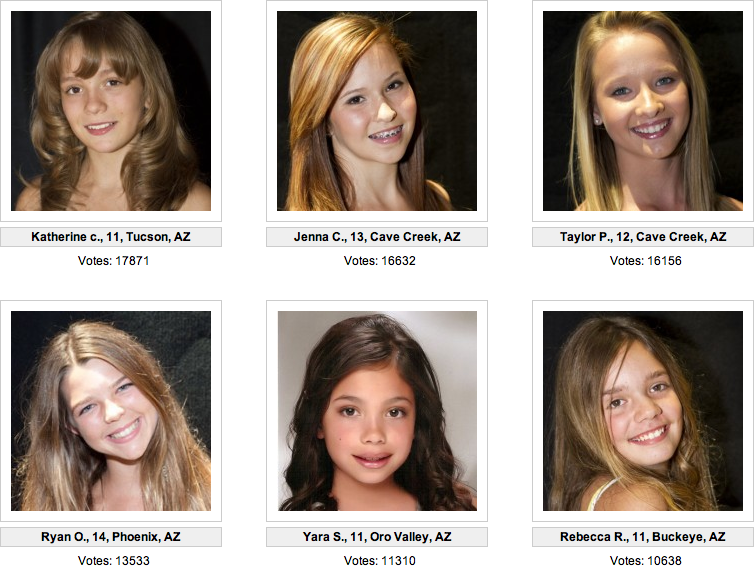 Contestants: We cannot emphasize enough just how important it is to share your semi-finalist nomination to Face of Foothills 2012 with friends and family and on personal social media accounts. Cast any doubt aside, our past winners Tori (FOF 2011) and Stephanie (FOF 2010) can definitely attest. Remember, Round 1 voting ends July 22 at NOON (Arizona time) with the top 150 advancing to Round 2.
Within the next week, AFM will select top vote-getters for an exclusive interview with Sona from the Daily 60.
If interested, please email faceoffoothills@azfoothills.com.
Don't forget to 'Like' us on Facebook and follow us on Twitter, for the most up-to-date Face of Foothills information.