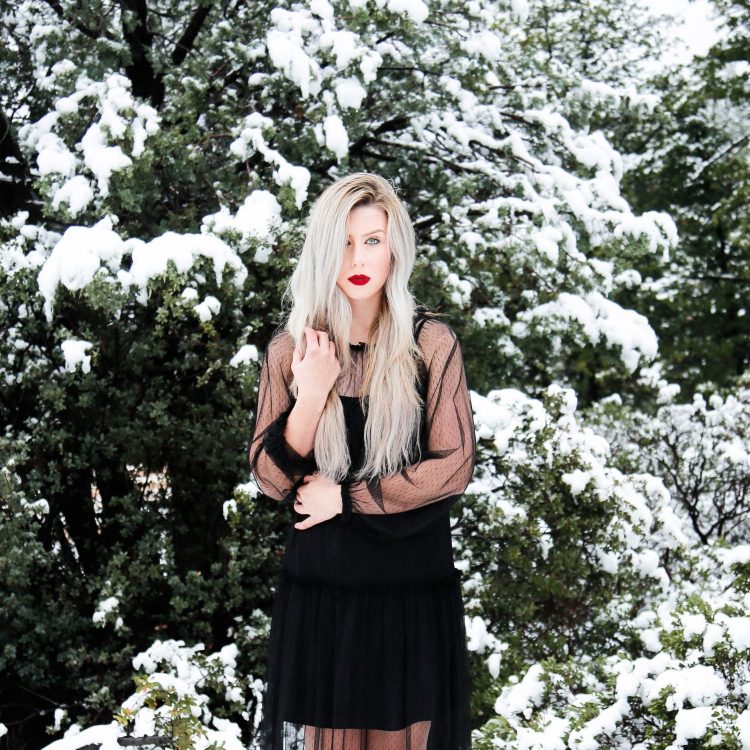 Name: Tana Lauren Hughes
Age: 23
Occupation title: Photographer / Digital Media and Marketing
Favorite Fall Fashion Find: Madewell Ex-Boyfriend Flannel
Flannels never go out of style and don't underestimate how dressed up they can be and comfortable at the same time. I've tried so many flannels and I haven't come across one that lasts longer, doesn't shrink and holds its quality more than the one from Madewell. It also comes in just about every color combination you could think of.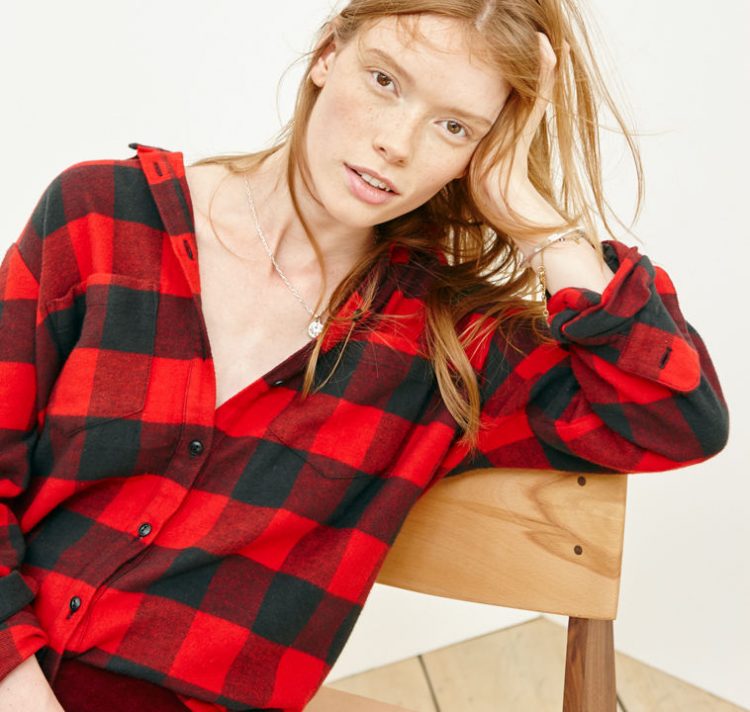 Favorite Foundation: Estee Lauder Double Wear
It lasts all day and you hardly need to use any. A little goes a long way. I use the Laura Mercier beauty sponge to apply it, just like you would use a beauty blender and right before I leave for the day I spray a little hairspray on my face, surprisingly it holds foundation really well and keeps my face matte.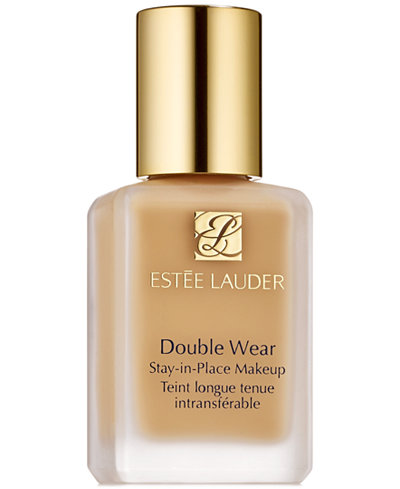 Favorite Face and Body Cleanser: Lush Dark Angels
This cleanser gets the job done. It isn't your ordinary cleanser, the texture is very unnatural and grainy but once applied it's soft and soothing. It calms redness in the skin and gives you a great glow. I recommend going to Lush and asking for a sample before investing, but I guarantee you will fall in love with it.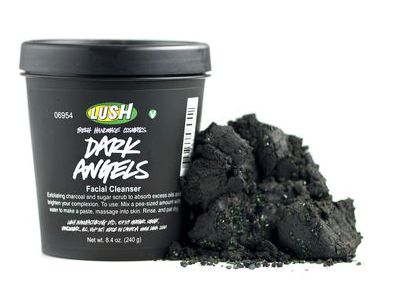 Favorite Purple Shampoo – For Blondes: Pravana
The white-ashy look all blondes want to have… Here is your answer. I have tried just about every purple shampoo on store shelves and this has by far been the best.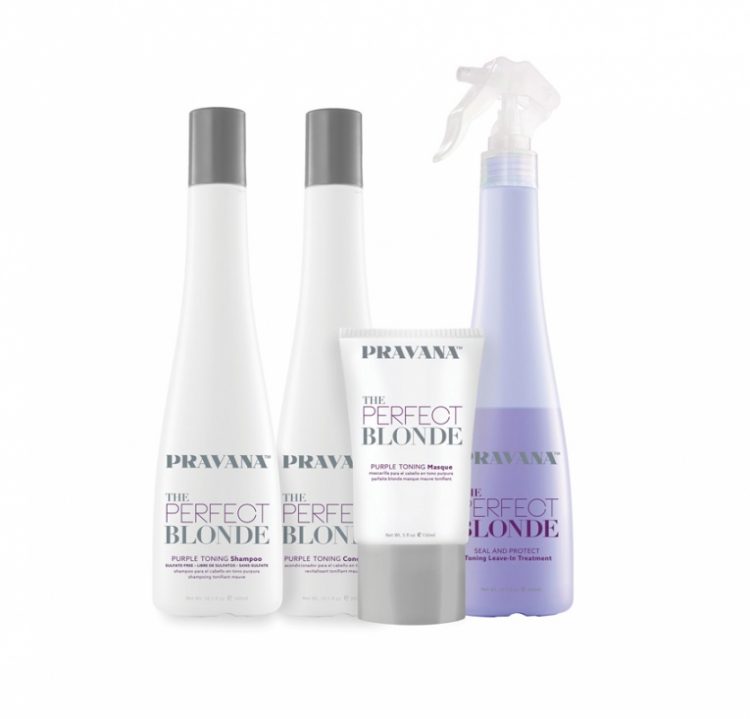 Favorite Active and Comfort Wear Legging: Albionfit – Go Long Legging
The fit is similar to something that is custom made to your body. At the end of the day the legging was made for comfort and I feel like a lot of brands have strayed from that and sizes are never consistent. The comfort, support and material makes for your dream pair of leggings for comfort and fitness. Albionfit is out of Utah so unfortunately until they (hopefully) expand their store to Arizona, you would have to order online.
Fast Favorites
Book: The Secret by Rhonda Byrne
Movie: The Shawshank Redemption
TV Show: The Office
Guilty Pleasure: McDonalds Happy Meals
Time of Day: Sunset
Valley restaurant: True Food
Annual Local Event: FBR Phoenix Open
Thing about Arizona: The scenery and of course the sunsets
***
Tana's bio: I was born and raised in Arizona. I graduated from the Walter Cronkite School of Journalism at Arizona State University in the spring of 2015. I took a photography class my last semester of college to fulfill and extra-curricular credit and haven't put down my camera since. My full-time job is working for a start-up computer tech company in Scottsdale doing Digital Marketing and Media along with Graphic Design but weekends are normally booked with photography related things. I really never stop working. A lot of my photo work is focused around humans, weddings and floral photography. They're my favorite subjects to shoot. I also do videography when the opportunity presents itself. Photography has taken me to some pretty amazing places and has given me so much opportunity to create.