Valley personal trainer, Karen Mullarkey, explains the benefits of interval training and why we should all incorporate HIIT into our workouts!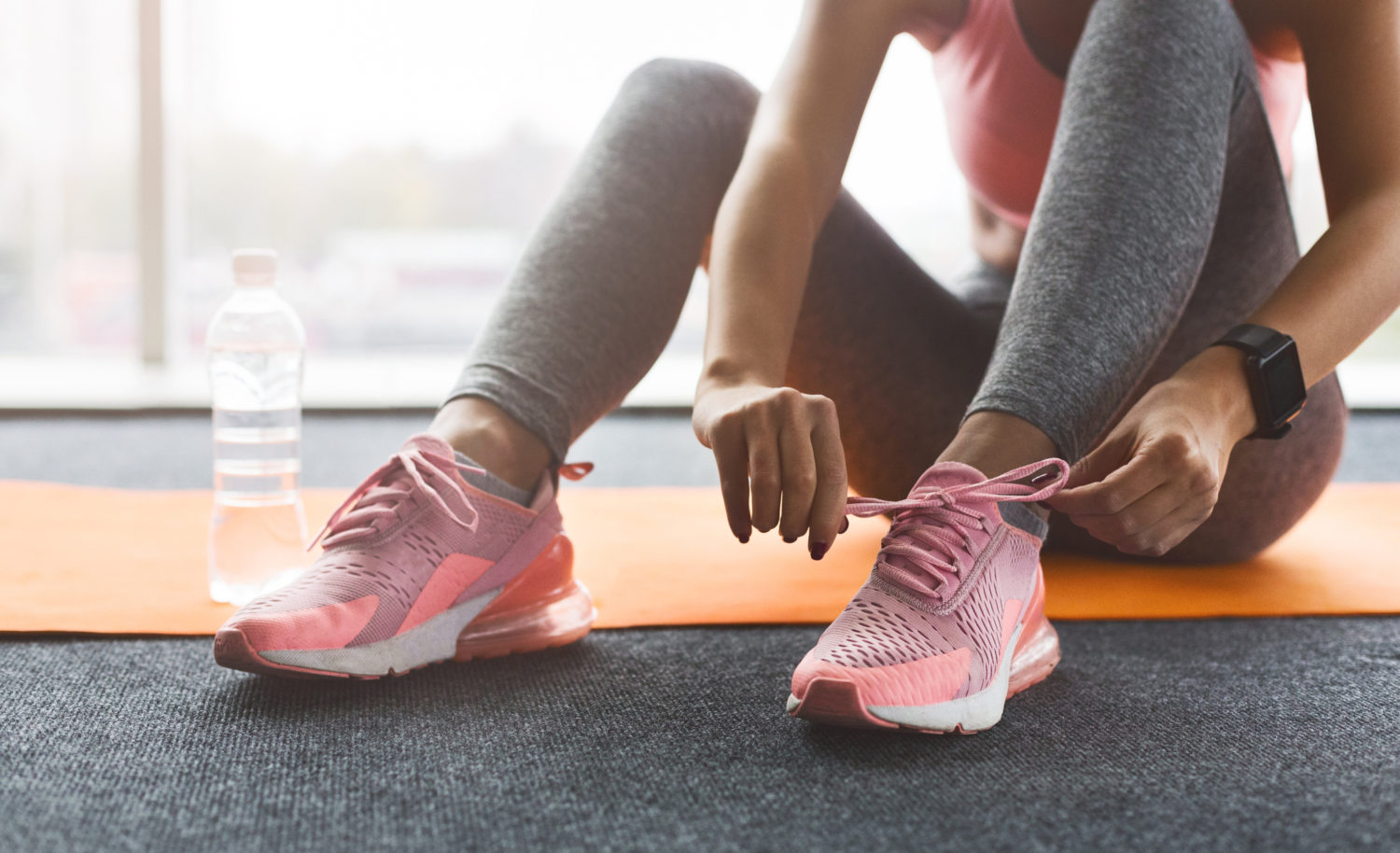 I've told my clients time and time again to steer away from steady-state cardio and add more interval training or HIIT (High-Intensity Interval Training) into their workouts. Steady-state cardio promotes muscle loss, while interval training increases endurance and fat burn while also preserving hard-earned muscle.
HIIT or interval training is essentially alternating bursts of high-intensity activity with intervals of low-intensity activity — or even rest. For example, a one-minute sprint followed by 2 minutes of walking. Repeat this 5 times for an effective 15-minute HIIT workout. Sprint training is one of the best forms of HIIT out there and all you need is a pair of running shoes! 
I enjoy getting out of the gym and hitting the pavement for a good 45 minutes of interval sprints rather than doing the same pace on a treadmill or piece of gym equipment — which bores the heck out of me! Not to mention, interval training actually causes the body to burn more fat throughout the day than steady-state cardio does. (HINT: Pay attention to how hungry you are following an intense workout versus a steady paced workout!).
A few of the notable benefits of HIIT workouts include:
Burns more calories in a shorter period of time than steady-state cardio
Speeds up metabolism for hours after a workout 
Improves endurance and aerobic capacity
Preserves muscle
If you're not a fan of running or your health doesn't permit it, you can also do interval or HIIT training on a spin bike, elliptical, stair master or by walking at an incline on the treadmill. Most machines at the gym have an interval program already built-in and all you do is have to push the button!

If you are looking for creative ways to increase the intensity of your workouts and want to make changes to your physique, follow Karen on Instagram, @karenmullarkey) and contact her for a free consultation!
About Karen Mullarkey
No Mullarkey Personal Training was founded by Scottsdale health and fitness expert, personal trainer, and 4X fitness cover model, Karen Mullarkey. In addition to one-on-one, group, in-home, and virtual training sessions, Karen offers nutrition consulting and fitness competition preparation to women (and men!) throughout the Valley. Karen is a former professional fitness competitor, IFBB/WBFF Pro, and donates a percentage of her business proceeds to Prostate Cancer Research in memory of former mentor, Gary Cruz. Follow Karen on Instagram and Facebook for daily health & fitness advice, videos, and to follow her American Ninja Warrior 2020 training journey!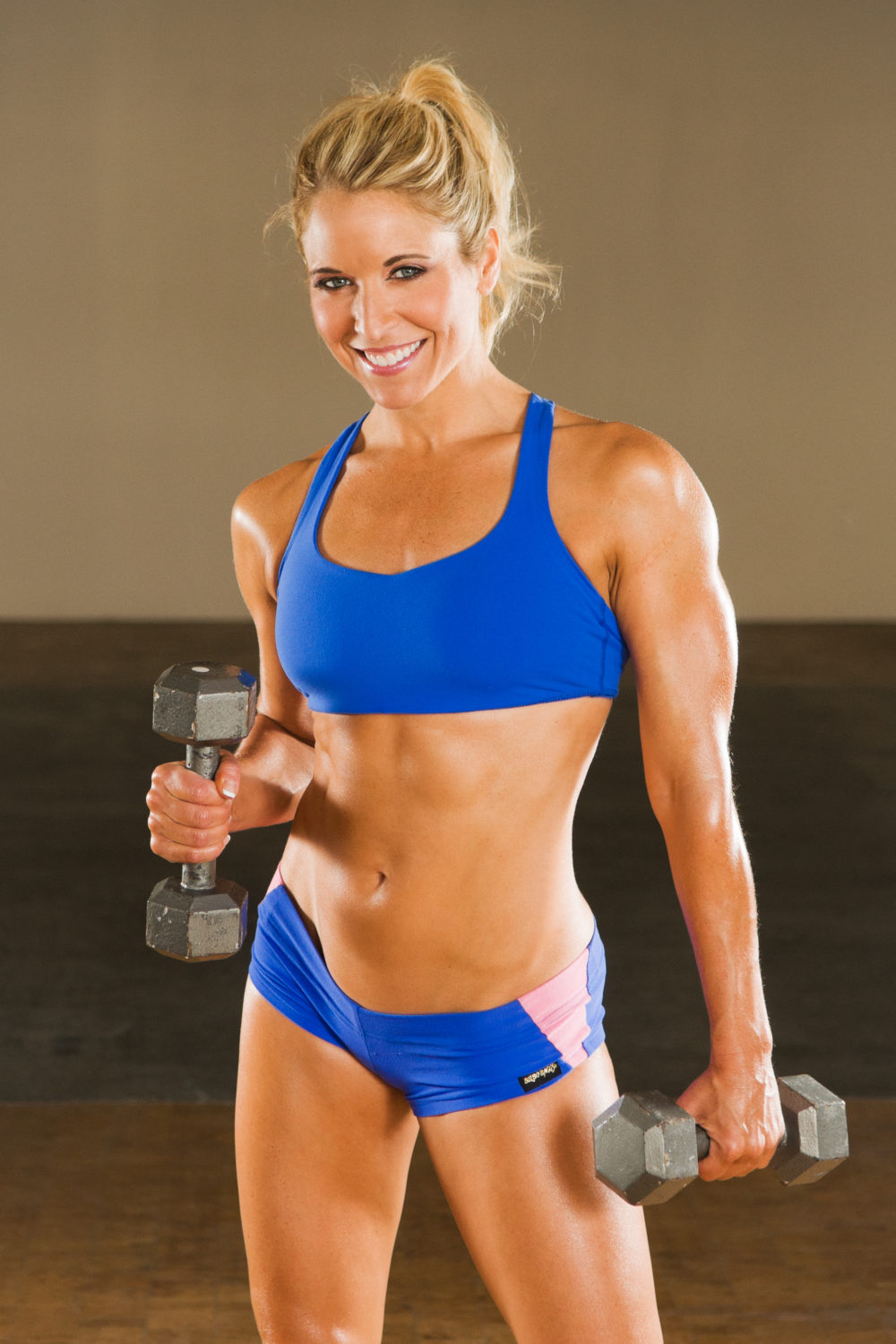 ren