You don't have to sacrifice your workout regimen to have a relaxing and fun vacation. From trekking wine country to cycling through Yellowstone National Park, there are a lot of ways to stay active and enjoy a much-needed break this summer.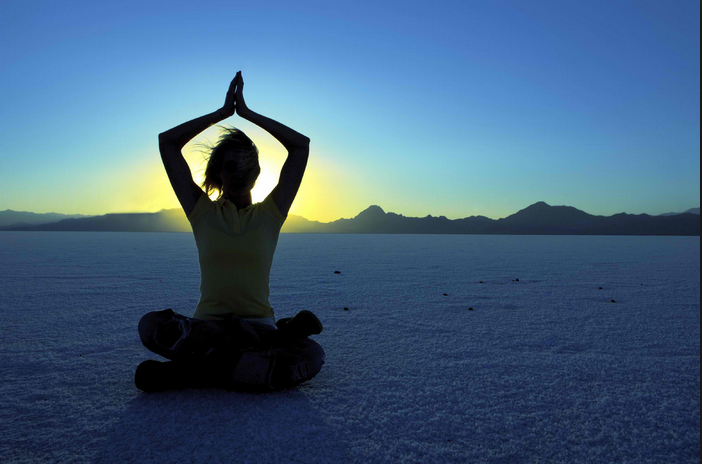 For the Runner: Wine Country Trekking
Starting from Sausalito, Calif. to Point Reyes, explore the stunning terrain of the redwood forests and the Pacific Ocean with a self-guided five-day tour just north of the San Francisco Bay Area. After trekking an average of nine to 12 miles each day, enjoy the comforts of a first class inn with a gourmet meal and fine wine.
For the Yogi: Beach N' Bliss Yoga Retreat
Stretch and perfect your yoga moves surrounded by ancient Mayan ruins and the turquoise waters of the Riviera Maya in Tulum, Mexico. The resort at Amansala offers eco-chic accomodations with spacious rooms and cabanas, and fresh local ingredients for daily meals.
For the Dancer: The BodyHoliday
Spend a week in a secluded cove in the Caribbean where you will dive into a rigorous exercise mix of group tennis lessons, yoga, Pilates, spinning, personal training, archery and volleyball. At the end of the day, enjoy a 50-minute spa treatment that is included in your stay.
For the Cycler: Cycle Greater Yellowstone
Take in breathtaking views, wildlife and small town life when cycling through Yellowstone National Park, southwestern Montana and northwestern Wyoming. You'll cover up to 460 miles during the weeklong trip. Best of all, you don't have to worry about lugging around your belongings – Cycle Greater Yellowstone will transport your belongings between campsites and also offers such special amenities as hot shower trailers and a Sherpa service.
Source: Vogue magazine