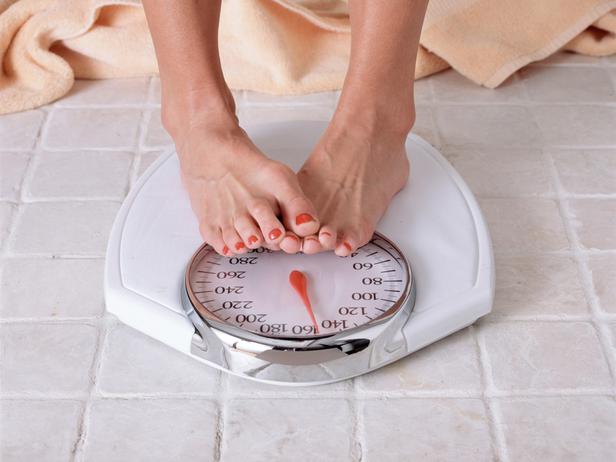 Oh, the dreaded scale.
Staying your desired weight can be tricky and downright discouraging.  With holiday season around the corner, it's only going to get even more difficult.  Luckily, thanks to the latest technology, there are apps that can help with that.
The apps make it easy to avoid unwanted poundage, while balancing and tracking your food intake.  Try some of the following fun free apps to help you lose weight and maintain a healthy lifestyle.
Lose It!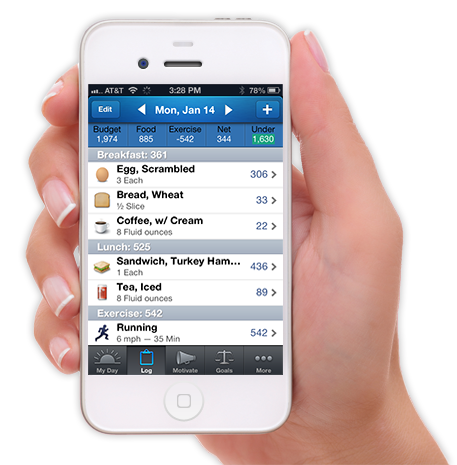 Counting calories can be a nuisance.  With help from the "Lost It!" app, counting calories will be as easy as entering the amount of calories from each meal in your phone after eating.  Lose It! will let you know how many calories you consumed over the day, while also letting you set a calorie budget for the day, telling you how many calories you have left to consume.  This app even includes a bar code scanner so all you have to do is simply scan your snacks in throughout the day.
For more information on the Lost It! app, click HERE.
My Fitness Pal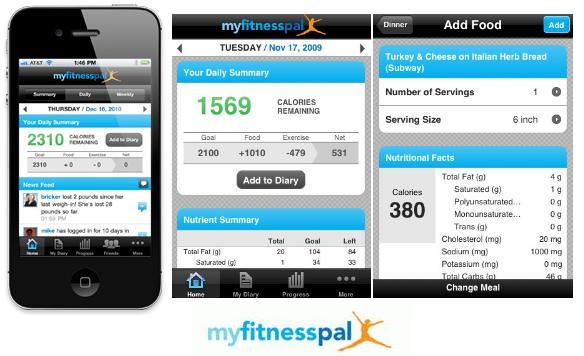 Another extremely helpful app for calorie counting is "My Fitness Pal."  My Fitness Pal lets you enter in any food you eat.  Then, it will tell you the amount of calories you consumed.  This app makes charting and logging your food simple and painless.  While charting your nutrient intake, weight, measurements and much more, you can see all the progress you've made!
For more information on the My Fitness Pal Ap, click HERE.
Nexercise

If you are looking for some rewards as motivation to work out, this is the app for you!  When you track your activity on "Nexercise", you earn rewards.  You can choose to track from over 200 different activities, ranging from a run to something as simple as vacuuming.  With each activity you track, you will be rewarded more and more medals and rewards.  You can even earn real life rewards like discounts and gift cards!
For more information on Nexercise, click HERE.
Diet Point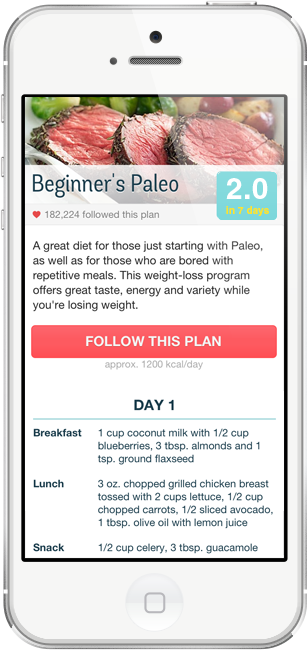 This fabulous app for dieting has more than 130 complete diet plans.  These plans will tell you exactly what you should eat in order to lose weight.  After choosing the diet plan that fits you, you can start following the plan and watch your weight shed off as you become slimmer.  "Diet Point" also offers tips, shopping lists and meal reminders.
For more information on Diet Point, click HERE.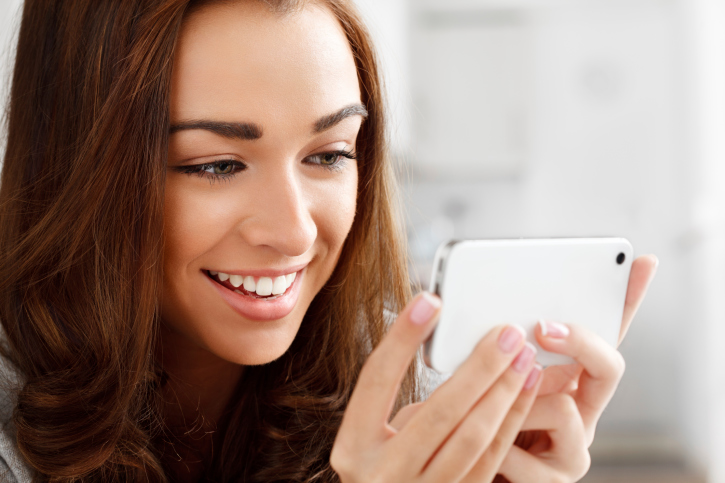 With help from these free apps, unnecessary holiday weight gain can be avoided!  Don't let the tempting holiday treats get the best of you this holiday season.