Valley personal trainer, Karen Mullarkey, explains the mentality behind fasted cardio, how it "works", and why it may not be right for everyone.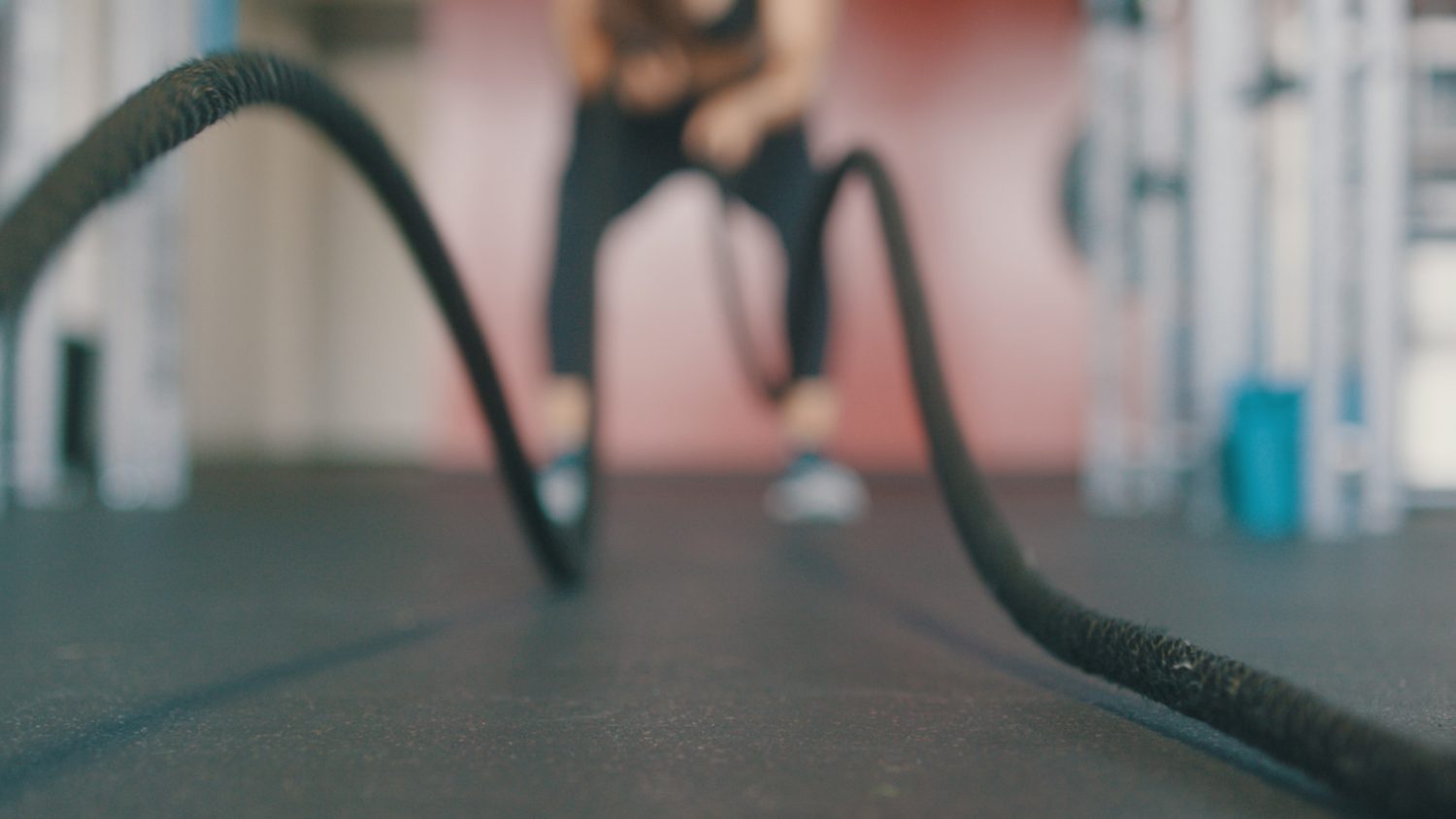 As a fitness professional, I am often asked if fasted cardio is the way to go to blast more fat. For those of you who do not know what fasted cardio is, basically, you wake up and hit your cardio on an empty stomach. The theory is that you are going to burn fat instead of your breakfast. For optimal results, fasted cardio experts advise waiting at least 8 hours from your last meal to hit your cardio.

As an athlete and a firm believer in fueling before my workouts, my personal answer is no. Doing cardio in a fasted state can cause dehydration and low blood sugar, which often leads to feelings of lightheadedness or lethargy — yuck! Each body is different, but I believe my performance is much better when I have calories to burn in my system. Having competed in almost 30 figure and bikini competitions over my career, I know that if I eat a clean breakfast, I am going to burn right through it during a 45-minute interval cardio session. Not to mention, my metabolism will get a jump start for the day as my breakfast digests. If you keep it clean, I guarantee that you won't have any problems dropping unwanted body fat.
Bottom line: to each their own. Fasted cardio is a personal preference and just because it's not for me doesn't mean that it doesn't work for others. If you decide to try fasted cardio and you have a health condition or are just starting to workout, be sure to check with your doctor for tips on how to safely incorporate fasted activity into your routine. When it comes to food, remember that less is not more. If your body is hungry, it's telling you it needs fuel, and I am a firm believer in eating every 1.5-3 hours. 
If you would like a custom nutrition plan to kickstart your fitness efforts, contact me for a free consultation at www.karenmullarkey.com.
About Karen Mullarkey
No Mullarkey Personal Training was founded by Scottsdale health and fitness expert, personal trainer, and 4X fitness cover model, Karen Mullarkey. In addition to one-on-one, group, in-home, and virtual training sessions, Karen offers nutrition consulting and fitness competition preparation to women (and men!) throughout the Valley. Karen is a former professional fitness competitor, IFBB/WBFF Pro, and donates a percentage of her business proceeds to Prostate Cancer Research in memory of former mentor, Gary Cruz. Follow Karen on Instagram and Facebook for daily health & fitness advice, videos, and to follow her American Ninja Warrior 2020 training journey!