Photographer Alison Jackson is known for her photos portraying celebrities in scenes of private everyday life.
There's Mick Jagger undergoing lip-plumping injections or Kim Kardashian, Kanye West and baby North taking a family bath. Look again, and the photos are actually not of the celebrities at all, but of models that look strikingly similar.
"Jackson raises questions about whether we can believe what we see when we live in a mediated world of screens, imagery and Internet," according to her website bio. "She comments on our voyeurism, on the power and seductive nature of imagery, and on our need to believe."
Celebrities and public figures such as Catherine Zeta-Jones and Michael Douglas, and the royal family have all been profiled in Jackson's work.
With our culture's incessant fascination into all things celebrity, Jackson lends an imagined sneak peek into the private lives of our favorite celebrities and public figures.
She has exhibited her work in such places as the San Francisco Museum of Modern Art, the Centre Pompidou in Paris and the International Center of Photography in New York.
Check out some of Jackson's work below and at www.alisonjackson.com.

The royal family at Prince George's "low-key" christening: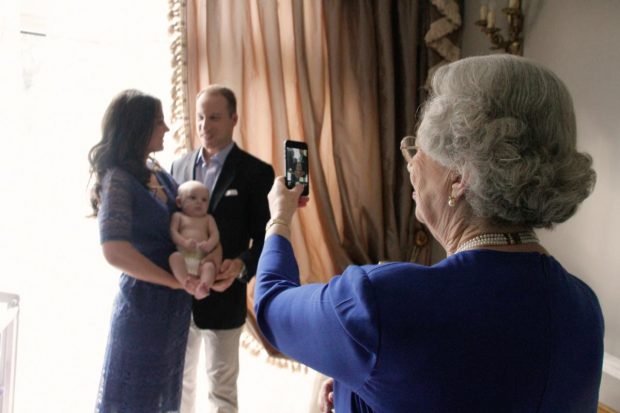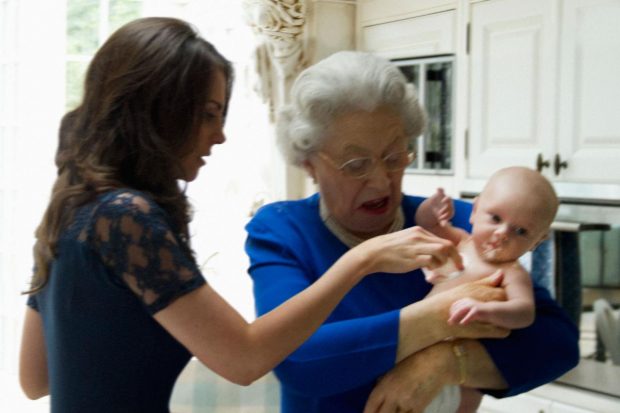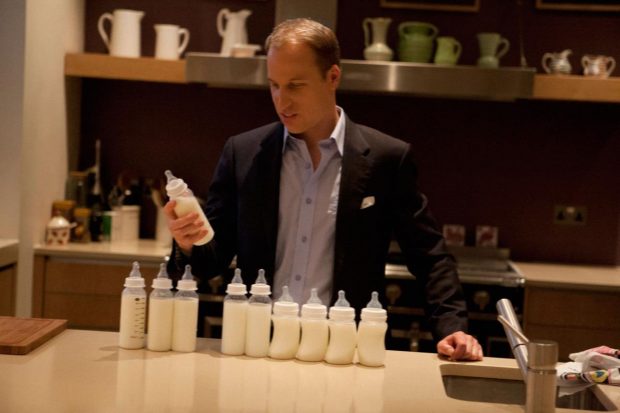 Kim Kardashian and Kanye West with baby North: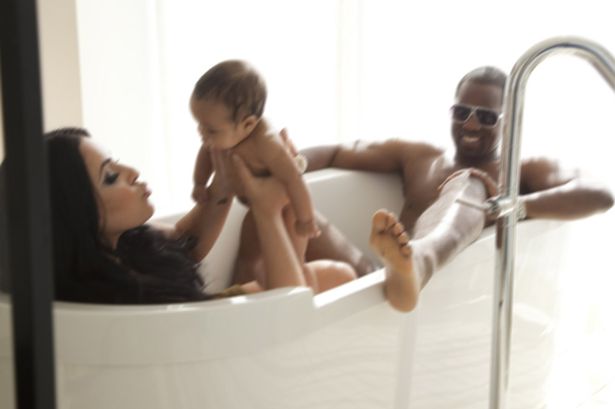 Angelina Jolie and Brad Pitt: