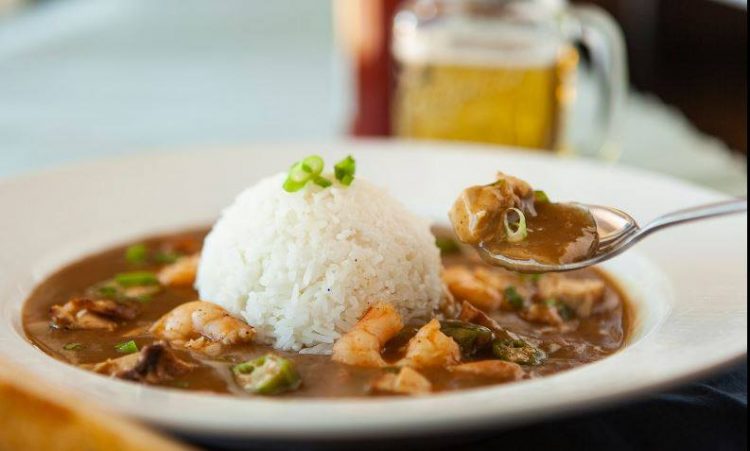 Every day feels like Mardi Gras at Voodoo Daddy's Steam Kitchen in Tempe. The fast-casual restaurant serves up New Orleans favorites like jambalaya, gumbo, creole and catfish right in your backyard.
The concept was in the works for two and a half years before doors opened this past May. Restaurateur Ron Lynch—best known for growing the Tilted Kilt and Schlotzsky's Deli franchises in the Valley and beyond—dreamt of bringing Cajun, creole and Carribbean cuisine to the Phoenix area for years. An Oklahoma native, Lynch grew up eating Southern comfort food staples like red beans and rice.
Voodoo Daddy's is an expert in authentic, down-home cooking at an affordable price. Steam kettle entrées begin at $10, and platters cost between $12 and $13. Appetizers include fried gator bites for $6 and a shrimp cocktail for $13. You won't want to leave without trying an order of beignets, powdered to perfection for only $5.
All of Voodoo Daddy's dishes are cooked to order in only 10 minutes, making the restaurant an ideal option for quick lunches and long dinners with friends alike. The kettle dishes, including gumbo, jambalaya, voodoo pasta, and shrimp and grits, are made from the chef's recipes in Louisiana and cooked in the restaurant's own steam kettles. Cajun food is known for its kick, but those wary of spice need not shy away from any of the dishes—Voodoo Daddy's offers a sliding heat scale ranging from zero to 10 on all of its menu items. The restaurant's signature sauces are made from scratch in-house and include creole remoulade sauce, buttermilk ranch and cocktail sauce.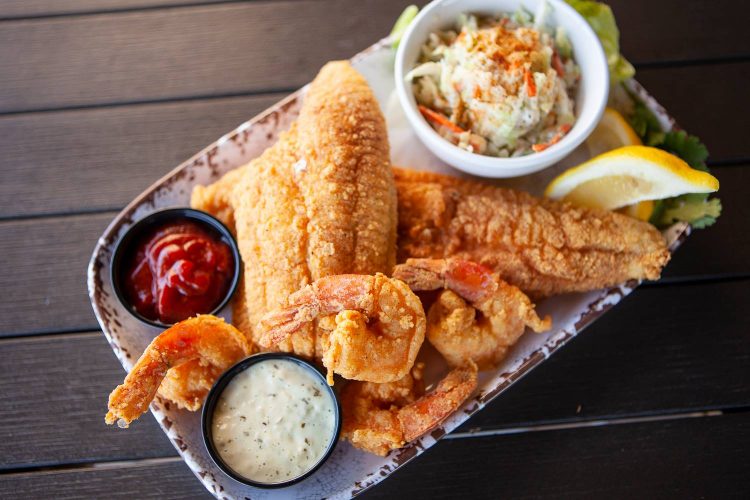 In terms of drinks, enjoy the restaurant's summer special all day every day. For only $4, choose from a refreshing white wine spritzer, red wine cooler and house sangria served in a 20-oz. mason jar over ice. Custom blended iced teas, porch wines and craft beers are also available to quench your thirst.
Come for the delicious food, but stay for the ambience. Voodoo Daddy's spared no detail in creating a space that exudes Southern charm, from the hand-painted jazz mural to table numbers marked by iconic New Orleans street names. The kitchen has a theatre effect, with the steam kettles and bar seating acting as the focal point. In the cooler months, dine al fresco on the restaurant's spacious patio that doubles as a stage for live jazz performers every Saturday evening.
Director of Operations Ed Messina says the Tempe community has welcomed Voodoo Daddy's with open arms, and it's easy to see why. The restaurant fills a gap in the Valley dining scene many didn't even realize existed. With friendly staff, a lively atmosphere and unique menu items, Voodoo Daddy's is making a name for itself. Messina says plans to expand the concept to new locations are already underway, with a second restaurant likely opening within a year. –Chloe McAllaster