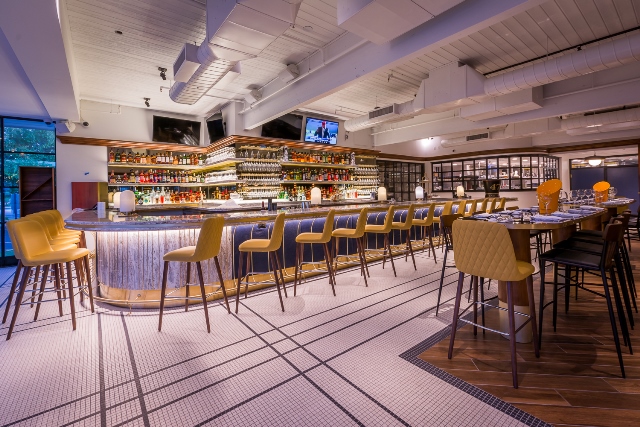 The Arizona Restaurant Association's mighty popular Arizona Restaurant Week returns May 18 to May 27.
The 2018 Spring Arizona Restaurant Week features 10 days of showcasing Valley dining favorites–from steakhouses to Southwestern staples and everything in between–with three-course, prix-fixe menus for a special price of $33 or $44 per person. Participating restaurants include Fat Ox (pictured), Barrio Queen, Hand Cut Burgers + Chophouse, Prado, Litchfield's, Beckett's Table, Bourbon & Bones and many more.
Arizona Restaurant Association president and CEO Steve Chucri says in a press release, "We are pleased to continue this dining tradition that has grown exponentially since we started 11 years ago. As Arizona's culinary scene continues to evolve and become recognized on a national level, we could not be more pleased to help showcase these amazing restaurants and give local diners an opportunity to explore new culinary experiences."
For a list of all the participating restaurants, click here.