Scottsdale favorite, Fellow Osteria, is adding four brand new cocktails to their menu. Feel Better Wojack is the first of the new cocktails and it is replacing the Secret Handshake. Second is the Rainwater, which is taking the place of the Temperance. 
Last of the incoming cocktails is the BoHo, and that is replacing the Golden Meme. Enjoy these new cocktails with dishes like the classic Margherita pizza or delectable Squid Ink Spaghetti.
Feel Better Wojack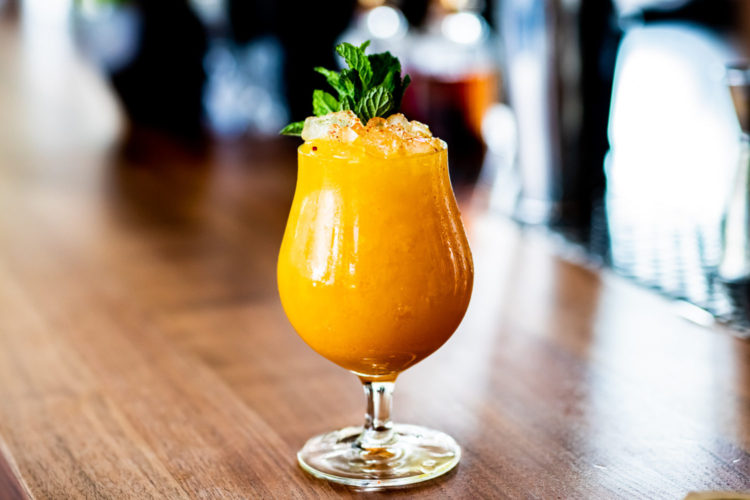 Three Roll Spiced rum, Plantation OFTD rum, Lime, Cointreau, Cinnamon and Turmeric Syrup, Turmeric powder.
Rainwater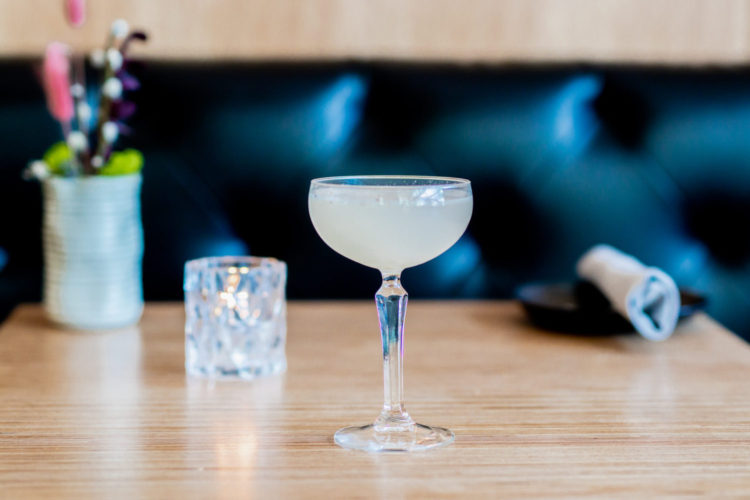 Malfy Rosa Grapefruit Infused Gin, lime, simple, Heirloom Genepy, white pepper.
BoHo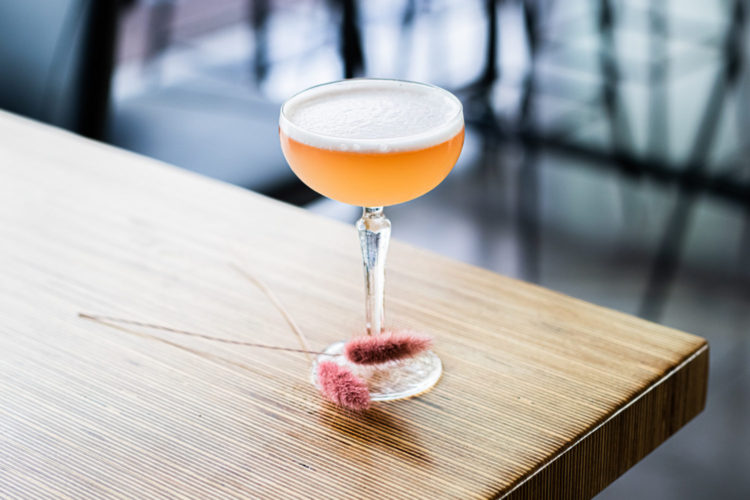 Pisco, lemon, lime, grapefruit, Drambuie, simple, Angostura, Sippin' Pretty.
For more information on the Fellow Osteria, visit: www.fellowosteria.com