Red, rich and ready to pair with Pops' favorite meaty dishes, check out our picks for Father's Day wine gifting–as well as great option to have on the table at your Dad's Day meal.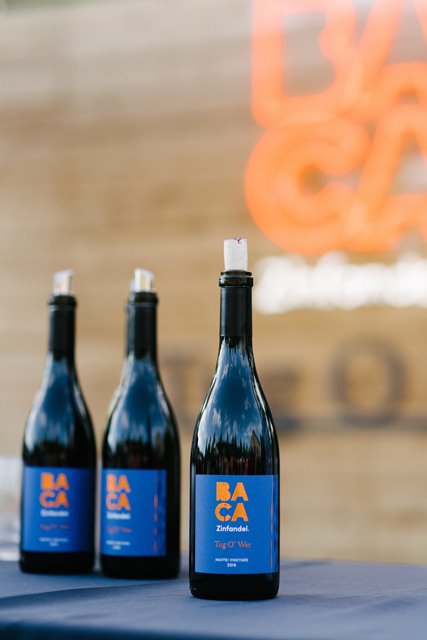 2016 BACA "Tug O' War" Zinfandel ($50): This is a serious wine with a nose of fresh, dark fruits like strawberry, raspberry, blueberry and pomegranate.

Ravenswood Old Hill Zinfandel 2015 ($60): This splurge bottle displays aromas of red fruit, dried flowers, anise and bramble spice and has terrific aging potential in Dad's cellar.

The Prisoner Wine Company Cuttings 2015 ($55): Deliciously smooth, this Cabernet Sauvignon has flavors of blueberry, dark cherry,and cocoa, and pairs seamlessly with hearty Father's Day menus of braised short ribs and beef tenderloin.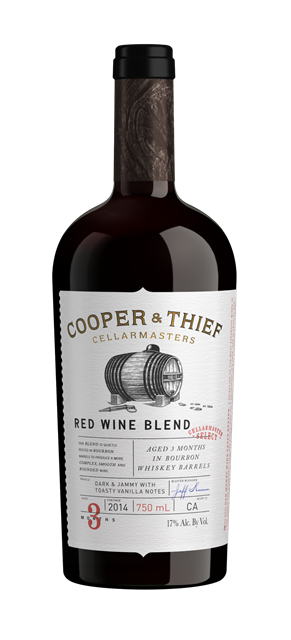 Cooper & Thief Red Blend ($24.99): A bold red blend wine aged in ex-bourbon barrels that is sure to impress whiskey-savvy dads.

2015 Rutherford Cabernet Sauvignon ($55): This sip offers integrated, cocoa-powder tannins that enhance the wine's savory notes.

2014 Stags' Leap Winery Napa Valley Cabernet Sauvignon ($60): A deep and dense pick, with a bouquet of dark plum, blackberry, vanilla and cinnamon spice.

Josh Cellars Paso Robles Reserve Cabernet Sauvignon ($19.99): The new wallet-friendly varietal comes from Paso Robles and happens to pair well with steak–Dad's fave Father's Day dish.