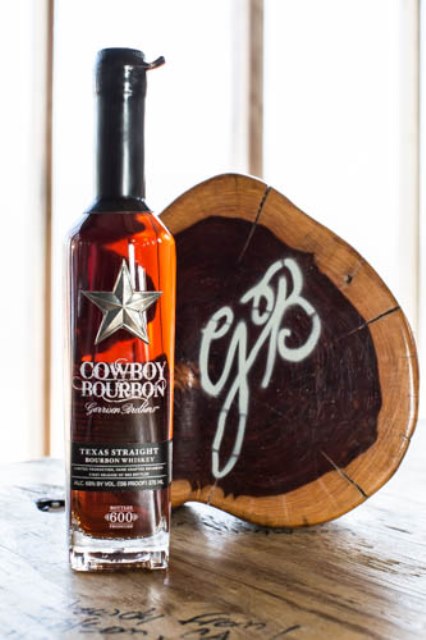 Throughout the month of September (starting tomorrow, Sept. 3) Garrison Brothers Distillery of Texas will host exclusive Bourbon 101 Tastings at Total Wine and More locations throughout the Valley: Tempe, Camelback, Glendale and Tucson locations.
Each two-hour, tasting session is $10 per person, and includes an in-person seminar with Charlie Garrison of Garrison Brothers. The presentation will highlight the history of America's greatest spirit, Prohibition and the liquor business in America as well as candid discussions about vodkas, brown vodkas, Scotch Whisky and Straight Bourbon Whiskey.
Guests will be treated to an in-depth assessment of two releases of Garrison Brothers award-winning sweet-mashed vintage bourbon as well as a taste of their Single Barrel bourbon, while learning proper whiskey nosing and tasting techniques. Light appetizers and gift bags will be distributed to all attendees.
Bourbon 101 Event Schedule:
Thursday, September 3, 6-8 p.m. at Total Wine and More, 1670 E. Camelback Road, Scottsdale
Thursday, September 10, 6-8 p.m. at Total Wine and More, 8544 S. Emerald Drive, Tempe
Thursday, September 17, 6-8 p.m. at Total Wine and More, 4370 N. Oracle Road, Tucson
Wednesday, September 23 , 6-8 p.m. at Total Wine and More, 17550 N. 75th Avenue, Glendale
To reserve your spot, visit eventbrite.com.