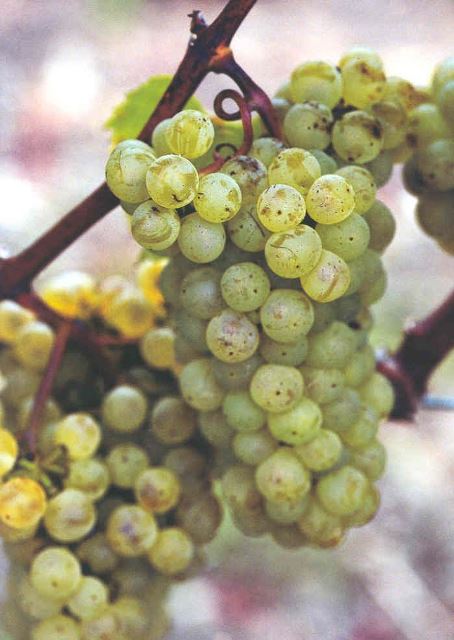 Just in time for Mother's Day brunch or dinner (or perhaps a delicious gift for your mama), here are five tempting spring reds and whites to give a sip this spring, along with tasting notes from the pros.
Sterling Vineyards 2010 Reisling: The bottle features rich, fragrant aromas of apricot and orange blossom, elevated by bright citrus and mineral notes. Fresh stone-fruit flavors carry the palate, picking up a subtle honeyed aspect. This sip is a perfect pair for fresh seafood or spicy Asian dishes.
BV Coastal Estates 2009 Pinot Noir: Flavors of ripe cherry, raspberry and plum are met by toasty oak notes that lend depth and length to the fruit-forward character of this wine. The balanced flavors and bright acids of this wine pair well with roasted pork loin, mushroom risotto or herbed chicken.
A by Acacia 2012 Red Blend: This selection comprises syrah, zinfandel, merlot, grenache, petite sirah and mourvèdre. A core of syrah gives this wine its rich berry palate and well-integrated tannins; zinfandel adds aromatic spices and briary wild-berry juiciness in the mouth; and merlot rounds out the fleshy midpalate. Try this wine with braised lamb shanks.
Sterling Vineyards 2011 Chardonnay: From the nose through palate, the bright and balanced wine unfolds in layers of Meyer lemon, peach and orange blossoms. The rich texture and balanced flavors allows this wine to stand well on its own or paired with roasted chicken or fleshy seafood like scallops and swordfish.
BV Coastal Estates 2011 Pinot Grigio: This selection shows a round, layered approach, offering bright aromas of pear, melon and pineapple, accented with highlights of stone fruit and spice. It is extremely versatile and food-friendly. Take this wine on your next picnic or paired with a seafood dinner.
Wines available at Sprouts locations.