Happy St. Patrick's Day, all! To toast to this tasty holiday, here are a few quick cocktails–some cold, some hot–that are certainly more tasty than green beer. Or read on to see which of your favorite Scottsdale restaurants are serving up a few speciality, St. Patty-approved cocktails of their own.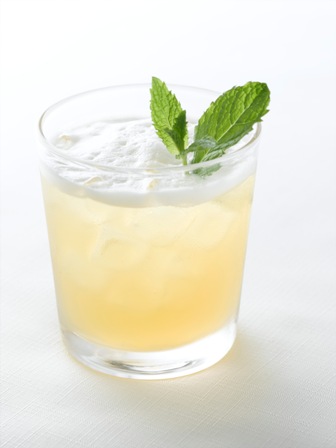 Tully Shamrock
1 part Tullamore Dew Irish Whiskey
6 large Mint leaves
1 scoop Sugar
Splash of water
Muddle mint leaves, sugar and water. Fill glass or mug with shaved or crushed ice and add Tullamore Dew. Top with more ice and garnish with a mint sprig and straw. Serve in a rocks glass.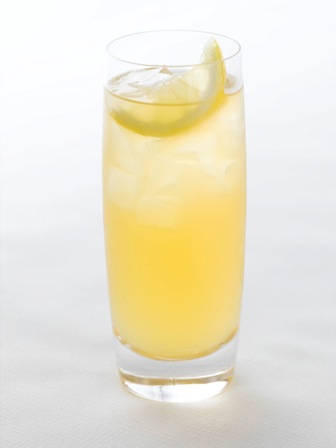 Irish Gold
2 parts Tullamore Dew
2 parts Ginger ale
Splash of orange juice
½ part of Peach schnapps
Combine in an ice cube-filled Collins or specialty glass. Garnish with a lime wheel.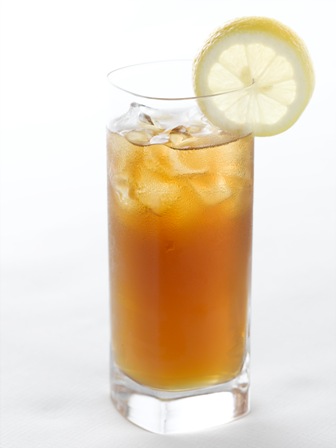 Tully Tea
2 parts Tullamore Dew
1 part Irish Mist
Top with cola
Splash of sour mix
Serve over ice in a highball glass. Garnish with a lemon wedge or wheel.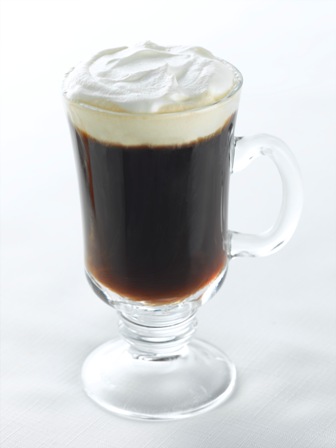 Authentic Irish Coffee (served hot)
Fill an Irish coffee glass with very hot water to pre-heat then empty. Pour hot coffee into hot glass until it is about three-quarters full. Drop in two cocktail sugar cubes; stir until sugar is thoroughly dissolved. Add full jigger of Tullamore Dew Irish Whiskey for proper taste and body. Top with a collar of lightly whipped cream by pouring gently over a spoon. Enjoy it while piping hot.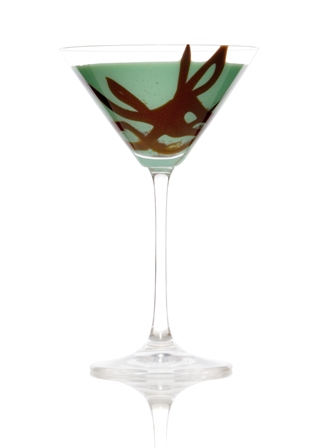 p.i.n.k. Leprechaun Martini
2 ounces p.i.n.k. vodka
1 1/2 ouces Irish cream
3/4 oz. Green creme de menthe
Swirl chocolate syrup inside well-chilled martini glass. Combine ingredients over chilled ice and shake well. Strain into glass.
If you're planning to go out, Wildfish Seafood Grille at the Scottsdale Waterfront, Roaring Fork in Downtown Scottsdale and Eddie V's Edgewater Grille at DC Ranch are planning their own special St. Patty's day concoctions. Each martini is $12. Today is your last day to get 'em.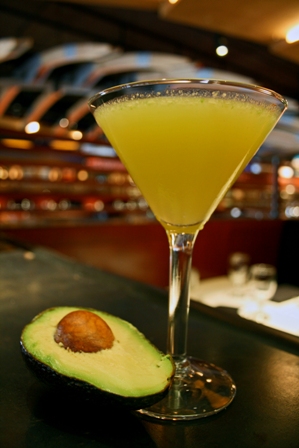 Avocado Pineapple Martini: Served with a fresh avocado and pineapple puree, and mixed with Grey Goose Silver Vodka, simple syrup, lime juice, sweet and sour up in a martini glass. It is garnished with sprinkles of paprika.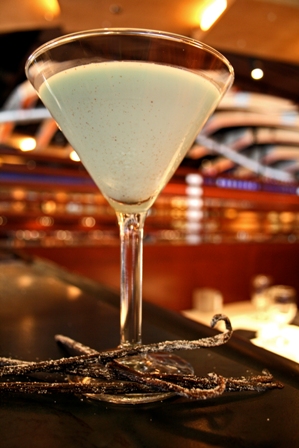 Kiss O' Cream Martini: Consisting of a blend of Three Olives Vanilla Vodka, Triple Sec, Monin Pistachio Syrup and served up in a martini glass. The martini is garnished with sprinkles of paprika.
Eddie V's, 20715 N. Pima Rd., Ste. F.1, Scottsdale, 480.538.8468; Roaring Fork, 4800 N. Scottsdale Rd., Ste. 1700,
Scottsdale, 480.947.0795; Wildfish Seafood Grille, 7135 E. Camelback Rd., Ste. 130, Scottsdale, 480.994.4040. www.eddiev.com.