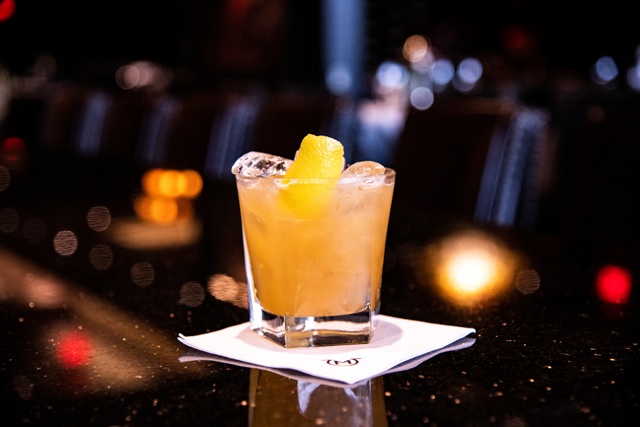 Mastro's Restaurants has rolled out the 7th Inning Stretch in honor of the start of Spring Training in the Valley. The cocktail will be available Mastro's City Hall, Mastro's Ocean Club and Mastro's Steakhouse March 1 through March 31.
7th Inning Stretch

2 oz. ROCA Patron Silver
1 oz. Perricone Lemonade
.25 oz. oF Shrub and Co Spicy Ginger
.25 oz. Monin Peach Puree
1/2 Lemon squeeze and toss
Build in a tall glass with ice. Shake and strain over fresh ice.