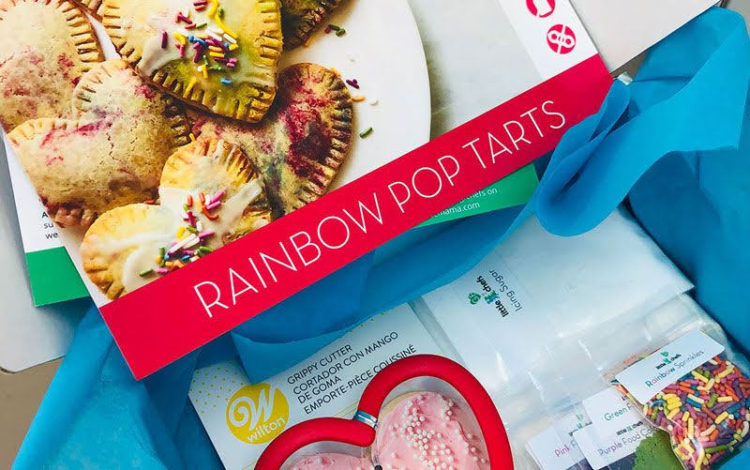 When it comes to birthday parties and school treats, no kid wants to feel left out by not being able to eat that cupcake or cookie, but it's the reality that kids diagnosed with celiac disease or other food allergies live with.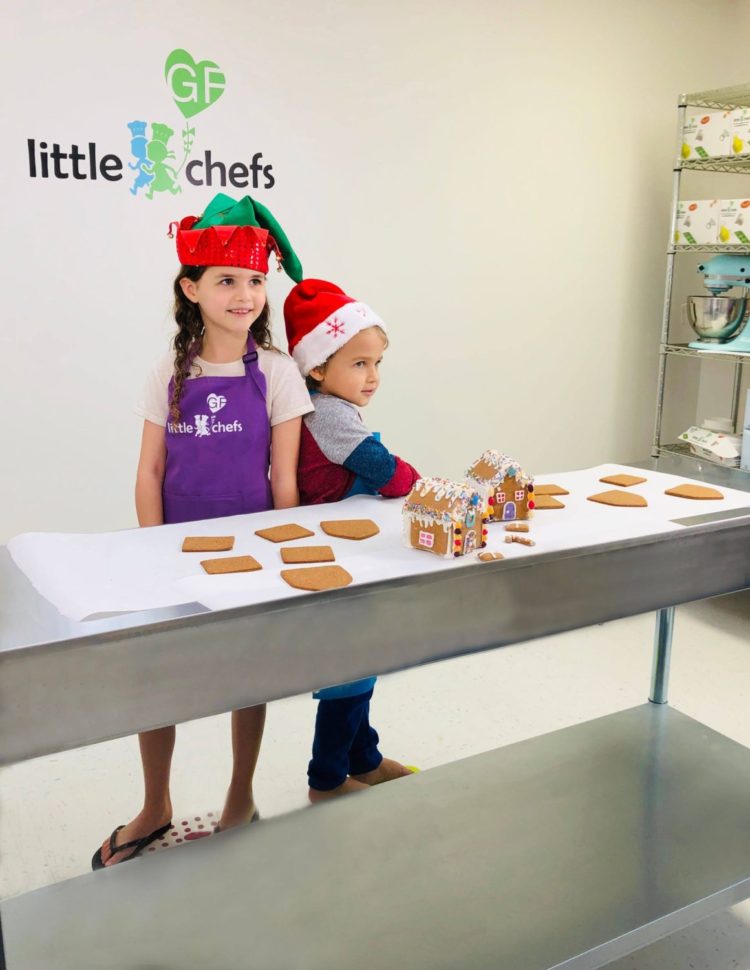 Little GF Chefs is welcoming these children back into the kitchen with gluten-free, allergy-friendly baking kits. Buy them individually, or choose a subscription. They also make a great gift for someone with special dietary needs.
Parents, imagine spending no time researching safe ingredients and substitutes, or finding them in stores. Kit ingredients come pre-measured and delivered to your doorstep so your family can do what it loves to do best in the kitchen—bake!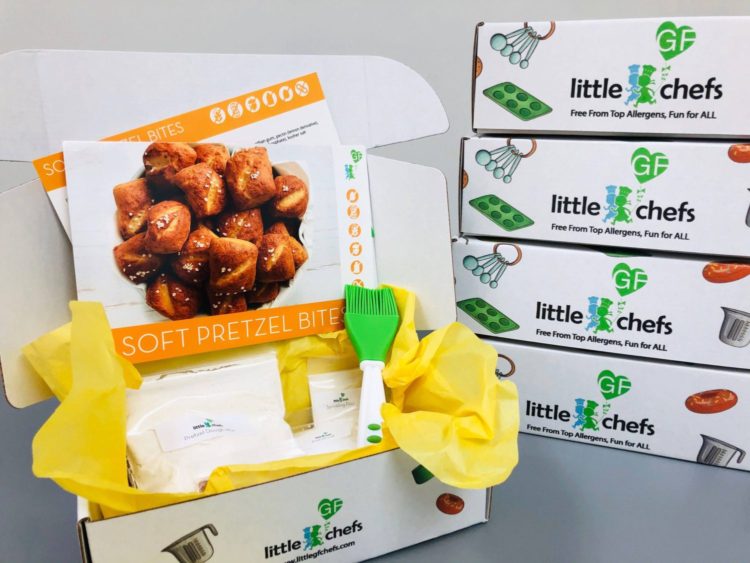 Here's why Little GF Chefs offers the safest baking kits on the market:
Ingredients are sourced from dedicated gluten-free facilities.
Products are free from the top allergens: peanuts, tree nuts, eggs, wheat, milk, soy, fish, shellfish, and sesame. Ingredients are also sourced from facilities that are free from these allergens.
All baking kits and mixes are made in a gluten-free, top 8 allergen-free and sesame-free facility.
All product mixes are vegan and every recipe instruction card included has a vegan option.
Choose from a variety of kits that go beyond the cookies and cupcakes:
Choose from 1,3, 6 and 12 month subscription options and refill kits too.
For more information, visit https://littlegfchefs.com/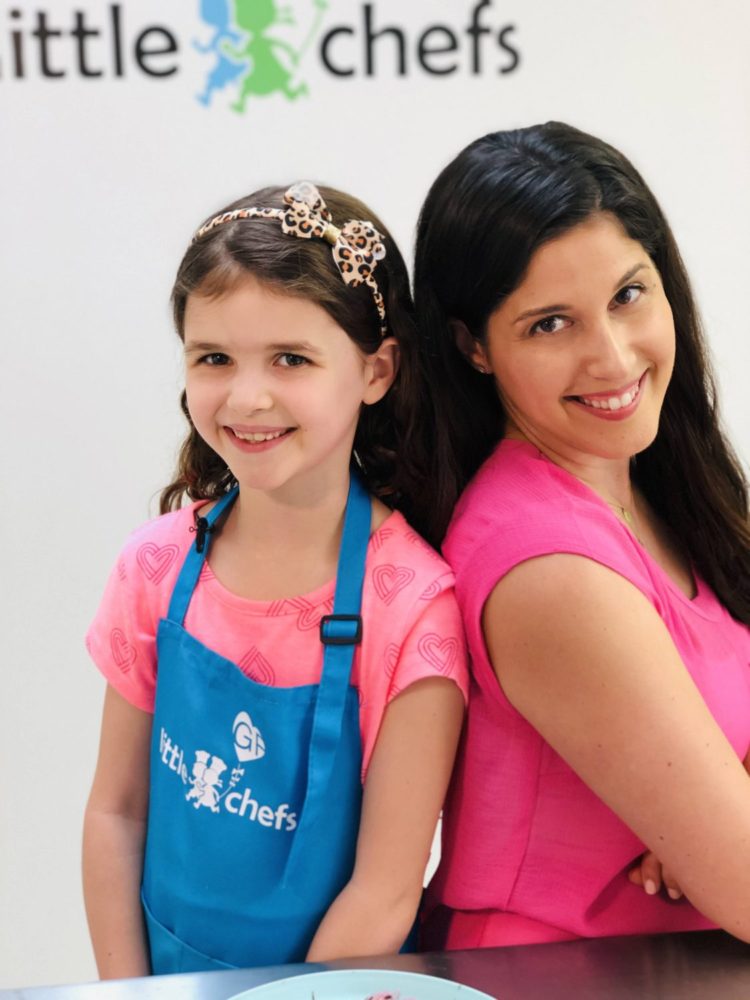 About Little GF Chefs: 
Jereann Zann created the monthly baking subscription service with her daughter's struggle with celiac disease in mind. Zann began to notice her daughter's self-confidence begin to plummet and food-related anxieties creep in when she was old enough to attend more birthday parties and participate in classroom activities. 
Little GF Chefs helps children on restricted diets address food anxiety and low self-confidence as they develop a positive relationship with food, learn valuable kitchen skills, and enjoy treats they normally must avoid.