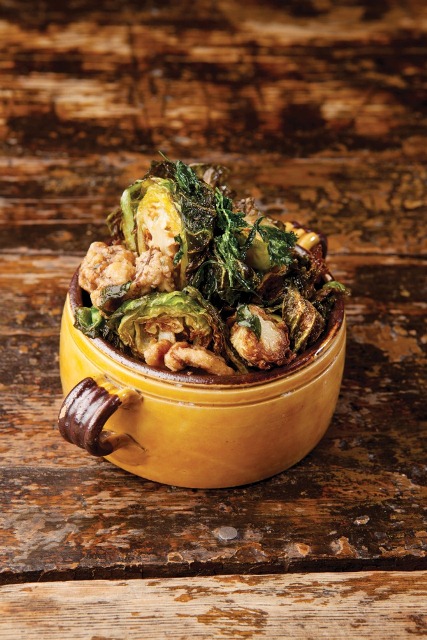 The new Small Bites of Summer dining card invites Valley foodies to create their own food festival this season. The card allows guests to enjoy a complimentary, pre-set small plate at 30-plus popular Valley restaurants. Cards are $30, and a portion of proceeds from every card sold will be donated to the American Red Cross to aid in the disaster relief of the Oklahoma tornado.
Participating restaurants range from casual to super fine dining and span an eclectic mix of cuisines that include Italian, Japanese, Mexican, Southwestern, Thai, upscale and casual American. Small Bites of Summer diners are invited to sample all 30 restaurants any time between June 1 and August 31. Upon arrival, cardholders simply present their Small Bites of Summer card to receive their complimentary small bite, no reservations required. Each of the restaurants can be visited once, and one small bite is given per card presented.
Participating restaurants include:
Bink's
Binkley's
Bootleggers
Café Bink
Central Bistro
Christopher's Crush
Crudo
Del Frisco's Grille
FnB
Franco's Italian Caffe
Frank & Albert's
Gertrude's
House of Tricks
J&G Steakhouse
Los Sombreros
Malee's Thai Bistro
Market Street Kitchen
Milagro Grill
Otro Café
Petite Maison
Phoenix Public Market Café
'Pomo Pizzeria Napoletana
Rancho Pinot
Relish
RnR
s.e.e.d. café
Searsucker (pictured)
Sushi Roku
TEXAZ Grill
Wright's at the Biltmore
The Small Bites of Summer dining card is available for purchase now at www.smallbitesofsummer.com.