On Father's Day, what dad wants a salad? Not many. So how about showering him what what he truly loves on Father's Day? From hot dogs to steak, here are a few meaty offerings that are sure to please pops this Sunday.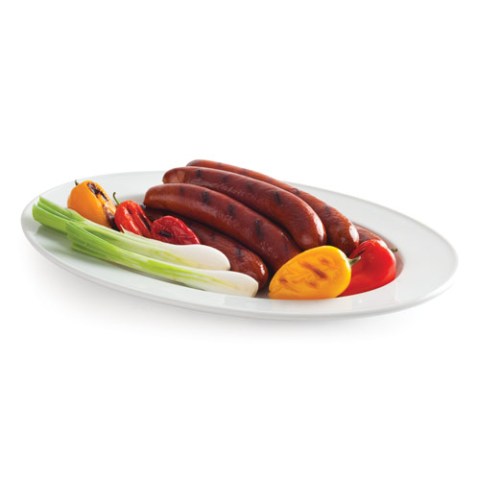 Kobe Franks While most of us are used to the ballpark variety, Dean & DeLuca offers deluxe franks that are part Black Japanese Wagyu, part American Black Angus. These Kobe beef hot dogs are deliciously marbled and buttery. They would certainly up the ante of any Father's Day barbecue. $28 for 12 franks. http://www.deandeluca.com/.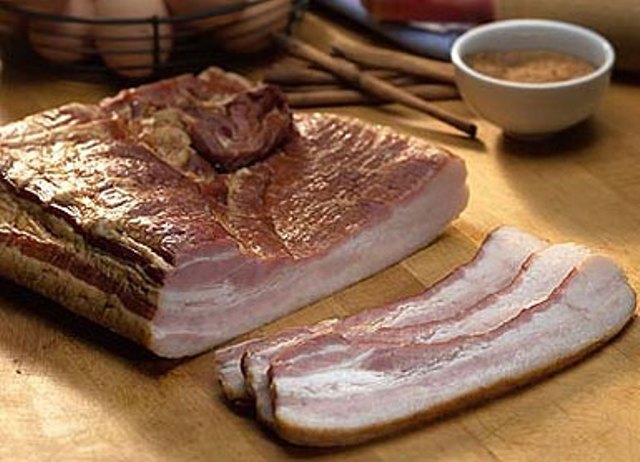 Sliced Country Bacon Variety Pack Want to really make Dad's day with a breakfast in bed to remember? Try offering us a variety of artisan bacon. The variety pack includes Original Country Bacon, Country Bacon with Herbes de Provence, Bacon with Black Pepper & Garlic and Bacon with Southwest Kick. $36.50. http://www.earthy.com/.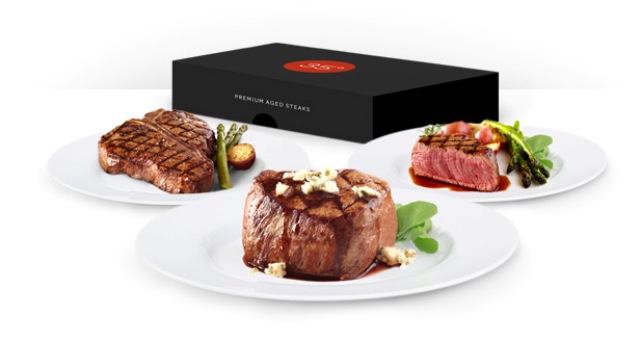 Manly Man What dad wouldn't want something called the Manly Man? This gift from 35º Premium Aged Steaks includes three 28-oz. Porterhouse Steaks and four 24-oz. Cowboy Cut Rib Chops. The fresh, never-frozen meats can be delivered to Dad's front door overnight. When it comes to portherhouse and rib chops, we never want to keep a dad waiting. http://www.35degreessteaks.com/.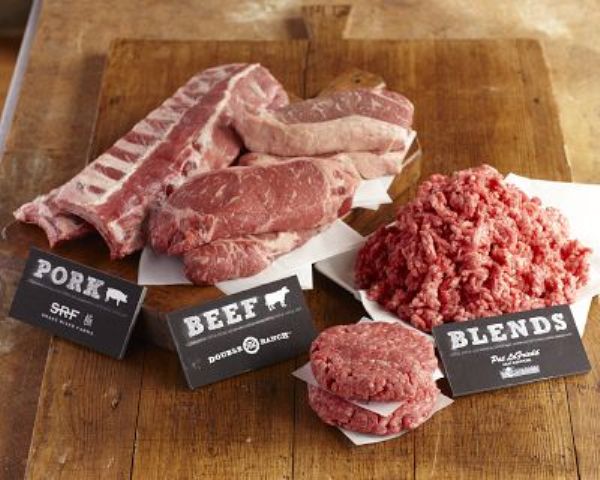 Summer Grilling Collection Dad will throw another burger–or steak or baby back ribs–on the barbie all summer long with this grilling collection. Every month, for three months, dear old dad will receive a new meat to enjoy, starting with a classic New York strip steak this month and ending with ground American Black Angus beef in August. $225. http://www.williams-sonoma.com/.