Want to make your sweetheart swoon on Valentine's Day (without having to pay shipping costs)? Get him or her one of these delicious–and romantic–offerings, all from local businesses.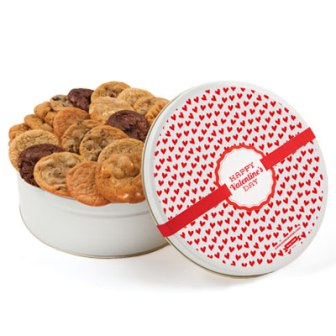 Valentine's Day Inspirations Gift Tin Does your honey have a sweet tooth? They will love a box of homemade cookies or brownies (or both!) from the Valley's own Cookies From Home. (There are even nut-free, gluten-free or vegan options.) And the personalization doesn't stop there, as customers also get to choose from a  variety of messages to be added to the gift tin. (We're sweet on "Sealed With a Kiss.") $22. www.cookiesfromhome.com.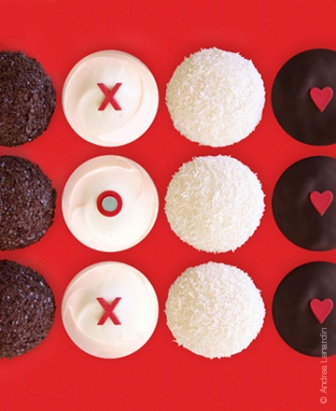 XOX Box Topped with heart-shape and X and O sugar decorations, this tasty box of cupcakes from Sprinkles–literally–spells out love to its recipient. The XOX box, available at Sprinkles Cupcakes in Scottsdale, features a dozen cupcakes in dark chocolate, vanilla, chocolate-marshmallow and the ever-popular red velvet flavors. www.sprinkles.com.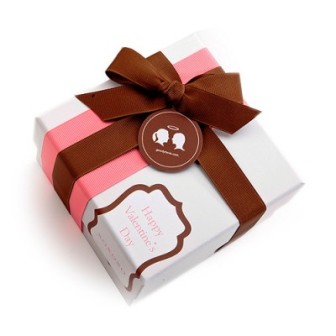 Valentine's Day Goody Box Who wouldn't want a full pound of Scottsdale-based GoodyTwo Toffee Co.'s incredible toffee for Valentine's Day? Absolutely no one. Gift givers can choose to create a box with one, two or four toffee flavors (we're gaga over the Sweet and Salty), each sealed with a lovely message and holiday-friendly colors. About $37. www.goodytwos.com.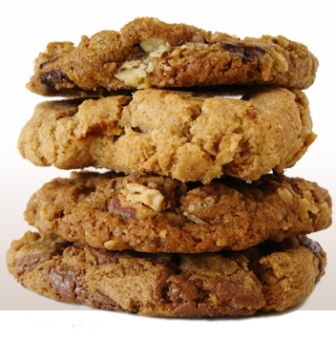 Valentine's Day Custom Cookie Box Phoenix's Urban Cookies likes to give its customers the freedom of customization when choosing their V-Day gift. Gift givers can create a gift box of eight to 48 cookies, and each box is sealed with a personal message, a personalized photo or logo (which can be uploaded for free) or one of Urban Cookies 35 seals (including adorable hearts). Prices vary. www.urbancookies.com.